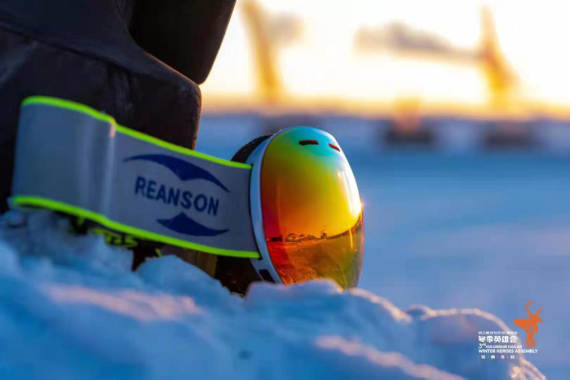 As one of the sponsors, we provided the athletes with ski goggles and other protective equipment, which provided a guarantee for competition. Since we have been in this industry for more than 20 years, we know what the customers need and how to provide them with the best experience. Have you ever faced the issues that:
The goggles don't fit very well.
The lens color was all wrong for the cloudy Vermont mountain where I was skiing.
The goggles are not compatible with my helmet.
They cost too much.
Find our shop and get yourself goggles without the blemish mentioned above. Speech is weak, try and you'll know.