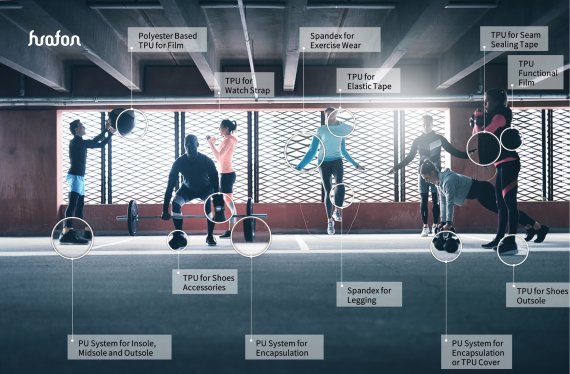 Now let's explore more details about the relationship between Huafon and sports products.
Huafon PU System is provided by Huafon Chemical. Huafon PU system can be applied in different applications of sports products such as sports shoes, roller skate shoes wheels, external encapsulation of exercise equipment, etc. Regarding sports shoes application, from the insole, midsole to outsole, all these segments can be produced by PU system.
Huafon LinxfonTM is one PU system product used for outsole. This product will directly form a shield outside the midsole without a separate outsole, the process is simple and free of glue and air holes. The outsole can be rich in color and has superior abrasion resistance and anti-slippery property.
Super Low Density TPU Coated PU system is used for light midsole with advantages of super low density (0.28-0.32g/cm3) and strong adherence to TPU film. Another type of PU system with improved resilience and good shock absorption is suitable for boosting sports shoes development. 
Huafon also provide eco-friendly biobased PU system for midsole (25% biobased content) and insole (11-50% biobased content) application, which can help to reduce greenhouse gas emission of the supply chain and help brands to achieve their sustainable goals.
Please find more about Huafon PU system on the website:
Huafon TPU products is produced by Zhejiang Huafon TPU Co., Ltd. TPU products includes polyester based TPU, Polyether based TPU, hotmelt TPU, polycaprolactone based TPU, non-yellowish aliphatic TPU and E-TPU for variety kind of applications.
For sports accessories and equipment application, Huafon TPU has polyester TPU with a wide hardness range from Shore 55A to Shore 80D. It has excellent physical properties and good resistance to chemicals. Also it typically offers good abrasion resistance and superior transparency, can be used for producing sport shoe soles, footwear accessories, ski boots, protective gear and goggles etc. Besides, the polyester TPU can also be coated on the surface football in a form of a film. Huafon TPU also supplies polyether based TPU for outdoor equipment application, like tent, water bag, air bag and etc. It has good hydrolysis resistance, bacteria resistance, low temperature elastic and ageing resistance.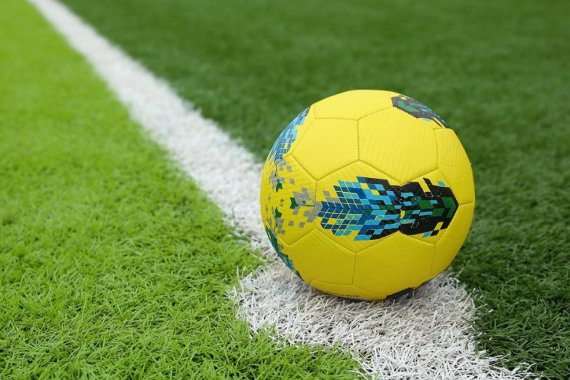 In sportswear application, Huafon TPU designs and produces high rebound TPU film, which is specially used for bonding elastic clothing fabrics to achieve high resilient without deform. This type of TPU film can be hot-ironing and fitting without fold and seam. And its soft and skin-friendly with low hardness. This product is used in yoga clothes, tight clothes and etc. And for outdoor jacket that requires good splash water and air permeability, Huafon has Moisture Vapor Transmission(MVT) TPU bonding film as an environmentally friendly and pollution-free substitutes for traditional adhesives.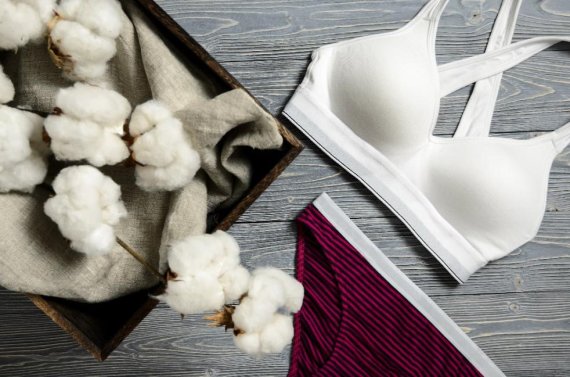 E-TPU is a new kind of foamed TPU. The closed-cell, elastic particle foam combines the properties of TPU with the advantages of foams, making amazing sports experience. It's microwave weldable and has low density, high elasticity, outstanding resilience and high tensile strength, can be applied in application such as sports shoe sole, runway, etc.

Huafon TPU will participate in ISPO Munich Online and welcome to visit their digital showroom during the ISPO Online.
Huafon Chemical has the largest spandex production capacity in China. Its QIANXI spandex is widely used in sportswear, such as yoga wear, leggings, sports socks, compression T shirts, arm sleeves, knitted sports shoes, etc. It has excellent performance such as high strength, high elasticity modulus, low density, good durability, etc. The specification is from 10D to 2500D.
And with powerful R&D strength, Huafon has already developed and is continuously researching functional and sustainable spandex products for brands and customers.
Recycled Spandex which offer a reduced environmental footprint without compromising on quality and elastic performance. The raw material of our recycled spandex is pre-consumer waste from our production line, such as waste filaments, waste spinning solution, and the recycled waste content can be up to 100%. Qianxi recycled spandex is GRS certified and we can provide GRS (Global Recycled Standard) certified hangtags for our customers.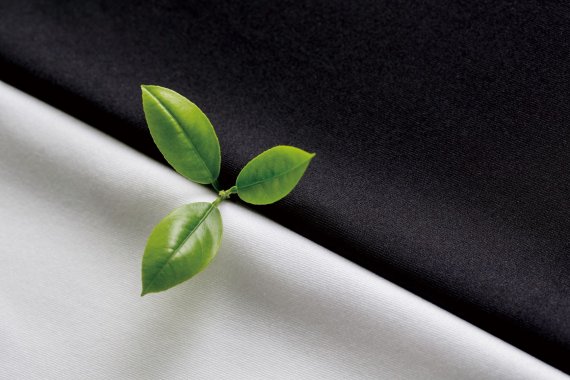 Also we have sustainable spandex enables 10~15 ℃ lower fabric heating setting temperature than traditional spandex, such as Easy-setting Spandex, which benefits to saving energy within your production supply chain. Also helps to increase the softness and whiteness of nylon/modal fabric.
For sportswear, we have functional spandex products such as QIANXI Acid-dyeable Spandex, which has high dyes uptake rate with a good color fastness to wash. Help to solve the grin-through problem of normal spandex and increase the "color saturation" of the nylon/spandex elastic fabric for yoga wear, leggings, T-shirts, etc.
The swimming pool water always contain active chlorine when normal spandex will gradually lose its strength and elasticity after long times exposure to pool water. The swimwear will become out of shape and bring customers unpleasant experience. QIANXI Super Chlorine Resistant Spandex has good resistance to the damage of chlorine which can helps maintain the elasticity of the swimwear after long times exposure to chlorine environment.
Soft Spandex has high elongation, low initial modulus and high elastic recovery, which can effectively reduce the unwanted compression feelings by socks band, knitted waistband, etc. Also, the fiber is excellent for yoga wear that needs high stretch, good support and gentle recovery.
Besides, we have Hygroscopic Spandex and Anti-bacterial Spandex which functions are embedded into the spandex thus have a good resistance to wash compared to functional finishing.
Huafon Chemical will participate in ISPO Munich Online and presenting their QIANXI spandex. Welcome to visit their digital showroom during the ISPO Online.