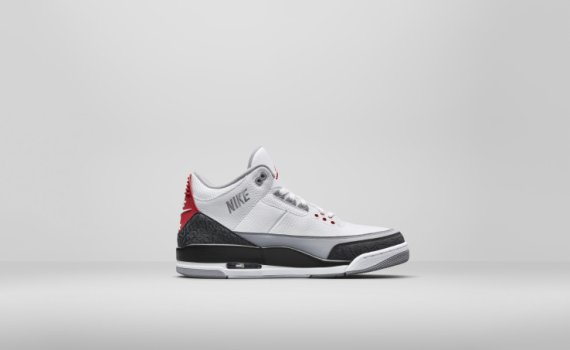 The campaign was a cooperation of Snap, Nikes Jordan Brand, Darkstore (technology specialist for fast deliveries) and Shopify (e-commerce platform). The party guests were able to scan exclusive snap codes with their mobile phone, were then redirected to the snap chat app and were allowed to order the shoes there. 
The shoes - so the promise - should be delivered on the same day. Officially, the Air Jordan III "Tinker" will be launched on March 24th. Darkstore CEO Lee Hnetinka told Techcrunch that the shoe was sold out within 23 minutes. 
As Techcrunch continues to write, it is not the first time that Nike shoe sales and real life experiences are combined. Last summer, Nike worked with the Momofuku restaurant chain. To buy a shoe, Nike customers had to visit a restaurant or the restaurant's website and point their mobile phone camera at the menu. Then Sneaker appeared via Augmented Reality. These could then be bought.
For Snapchat, the campaign appears to be the next step in expanding its own e-commerce activities. The providers of the app just launched their e-commerce store within their app a few weeks ago. Until now, only snapchat merchandising has been sold there.