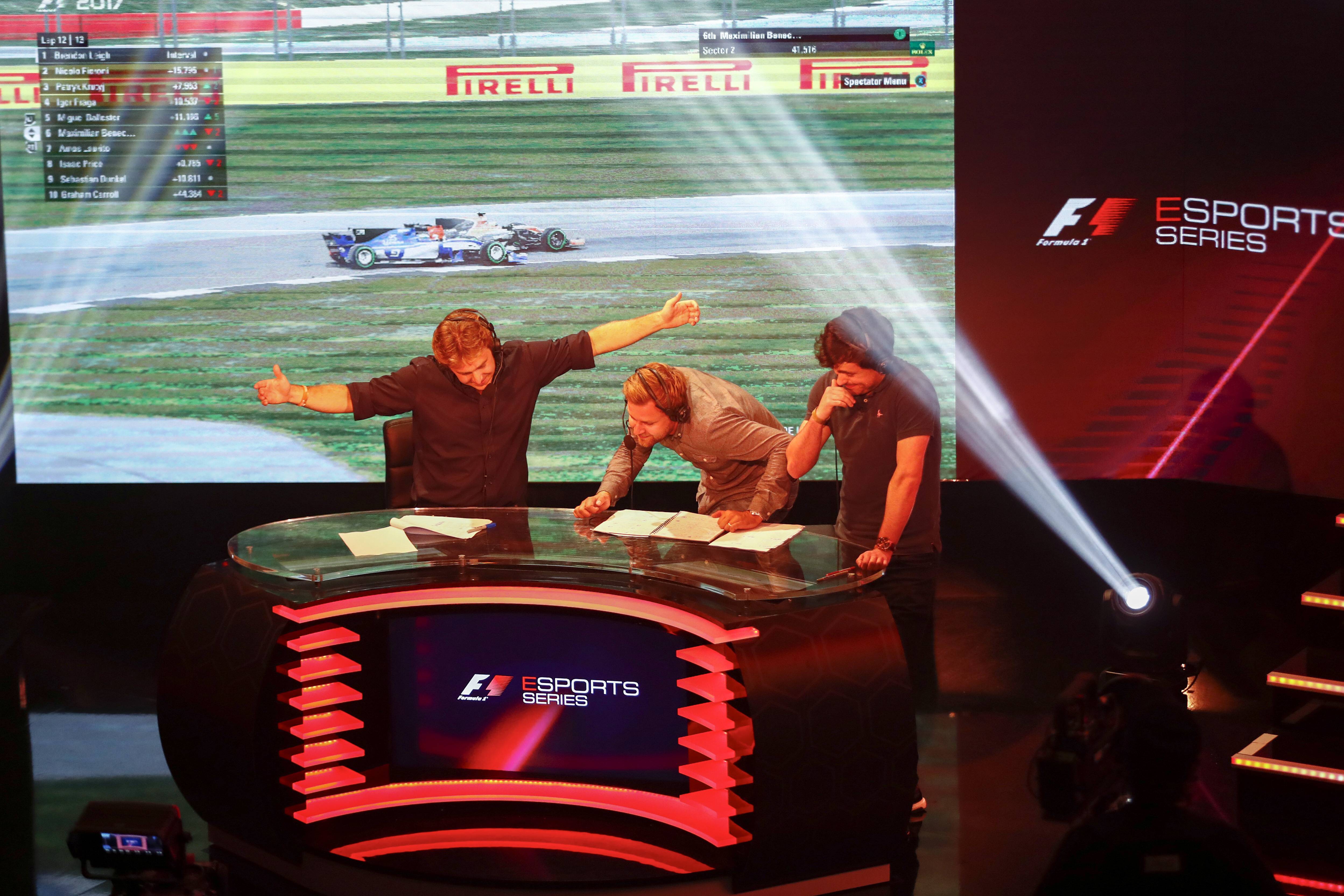 Julian Tan thought back to that black Friday the 13th in Australia. All the Formula One teams were already there, ready to go. But then, on that 13th March 2020, the start of the season was cancelled extremely suddenly and at short notice. Corona, of course. So everyone at the racing series at that point was just wondering, "What are we going to do now? We were in a difficult situation." That's how the Head of Digital Business Initiatives and eSports Formula 1 at ISPO Munich Online 2021 describes it.
In Tan's position, however, this difficult situation was quite quickly above all an opportunity, which he filled with life with his team, he emphasizes. The Formula 1 eSports Series has been around since 2017, and one year in particular stands out in its development now: "2020, with the impact that covid had, was a really accelerator in the growth of our esports communities."
It's a positive stopover in a story that Tan is busy writing, and one that has been mostly on the up for a long time. Starting with the realisation that the classic Formula 1 audience is slowly ageing - and how this could be changed in the future - the eSports series took off in 2017. Formula 1 justified its eSports strategy, saying, "We were looking for tools and ways to engage a younger audience in a language they understood. Gaming is one way to do that," Tan says.
In this case, Formula 1 in particular has the advantage that motorsport fans can experience the sport for themselves, at least virtually. They can pick up a tennis racket or a soccer ball, but they can't jump into a racing car, Tan describes: "Gaming offers this bridge. And if you crash, you can hit the restart button." That keeps the fun going, he says.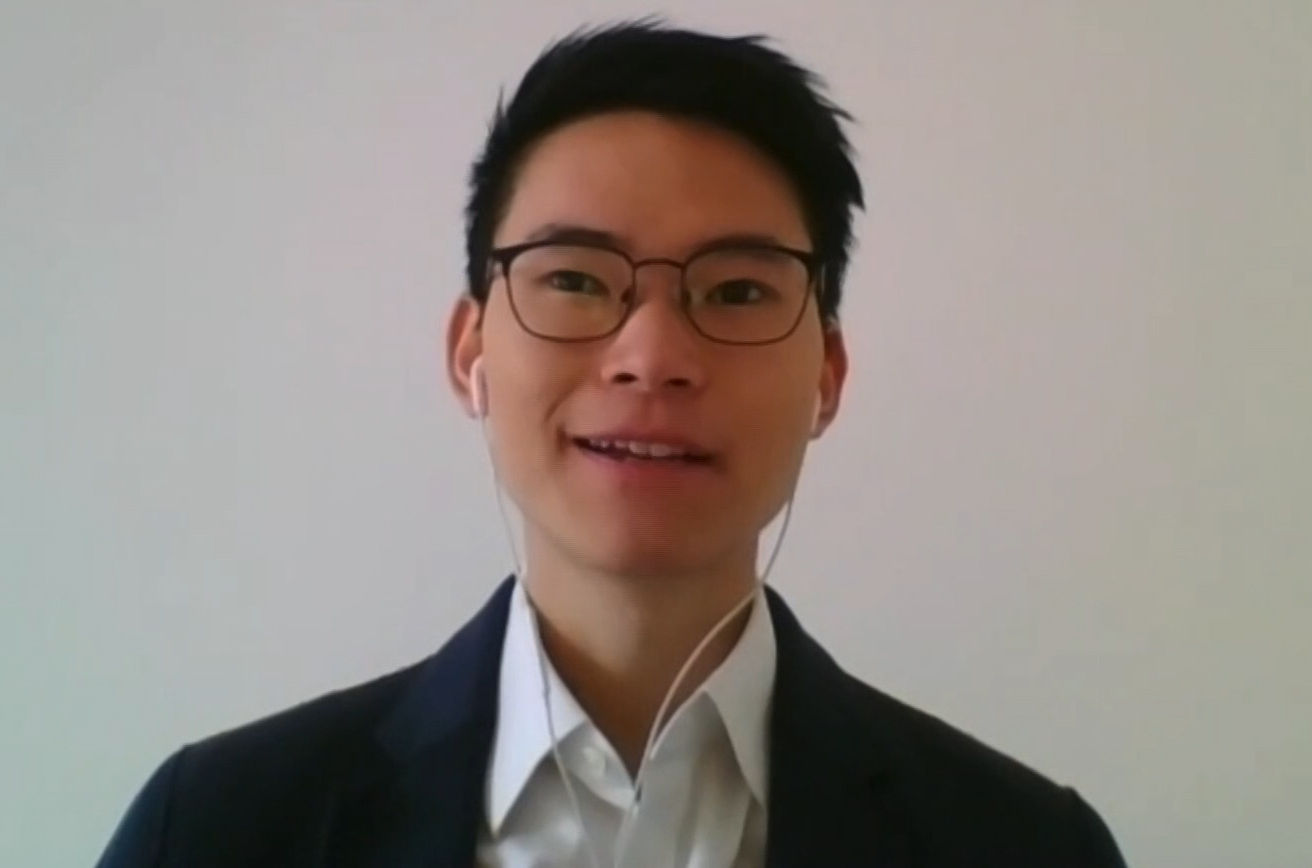 That was also the case when the real racing series had to take a break in Corona times. Viewers wanted to see "racing" - and at least they found it in the streams of the fastest drivers. Formula 1 is as much real as it is virtual: racing action, wheel-to-wheel duels and overtaking manoeuvres. A number of Formula 1 drivers also took part in the digital races, which further raised their profile. What's more, in times of climate change, eSports doesn't need to be fuelled.
At times, the streams have been watched by eleven million people, says Tan - record figures for Formula 1. You can follow the races via Youtube, Twitch, Facebook or even TV in some countries. Year after year, the prize money also increases - in 2020, it was a total of 750,000 dollars, but in an eSports comparison, of course, this is still far from top class.
In the meantime, there is even a regular exchange of drivers. It's not just F1 drivers who are competing virtually, others are also making the leap. The 22-year-old Turk Cem Bölükbasi, for example, has recommended himself for a Formula 3 commitment through strong eSports races and recently scored points there for the first time. And Dutchman Jarno Opmeer, who won the eSports World Championship title in 2020, wanted to become a racing driver before his virtual career. "This way, he can live his passion for Formula 1," says Tan.
After the great success in 2020, the aim is to continue the upward trend in 2021. Currently, races are already taking place - and thus before the regular season. Some F1 drivers are taking part again. Most recently, Nicholas Latifi and George Russell took part in the victory of Enzo Fittipaldi, the nephew of former F1 world champion Emerson Fittipaldi.
This keeps fans engaged even in what should be a quiet "offseason". According to Tan, this is succeeding very promisingly. Partners such as the games manufacturer Codemasters or the London-based eSports company Gfinity also play a role for Formula 1.