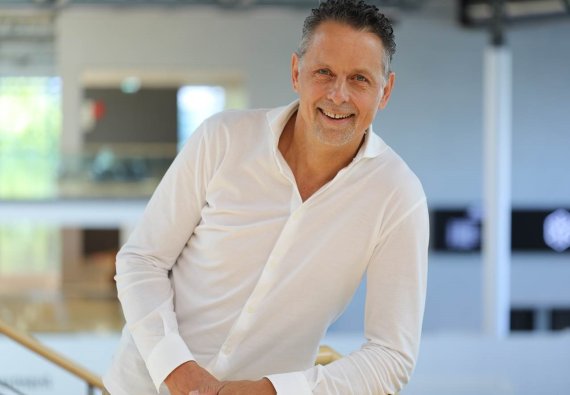 Stefan Herzog is the new President of the VDS. He was appointed at the VDS Annual Conference on 16 September in Frankfurt am Main. Herzog thus succeeds Werner Haizmann, who has been a member of the board since 1983 and was president of the association for 25 years.
Herzog is managing director and owner of Herzog SportsConnection GmbH&Co KG. He is also an investor in Keller Sports. Before that he was Managing Director at SportScheck and worked for the sports division of Karstadt.
Stefan Herzog appointed Haizmann as the first honorary president in the history of the 110-year-old VDS with thanks for his extraordinary life's work as a sports retailer and association manager.
During his term of office, Haizmann promoted medium-sized sports shops' interests in Germany and thus also the large industry associations such as Intersport and Sport 2000. He was also one of the most prolific supporters of ISPO Munich for decades.
In addition, the networking of the European specialist sports trade and its trade associations was very close to his heart during his 24-year presidency of the European trade association FEDAS. Thus he was one of the designers of the cooperation agreement between the European sporting goods industry association FESI and FEDAS.