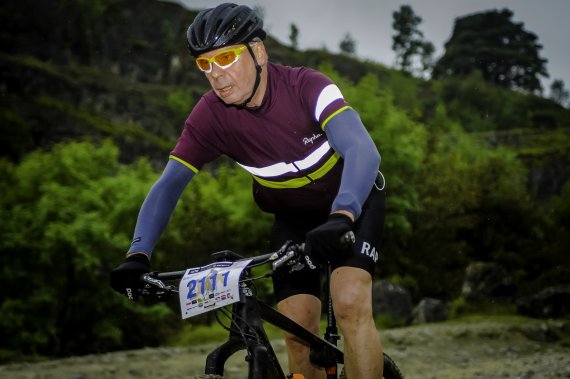 The European Outdoor Group (EOG) and ISPO have presented the concept for the OutDoor by ISPO in Munich. After 25 years in Friedrichshafen, the OutDoor will be held in Munich for the first time from June 30 to July 3, 2019.
"I found the whole concept very refreshing," says Steve Laycock, Pertex Brand Manager in a short interview with ISPO.com.
ISPO.com: Mr. Laycock, how do you like the new concept of OutDoor by ISPO and how can the industry benefit from it?
Steve Laycock: I attended the launch of OutDoor by ISPO in Munich in June and found the whole concept very refreshing and exciting for the future of OutDoor. I hoped and did see a totally new concept to engage the outdoor community with new areas like 'tech' and bring the outdoor experience into the story
Where do you see Pertex within this context? How will your company participate at the OutDoor by ISPO?
We see a great opportunity for Pertex to inform and hopefully educate visitors about our technology concepts and how they are communicated to the end-consumer.
What do you think about the new, year round focus of OutDoor by ISPO?
A 365 day platform for OutDoor is a great concept as we are not a four day event but a year round consumer experience. The most important thing that should happen until the first OutDoor by ISPO 2019 is to ensure that all stakeholders communicate openly.