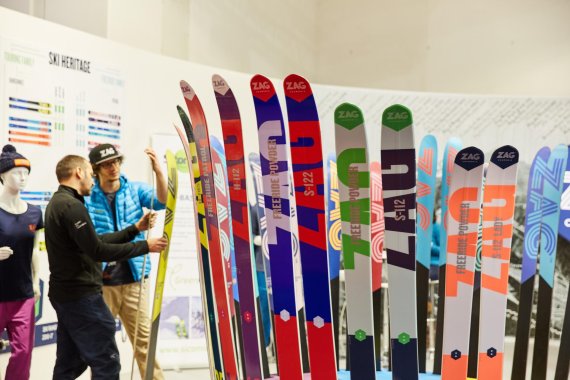 The study ISPO SPORTS EVOLUTION REPORT has deciphered sporting goods buyers to an astonishingly precise level. It shows how today's sporting goods buyers think.
Whether retailer or service provider, secure your copy of this advance in knowledge and pre-order the study here! >>>
Buyers of 2017: Find out more online, buy offline

"Sports products are simply items that need a certain 'look and feel,'" says Ottmar Franzen, Managing Director of the market research company Konzept & Markt. Stationary retail is still the measure of all things for sporting goods. 
"With sporting goods, not all of the information can be procured online," says the market researcher. "For example, tennis rackets need to be tested out or at least taken in hand. It's exactly the same with a ski helmet or a pair of sports goggles. It's different in other consumer areas."

However, it is clear from the study results: Sports businesses today can only be successful if they play to their advantages. They need to provide good consultation, have good item availability and a broad selection. Then they'll always have their credentials. 

The study, one of the largest investigations on sporting goods buyers in the German-speaking world, however makes clear how retailers can even better meet customer wishes. In addition, images of sports were polled.

Benefit from the insights of the consumer study. Pre-order here >>>
The result was a new segmentation of sports into five areas: Premium, Outdoor, Action & Fun, Health & Fitness, and Performance. Items can be better grouped using this knowledge, and consumers can be addressed in a more targeted and precise way.
111 Brands Examined
Franzen, who also presented during the start of ISPO ACADEMY CONNECT, worked out specifically how the heterogeneous sports business works: "We examined 111 brands. The market for sports companies is implausibly big and unclear." 

Therefore, the market researcher has a clear message to all of the studied brands: "To be successful, brands have to be true specialists – or cover everything like Nike and Adidas. There's little leeway in between."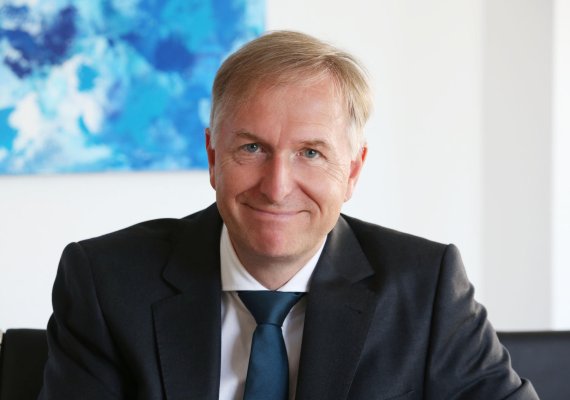 Those who want to get a better understanding of what that means for their own companies have the option of individualizing the study by defining the competitive environment and locating their brand within it. Through the large number of samples, the study isn't just representative for the German-speaking world, but also when sub-groups are to be delimited and special markets analyzed.

Trending topic sustainability

The market researches also analyzed the major trends of the sports industry: wearables and similar electronic products, as well as the topic of sustainability. "We were able – and in my view this is a major insight of the study – to more precisely define the significance of the term sustainability from the perspective of the consumer," says Franzen.

"So for buyers it's not so much about environmentally friendly, social production and raw material extraction, rather more about enduring quality."

Here, the market researcher sees parallels to other studies: "This can be seen in the sports sector as well as in other consumer areas. Sustainability means durability."

Four key facts of the study:

Stationary retail is the basis of the sporting goods purchase.
Sports can be divided into the five image groups of Premium, Outdoor, Action & Fun, Health & Fitness, and Performance.
Brands need to decide: true specialist or all-rounder.
Sustainability means durability for buyers.
Benefit from the insights of the consumer study. Pre-order here >>>