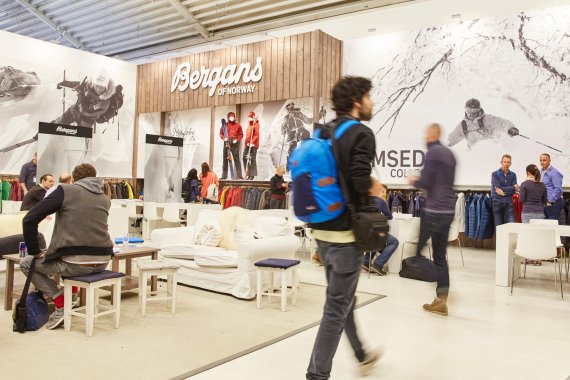 When considering the pros and cons of crowdsourcing, taking a look back into the past is unavoidable. What was it like before the digital revolution, before the internet age?
Simply asking what people think about a product idea: previously this form of market research was hardly possible, and when it was, it was incredibly expensive. Defining relevant target groups, obtaining phone numbers, making calls, documenting, analyzing, processing data – it all costed a lot of money and often lasted several weeks.
Crowdsourcing taps into the behavior, know-how and attitudes of lots of people, not just revolutionizing market research, but also offering some further advantages. But there are still dangers lurking.
What is the difference between crowdsourcing and Open Innovation? Crowdsourcing can be understood as an overarching term. It includes, for example, the anonymous use of mobile data, which can be used to analyze traffic. Above all, Open Innovation is concerned with involving the outside world in innovation processes in order to improve their potential.
These are the biggest advantages of crowdsourcing:
Market research is fundamental in all lifecycle phases of a product or technology. Using Open Innovation for that ensures that you receive valuable input from the crowd. Digital crowdsourcing platforms guarantee that people are able to work on your project from any place and at any time. A huge advantage!
It normally costs a lot of money to pay people to work for you. But when people come together digitally, the cost is significantly lower. And in successfully motivating your target group, you can minimize expenses in terms of money, time and organization.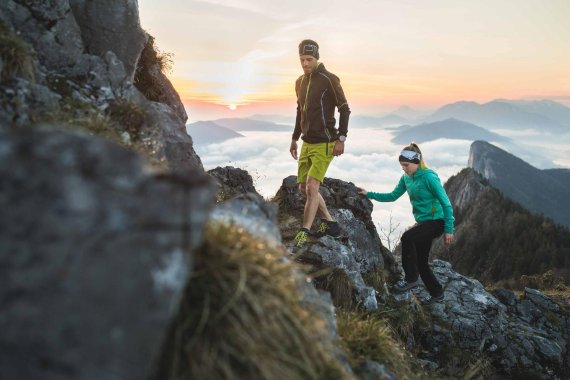 Open Innovation projects create attention – and attention from potential customers is worth its weight in gold. An attention span of only a few seconds, as with traditional advertising, is simply not enough. Participants focus intensively on the brand, a product or an idea. This of course can have a positive effect on future purchasing decisions.
At the same time, businesses collect valuable data from a valuable target group who they can also contact in the future. Open Innovation is therefore also a marketing measure.
If businesses manage to create enough enthusiasm for their innovation with crowdsourcing projects, participants can quickly become brand ambassadors.
For example: An outdoor company has 100 innovative functional shirts available for product testing. So the product testers wear these shirts when they are out and about – and in doing so they become brand ambassadors.
Open Innovation can also be used as a scouting process for employees. Whether it is communicated openly in the form of an invitation for an interview as a reward for participation. Or unspoken, in the form of actively seeking out particularly qualified feedback contributors.
When used correctly, Open Innovation largely offers nothing but advantages. That is what experience shows. No wonder then that large businesses such as Daimler have been using this method for years.
So are there no disadvantages to crowdsourcing? Perhaps it is more appropriate to speak of risks. Here are three dangers.
Using Open Innovation platforms minimizes the risk of the product being manipulated because these platforms fall back on qualified communities. Otherwise it is by all means possible that competitors can have a negative influence on your innovation project by giving false feedback.
For example, if you use Facebook to ask for opinions on a certain product, or possibly even to allow people to vote on it, this method is relatively easy to manipulate.
If the idea or product that you want to present to the crowd is only allegedly innovative, you risk a loss of image. The same applies when it comes to unprofessional project management: crowdsourcing is not 100 percent predictable, but you should be prepared for every possible issue. Having an experienced partner by your side minimizes this risk.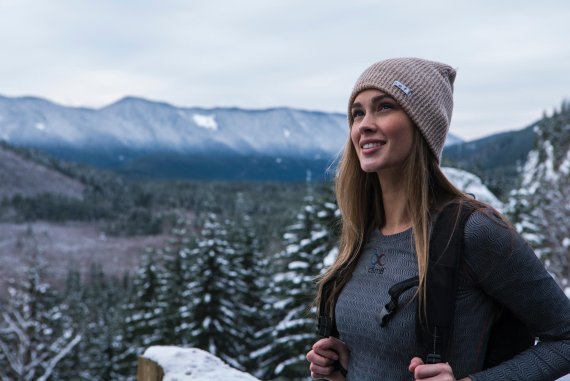 Nobody likes being told what to do in their field of work. Businesses should therefore make sure to actively integrate those responsible for development processes in Open Innovation projects. Otherwise these people could perhaps fell threatened.
To make sure your crowdsourcing project succeeds, we have put together a further five tips.
Yes, there are those highly motivated participants that do not want any financial or material reward for their engagement. Particularly when it's a social project. But such co-workers are rare. You should motivate your target group with an appropriate reward.
But appropriate means: don't go over the top! Because then you will attract people who have no interest in your Open Innovation project and are only in it for a reward.
Competitions which award a prize for the best response produce a higher quality of feedback. However some people will not be interested if the chance of winning seems too small.
A good communication strategy is essential when it comes to crowdsourcing and Open Innovation. Inform your project participants about the next steps and communicate with them on an equal level. Important: participants should never feel as if they are being used, otherwise you are gambling with the good reputation of your business.
Market research can be hurtful. If you are just hoping for praise for your idea or product, you are looking in the wrong place. If 95 percent of respondents are skeptical or critical, you should be willing to have a radical rethink. It's better at this point, rather than final consumers making their decision in the shops.
Not every response will help you further. But in every project there are participants that will amaze you with razor-sharp analysis and a great deal of professional expertise. Reach out to these experts and use them in the future. You might also find in them a new brand ambassador or employee.
Theoretically this would also be a form of Open Innovation: posting an idea or a photo of a prototype on your Facebook page and questioning what people think about it. But in doing so, will you really receive feedback from the right target group, or just from people who already like your brand? And how can you be sure that their input won't also be used by your rivals? And who owns the copyright when you want to use an idea?
Platforms such as ISPO Open Innovation not only offer an exciting and highly-motivated community, but they also have lots of experience with data protection and data analysis.