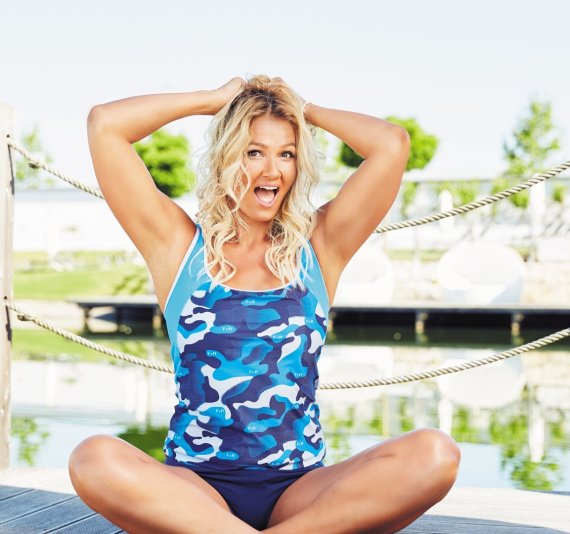 Franziska van Almsick developed the swim collection together with the product managers of Intersport Germany in half a year. The entire collection is made using the high-performance material VITA, which consists in part of used fishing nets. Intersport thus aims to ensure sustainable production of the swim collection.

"Franziska van Almsick is a truly popular figure in Germany, and thus also an absolute win for our brand TECNOPRO," explains David Tews, Head of the Marketing department at Intersport Germany.

"As a mother of two children and founder of the club Franziska van Almsick Schwimmkids e.V., she has a convincing and credible appeal to our target group." With 5,800 locations in 65 countries, Intersport is the largest mid-sized associated group in specialty sports retail worldwide.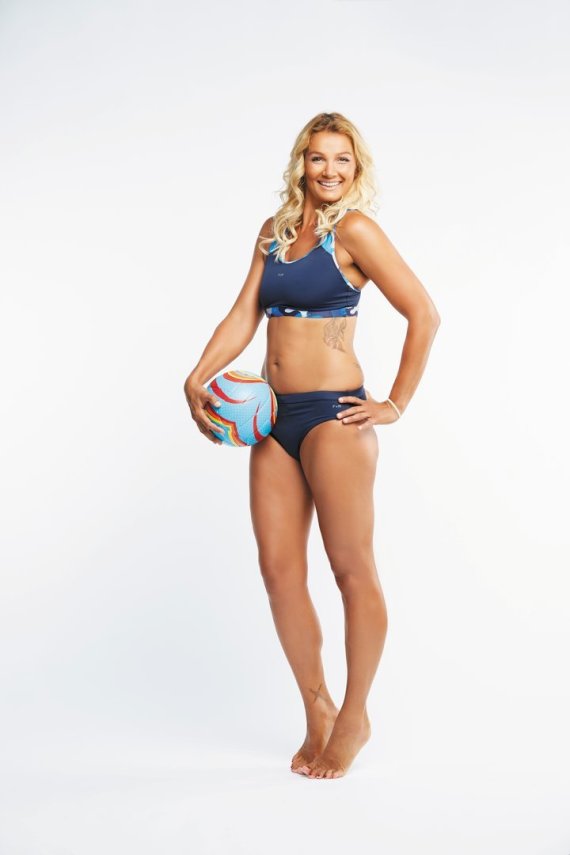 This isn't the first time Franziska van Almsick has designed her own swim collection: Back in 2009, she cooperated with the Dusseldorf-based clothing company C&A.