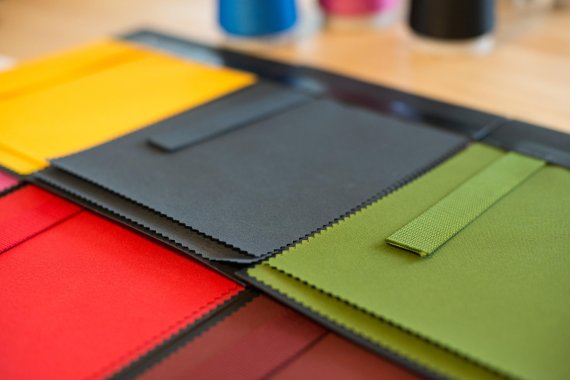 Resource-efficient, sustainable, colorfast, and no bleaching out: The company We are SpinDye has developed a method that could revolutionize the manufacturing of synthetic fibers, and thereby of pants, jackets, and backpacks. 
The Swedish company dyes synthetic fibers – and completely differently than any other textile company to date, at that: sustainability and environmental protection are the focus. Above all, the immense use of water is significantly reduced by the innovative procedure.
The idea of We are SpinDye is really quite simple: First recycled plastic is melted down, then the desired dye pigment is added to the undyed material. After that, yarn is produced from it in the desired strength. The clients and manufacturers can further process this yarn as usual.
We are SpinDye: Saving resources
"Our company is built on the principle of the least possible damage to the environment," says CEO Martin Berling: "We require hardly any water, produce practically any garbage, and the use of chemicals is reduced to a minimum."
That stands in stark contrast to the conventional dyeing process: 100 to 150 liters of water are required to dye a kilogram of textiles. Due to insufficient restrictions in countries like China or Bangladesh, the toxic water from the dyeing reaches rivers, lakes, and into the groundwater. According to Greenpeace, two thirds of all rivers and lakes in China are classified as polluted.
Dyeing technique doesn't need big machines
We are SpinDye is offering its technology for all synthetic materials, such as polyester or nylon, but also for rayon. A combination of synthetic fibers and unbleached wool can be used. There are no limits for manufacturers in further processing: The fabrics can, for example, be coated or equipped with a membrane.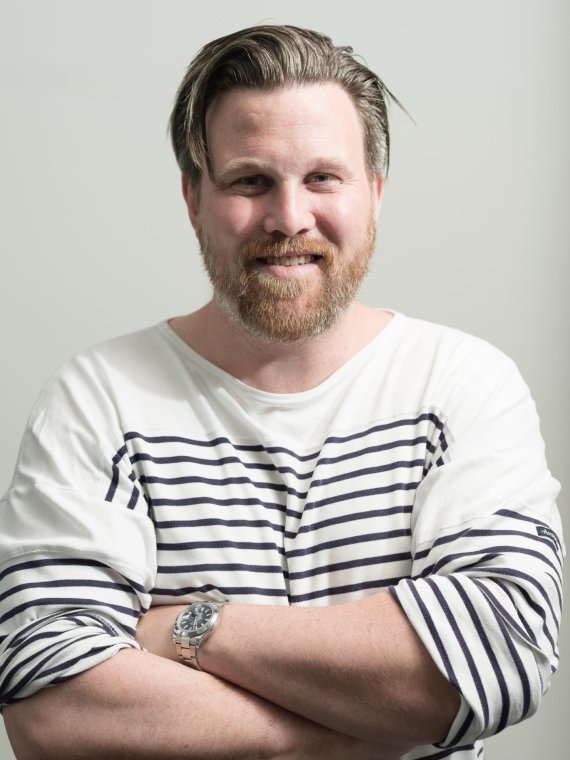 Of course, Sweden's We are SpinDye isn't the only company that's developed a water-free dyeing technology. For example, Nike and Adidas likewise have procedures with ColorDry or DryDye that don't require water for the dyeing process – for years now, at that.
But CEO Berling won't allow this argument: "In contrast to these technologies, we don't need any big machines for our procedure because we already add the dye during the manufacture of the yarn." 
Read also: You can see where the real sustainability is on these labels >>>
"Sports industry has bigger environmental engagement"
However, another aspect is nearly even more important to Berling: "We want to digitalize dyeing!"
What he means by that is: In the future, manufacturers can choose the final product dye from a digital dye scale. Since the synthetic fibers are already dyed during their production, their colorfastness is guaranteed. The protracted process of color comparison no longer applies. The colorfastness is also preserved, even under extreme UV radiation. The company currently offers around 2,000 colors. 
The Swedes want to presented there solutions to a large expert audience for the first time at ISPO MUNICH 2017. "ISPO is just the trade fair. Of course there are other textile fairs," says COO Andreas Andrén, "But we think that the sports and outdoor industries have a bigger environmental engagement and are more interested in technical innovations."
"There are lots of driving powers at ISPO MUNICH," says Andrén, "Even though we aren't a sports or outdoor brand per se, we want to get started here!"