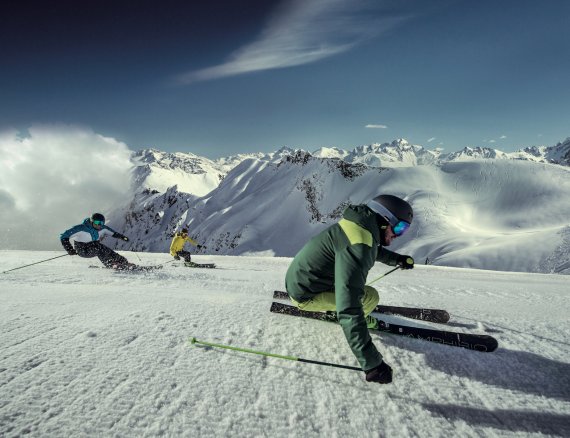 Founded in 1945 and based in Begunje, Slovenia, Elan is one of the industry leaders in winter sports equipment, offering high-performance sailing yachts and technical solutions for multi-purpose arenas and stadiums. The four main business areas also include the sale of composite components in the field of renewable energies.
The purchase of Elan offers the KJK Group the opportunity to further expand the new holding company KJK Sports. In addition to the Slovenian company, the portfolio already includes the Estonian water sports company Tahe Outdoors and the Bulgarian bicycle manufacturer Leader 96.
Jeffrey Tirman, CEO of Elan, will continue to lead the sporting goods company together with the management team. Tirman will also assume the role of CEO of the newly created holding company KJK Sports. Commenting on the sale of Elan to KJK, he said: "We are pleased to have successfully concluded the sale of Elan to KJK and look forward to the opportunity of working with the entire KJK team and the management teams of the other KJK Sports portfolio companies. We believe that significant synergies exist across the portfolio of sport holdings which will enable KJK Sports to become a truly global, all-season active outdoors sporting goods company."
KJK founder and senior partner Kustaa Äimä explains: "Elan will play a central role in KJK's efforts to build a sporting goods business focused on enabling friends and families to lead year-round active outdoor lifestyles".