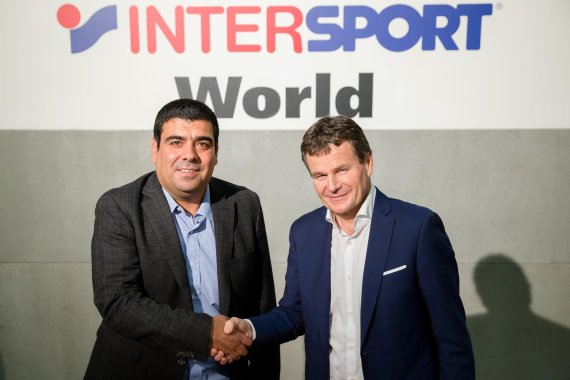 The owner-run chain of retailer Cristian Córdova currently operates 20 stores in the six most important cities around the country. Selling space of the outlets varies from 200 to 1,400 square meters. They are set to be all re-named Intersport before the end of this year.

By 2020, the network of sports shops is to double to 40 points of sale. Cristian Córdova from the capital of Santiago has been in local sporting goods retail since 2011.
Through the licensing deal for Chile, IIC has entered the last subcontinent on which the red-blue banner has been present so far. The group has been operational in Latin America, however, through The Athlete's Foot, its format of smaller sports and lifestyle shops. For the Intersport core banner, Chile is now the 45th market in which IIC operates.