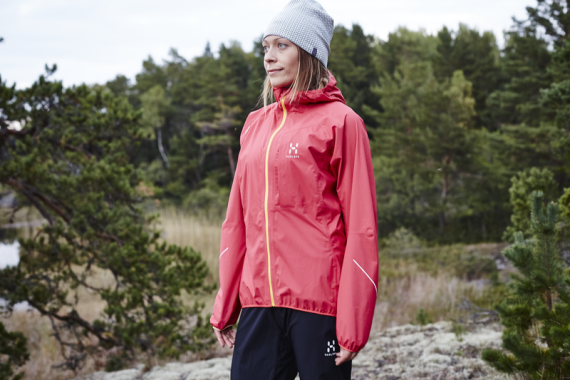 In addition to a new website, the Swedish outdoor company Haglöfs has now opened an online shop in five key countries in its market. Further online shops are to follow in the next six months.
After the launch of the new homepage in October, online shops in Germany, Sweden, Finland, Denmark and Great Britain followed.
"We have put a lot of effort into creating a great shopping and brand experience on the new site, focusing on our customers' interests and choice of activity as well as their buying behaviour", said Katarina Johansson, Head of E-Commerce at Haglöfs.
"The customer-first approach seems to be paying off well, and the launch has been nothing but successful with a significant improvement in sales and consumer engagement in less than a month."
In addition to a new online shop for Norway in the next few months, Haglöfs plans to expand its online shop offering to the whole of Europe.
"We see a high demand for buying our products online and want to offer this possibility to all of our customers across our retailer network. Our aim is to have online sales in all our key markets within the next six months" said Katarina Johansson.