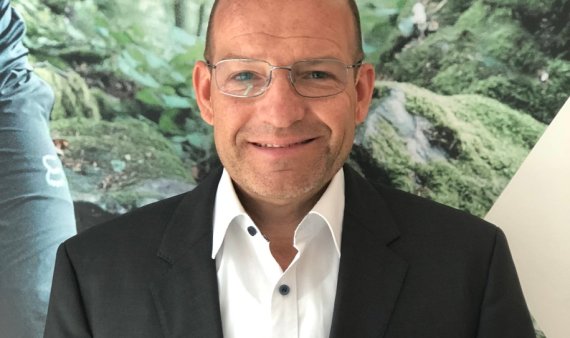 According to Stephan Zoll, CEO of Signa Sports Group, Bubenheim's task is to further expand the business of Internet stores: "The Signa Sports Group will continue to expand its leading position in Europe through offensive and profitable growth.
Internetstores is an important strategic pillar for this, Zoll continued: "Christian Bubenheim is the ideal CEO for this offensive strategy. Internet stores include 30 outdoor and bike portals in 13 countries, such as Brügelmann, fahrrad.de and bikester. In 2016, the turnover of the e-commerce platform is said to have amounted to 170 million euros.
Bubenheim not only brings three years of experience as Senior Vice President at Scout24, but also built up proven e-commerce expertise: Before joining Scout24, he worked in the management of Amazon Germany. Bubenheim also gained experience in the US market with Magellan GPS, Compaq and Intel.
"The international growth opportunities, strategic positioning and state-of-the-art technology of Internet stores are unique," said Bubenheim on his arrival. With sales growth of more than 20 percent this year, Internetstores combines his preference for fast-growing international companies with his personal passion for biking and outdoor, Bubenheim continued.