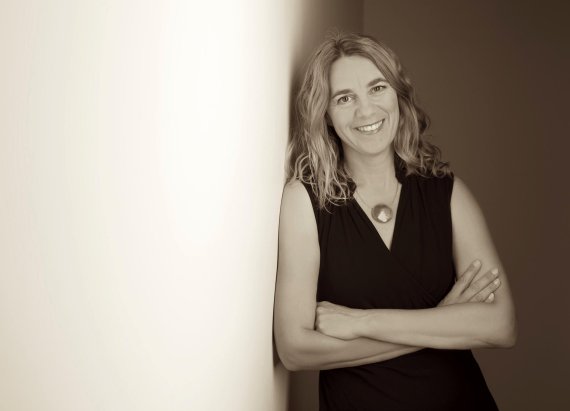 When it comes to the issue of sustainability, the outdoor industry is far more advanced in some areas than the fashion industry. There are many companies, for whom this topic is right at the top of the agenda.

This is also linked to the fact that this industry has a consciously thinking customer base, which is interested in a healthy countryside and ecological products. This can also be seen in the way that companies from the outdoor sector receive more enquiries from their customers – such as, how the downs for the popular down jackets are acquired.

Transparency must play a bigger role

The subject of transparency is a very important one, which must also play an even bigger role among outdoor companies in the future. Consumers must receive enough reliable information to be able to make a conscious decision. Every purchase is a voting slip!

There are already many companies, where the issue of sustainability is being dealt with well. Others would like to do more, but have problems implementing strategies, while others are simply not interested in this subject. The customer will ultimately decide which companies continue to exist in the future.

Recycling economy as an important issue

A second very important sustainability issue, which the outdoor industry simply must face, is that of a recycling economy. At present, everything is still very much crude oil-based – whether in the production of skis, snowboards, clothing or climbing ropes. We all know that these resources are finite.
On the one hand, it is necessary to install systems for recycling. At the moment, people have no idea what to do with their broken skiing helmets and old skis. On the other hand, manufacturers are yet to develop a procedure for separating the materials in old skis for recycling.

New technologies are the future

The industry must do more to pool its resources here – just as it should do in the search for the products of the future, made from new materials. It is well-known that all polymers can be made from renewable raw materials. What is needed now is an interdisciplinary cooperation. After all, there are now many new technologies, such as 3D printing.
The industry must bring all its experts together to find future-proof solutions that are, above all, sustainable. This is a wonderful playground for experts from various different scientific fields, in which they can run riot and discover the fibres and raw materials of the future for jackets and skis. That could quite possibly be good old wooden skis, but in a sexy new design. Materials science has developed rapidly in recent years.

The Outdoor industry can be a trailblazer

The nice thing about the current situation is that we can use all the findings from the last 300 years regarding the issue of sustainability. The outdoor industry can be a trailblazer for other industries here, such as the fashion or consumer goods industries. As the most important trade fair platform for sports business, ISPO is of huge importance here.

This is a great opportunity! Don't you think so?