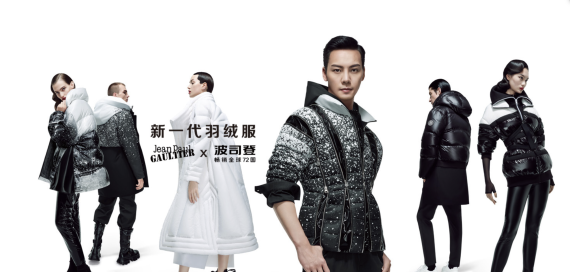 The multi-functionality of this evolving direction isn't just confined to the performance textiles, but also to the design. Gone are the days of a trench coat for work, a jacket for going out, a lightweight outer shell for outdoor pursuits, a down jacket, a smart jacket, The list goes on and it is no wonder our closets are bulging through overconsumption. 
This new marriage of style and performance fabrics and trims, also reaches out to the leaders in each sector. With the North Face having taken the lead. MM6 Maison Margiela and Gucci are just two of the high-level names that have brought their intrinsic style and teamed up with the know-how on outdoor production with The North Face.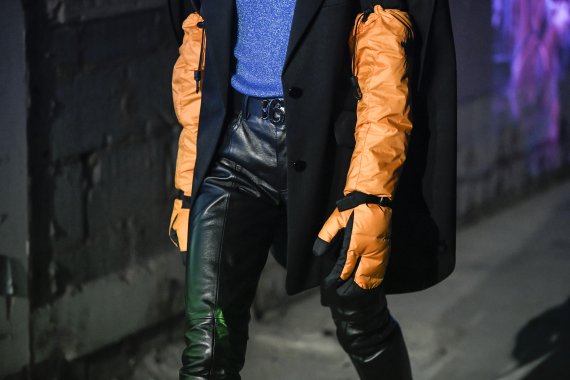 Interestingly, the Gucci x The North Face launched in China, a consumer base hungry for more than just a designer label, but also a country that requires high level warmth in the winter. In turn, Bosideng, one of the world's largest down apparel manufacturers collaborated with Jean Paul Gaultier. Not only did the collection sell out, Bosideng had also incorporated a micro-factory, in order to create the products on demand, a new direction on the manufacturing front.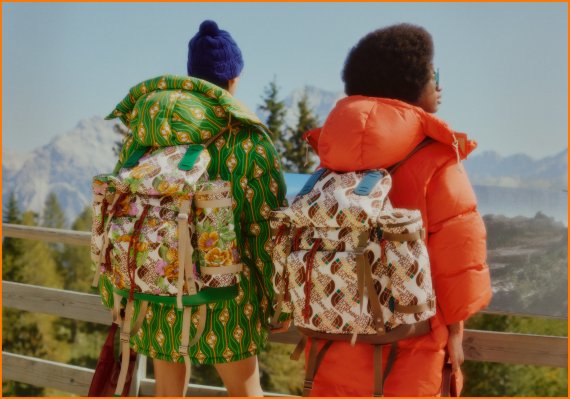 In possession of the new Nike Tech Pack trench coat, I am beginning to wish the summer over and autumn showers to come. Exquisitely executed in terms of laser cutting, punch out details, with classic storm flaps and belts and collar taken from the classic trench. This is the mashup of street and sports but going in a different direction as we take on classic designs and bring over the high-level performance fabrics and manufacturing techniques.
Toread was awarded ISPO Award Winner in the Urban Life segments with its ladies functional windbreaker. High level performance feature, from waterproof, windproof, and breathable in a soft-touch fabric. This belted trench coat design is deceptive, as it is a convertible combination of a windbreaker, vest, and down jacket. The retro influence is appealing, this piece is perfect for multiple occasions.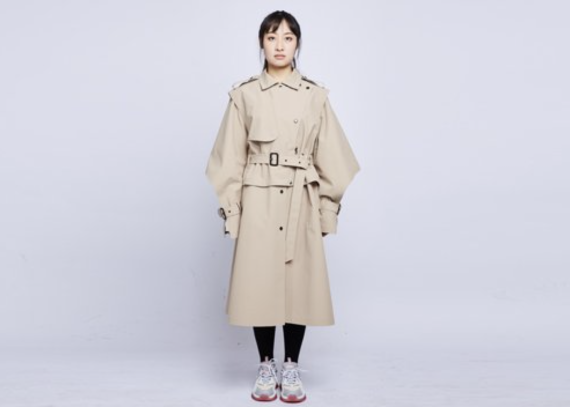 So, what is different in the ISPO Textrends 'Street Sports' sector that warrants this spotlight. The initial appeal is the performance. From thermoregulating base layers to membrane and coating outer layers, the traditional functionality remains but is given a shot of creativity than past traditional offerings.
From foil print to changeant coated finishing, innovative knits and the concept is, that this sector has to adapt from urban to outdoor, home office to office commute, supermarket shopping to skiing or surfing. This adaptability is key, in reducing the 'overconsumption' consumers are aware of, enticing them to buy better buy less if they know there is more than one end-use.