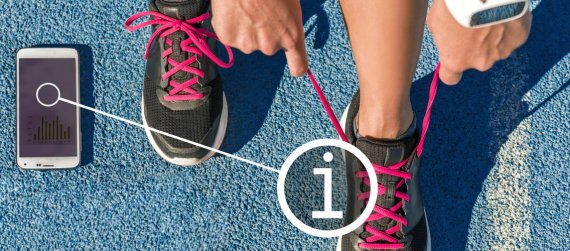 NFC (Near Field Communication) tags are also finding their way into the sports business. The Berlin-based startup pop that tag has specialized in using smartphones to combine things with complex web services. "The umbrella term 'Internet of things' is pretty strained," says Stefan Wolf. The 54-year-old is the founder and chief executive of pop that tag GmbH, founded in February 2016.
"We don't see 'Internet of things' as a fridge that restocks beer on its own," explains Wolf. "We considered how we can truly make virtually every object smart, and on top of that non-contact, without batteries, individually controllable, and with a high safety standard. In doing so, we automatically came to NFC technology. Just hold your smartphone on the object – and you're already redirected."
NFC technology: "No app, no googling"
A technology of the future that will revolutionize many everyday processes. New York's transport authority MTA, for example, will make ticket purchases in buses and subways via NFC technology possible by 2021. People will then only need their smartphones for payment.
"The relevance for the sports industry is obvious," says Stefan Wolf, "Wouldn't it be cool if your running shoes could suggest new routes in your surroundings? Or if your surfboard knew when the best swell will be? Just hold your smartphone over the course of the day and soon the info will appear – without an extra app or tedious googling."
The Internet of Things becomes reality
Added value for manufacturers and consumers
But those are only two of the countless possibilities of NFC technology in the sports sector. In every sport, in every piece of sports equipment, NFC tags promise an enormous added value.
"Where do I get a replacement part for my mountain bike? How much longer does the guarantee on my sports goggles last? Can my functional shirt go in the dryer? These are all questions that can be answered directly on your smartphone using NFC redirecting," explains Stefan Wolf. "That way, we're closing the gaps between brand and end consumers."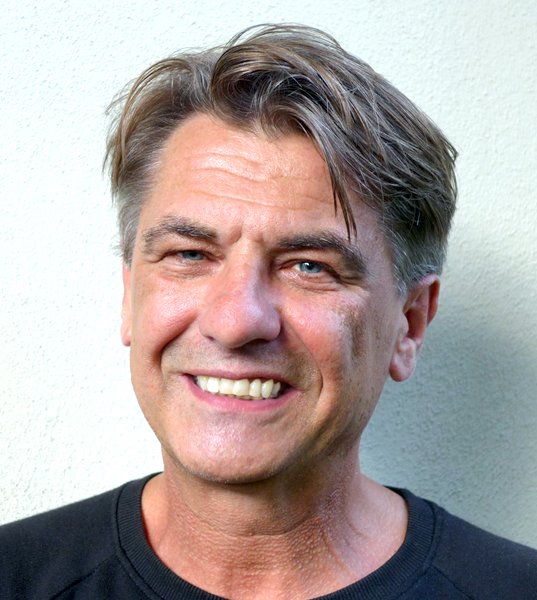 pop that tag looking for tech-loving athletes
But which features would actually be interesting to consumers? "That's the main question for us," says Wolf. For this reason, the pop that tag founder is starting an exciting project at ISPO OPEN INNOVATION. "We're looking for people who love sports, are creative and love technology, and like to try new things," says Wolf. "We would love it if as many new people share their ideas as possible."
As a thank you, pop that tag and ISPO will be raffling off a high-quality Thule rucksack.
Register at ISPO OPEN INNOVATION
"In the first step, we would like participants to tell us which situations they would find smart tags helpful," explains Stefan Wolf. But the project is still far from over after finding ideas. "Then we want to send out NFC tags to test usability. And in the last step, real products will be delivered to the participants – with real tags for testing in real situations."

The way to join in: register for ISPO OPEN INNOVATION here – and benefit several times over: All participants are also in the running for other exciting projects, such as exclusive product tests.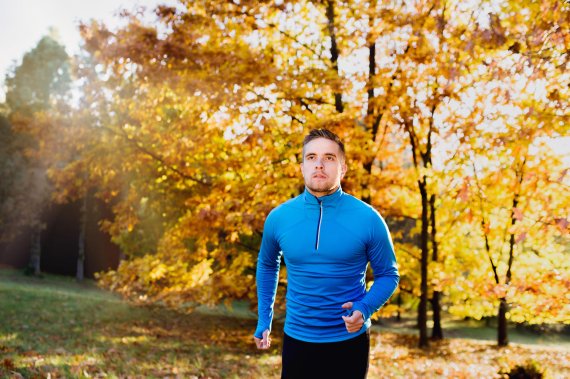 About pop that tag GmbH:
Founded: February 2016
Location: Berlin
CEOs: Stefan Wolf and Gerrick Kammholz
Employees: 10
You can find more information about pop that tag GmbH here on the company website.