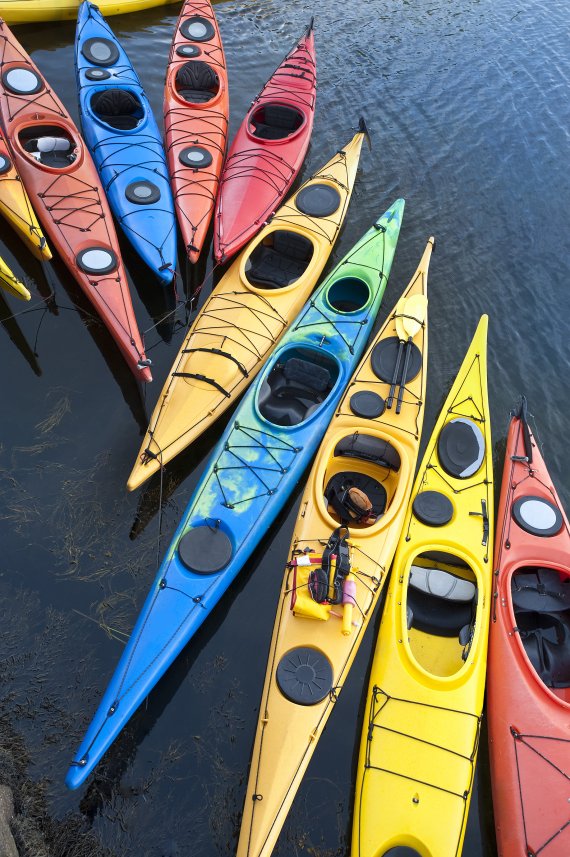 The overall mood is about taking control, taking it all in our stride but at the same time moving forwards in terms of developments in the entire textile chain as we enter a new decade.
In defining the color palettes, consideration has been taken in amassing the changes in technology combined with the key ingredients on offer in creating another successful season.
The core color palette, embraces key tones that feature seasonally, emerges a little tougher in tone as sharper greens and denser red tones come into play, with the introduction of indigo blue added to enhance the active living trend.
The concept of the seasonal color palette each season, isn't too dictate the colors, but share information on new color tones that textile manufacturers and brands can incorporate into their established palettes through accents or full color use.

The four satellite palettes embrace very different directions from next generation  and natural inspiration to full on high gloss synthetic brights that feature in new energetic levels.
The inclusion of yarns through to membranes and coatings have been taken into account in achieving certain colors that require an enhanced brilliance from the fabrics and trims.
Natural in its inspiration, this soft color palette can be worked in a hazy direction through to sharper tones. This isn't pastel led, there is an intriguing vivacity that will feature in the bio-mimicked and natural elements of textile developments for the season.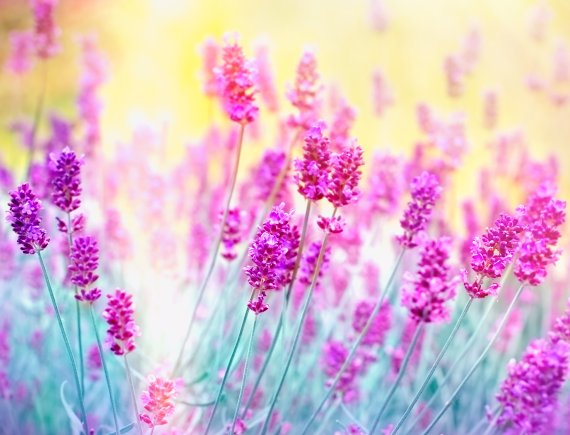 A moody palette than takes on the iridescent light of twilight. When worked in brighter including pearlised and metallics substrates through to compact dull structures, a sense of bewildering effects will result. Bruised through to brilliant, the colors offered take on a conflicting approach.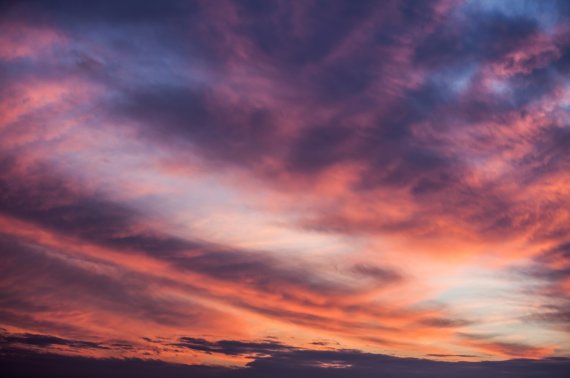 Earthy tones team up with sharper mineral-based elements for a truly natural palette. Set these tones off with key colors from the core palette, bringing in the red and green tones for contrast, and not forgetting the importance of white.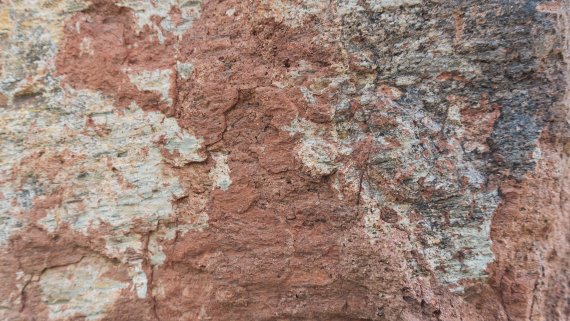 A sugar frenzy inspired bright palette invigorates the mood for the season. Bold and sassy, these tones can be worked into a deep context as solids or a frenzied approach for a kitsch delivery through prints. A retro modern feel features, as compact structures and embracing knits through to  compact outer shells.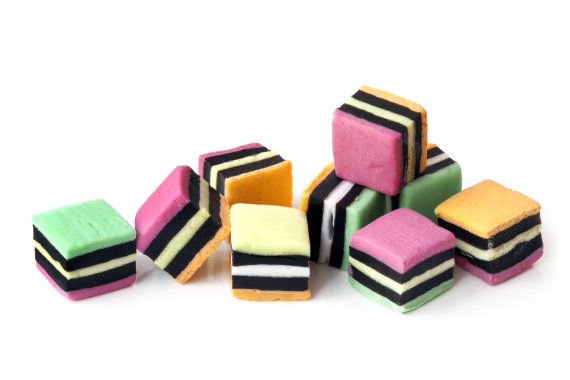 Lightweight multi performance will continue in force, as the consumer engages in their particular sports activity they want kit that will protect but not impede their performance. Sensual touch is key, especially in base layer and high tenacity. Anti-odor technology from yarn through to finish is a hot topic as is UV protection, quick dry and moisture management.
As sustainability continues, fabrics and trims are developing in cleaner processes, with recycled synthetic yarns to circular economy yarns coming though. Innovative dye stuff and processes that reduce water and energy and waste are expected to dominate.
To apply for ISPO Textrends Spring/Summer 2020 complete the application form and submit your products for the international jury meeting to be held in Munich at the end of May.