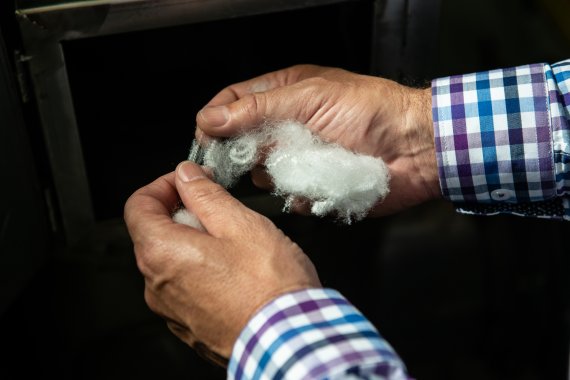 To finally become more sustainable, the sportswear industry needs new, innovative materials that are highly functional and less harmful to our environment. Many new ideas have been developed in recent years, but no one has been able to find a satisfactory answer to an essential problem: How will the product end up after its useful life? How can we prevent a jacket from dissolving into microplastics on the landfill site at the inevitable end of its life cycle, thus polluting our waters? With PrimaLoft® Bio™ Technology, PrimaLoft presents the first synthetic insulation and functional materials that are 100 percent recyclable and biodegradable.
The first PrimaLoft® Bio™ products will be launched in autumn 2020. Five large brand manufacturers have accompanied the development of PrimaLoft® Bio™ with their feedback and will be among the first cooperation partners to include the new material in their collections: Helly Hansen, Houdini, L.L.Bean, Norrøna and Vaude. "We work with a community of brands that share our common sustainability values and goals," said Mike Joyce, president and CEO of PrimaLoft. PrimaLoft presents the first prototypes of this cooperation at the ISPO Munich 2019.
Needless to say, PrimaLoft® Bio™ continues to focus on the quality and long service life of the fabrics. The longer a product can be used and does not have to be replaced, the lower its ecological footprint. Mike Joyce: "This is not a promotion of discarding garments prematurely or without serious regard. Rather, this is about providing a Relentlessly Responsible solution for the inevitable end-life of a garment when the time eventually comes." This is also what brand partners expect. Philip Tavell, Category Managing Director, Ski/Mountain at Helly Hansen: "PrimaLoft® Bio™ enables us to continue pushing our sustainability efforts forward, without sacrificing the performance. It's a win-win situation for consumers and the environment."
"In the PrimaLoft® Bio™ project we are seeking ways for nature and technology to form stronger partnerships rather than function at the expense of the other", says Eva Karlsson, CEO of Houdini.
PrimaLoft® Bio™ fibers consist of 100 percent recycled material. Only an enhanced fiber technology of the synthetic fibers ensures that they can be biodegraded much more quickly. If PrimaLoft® Bio™ fibers come into permanent contact with naturally occurring microbes on landfills or in the ocean, these microbes consume the fibers many times faster than conventional synthetic fibers, leaving only water, methane, carbon dioxide and biomass behind. Best of all, the technology has further potential for the entire textile industry.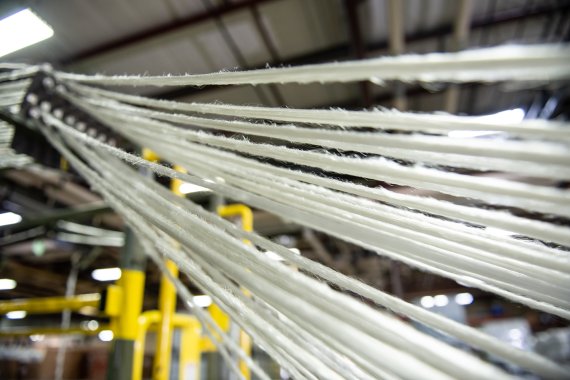 To date, PrimaLoft has processed more than 95 million plastic bottles into high-quality insulation materials. By 2020, 90 percent of PrimaLoft insulation products will consist of at least 50 percent post-consumer recycled material without compromising performance. Next, PrimaLoft will work to further reduce its environmental footprint in the supply chain, with a focus on reducing energy consumption and the CO2 emissions as well as the development of biodegradable products and the use of natural plant fibers.