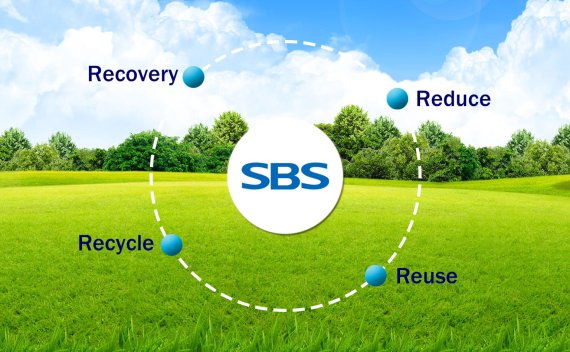 The Chinese zipper manufacturer SBS Zipper from Fujian is one of the largest zipper manufacturers in the world. With an output of 100 million zippers per month, five zipper production facilities and one button factory, SBS Zipper is number one in China and ranks second worldwide. Founded in 1984, SBS holds more than 380 patents, with more being added every year. Research and development have always been on the agenda of the textile giant. In recent years, increasingly also in the area of sustainability.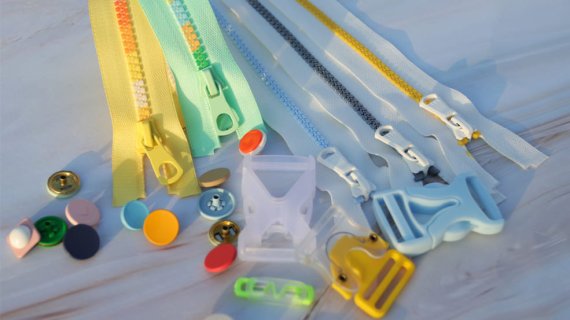 In China, awareness of environmental protection and sustainability has increased greatly in recent years. SBS Zipper also wants to take responsibility and has started to align important areas of production sustainably, to use and develop new, more sustainable production processes and technologies. SBS invested more than five million U.S. dollars in the construction of a wastewater treatment plant that enables 60 percent of the wastewater generated in the electroplating process to be reused. This has significantly reduced water consumption and wastewater volumes. Since 2017, SBS Zipper has been a Bluesign System Partner. By 2026, SBS aims to reduce its carbon footprint by 50 percent. The metal, plastic and nylon zippers are also certified by the CQC (China Quality Certification Centre).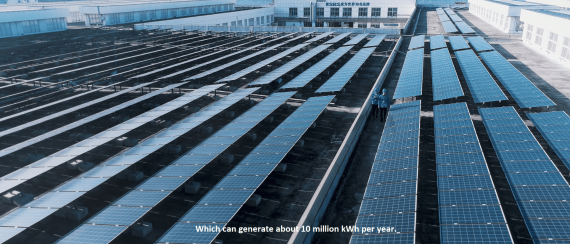 Among the most important innovations in the product area is the introduction of a new, water-free dyeing technology for zippers. The technology is based on carbon dioxide, which in a supercritical state is able to dissolve dyes and transport them deep into the fibers. The use of water as a solvent can be completely eliminated, which reduces water consumption and wastewater volumes.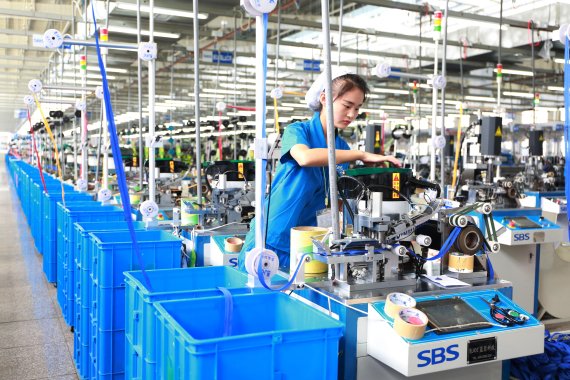 In addition to recycling for wastewater, SBS has also begun to advance the recycling of zippers and their components. As a result, SBS can now offer zippers made from 100 percent recycled PET bottles for plastic, metal, and nylon zippers, certified with the Global Recycled Standard (GSR). Ten product elements are scheduled to be certified to the GRS in 2021.
By 2023, the Higg Index self-assessment tool is also to be implemented for further sustainable optimization of production, as well as chemical management as part of the ZDHC's Roadmap to Zero.