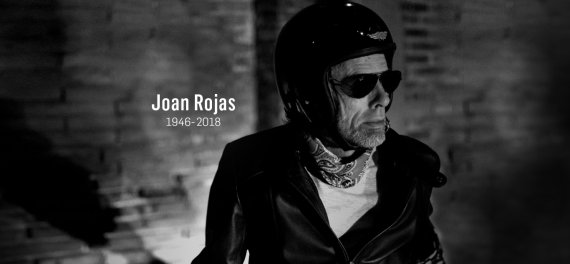 "Thanks for everything, Joan" – that's how the Buff staff says goodbye to its founder. In Spanish: "Fins sempre, Joan!"
"For over 25 years Joan Rojas has been a source of inspiration, innovation, and passion. He has been a part of our family, and has been a close friend to many more".
Joan Rojas is the inventor of seamless headwear. On a motorcycle tour through northern Spain in 1991, the passionate biker had the idea when the wind blew unpleasantly around his neck.
When his experiments with microfibre textiles were successful, he founded Original Buff in his native city of Igualada, near Barcelona. The company has been developing multifunctional headwear since 1992 and describes itself as a global market leader.
"Joan remained as passionate about product design as ever, and continued to support our culture of innovation and growth. We are proud and humbled to carry on the spirit and the legacy of Joan Rojas."
On 7 January, Joan Rojas, father of seven children and grandfather of eight grandchildren, lost the battle against cancer. On Tuesday, Joan Rojas was buried in Caldes de Montbui, west of Barcelona.