Discover trends. Experience the outdoors. Expand your network.
Outdoor is the desire for the unknown. Together we break new ground with future-oriented brands, discover new trends and innovations and exchange ideas about ecological and social responsibility.
From 04 to 06 June 2023, OutDoor by ISPO offers the full outdoor experience for three days at the MOC Event and Order Center in Munich.
Be there when it's time to break new ground together.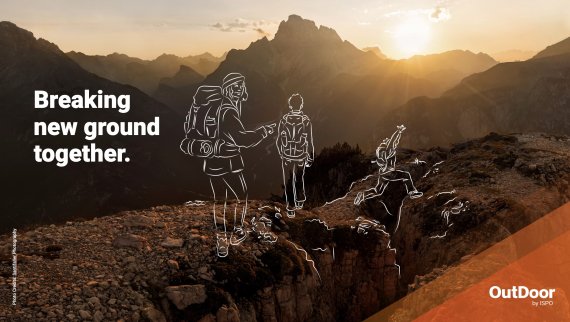 "Everyone should be part of it. Whether you are a shop or a visitor. We can meet people and share ideas and good stories."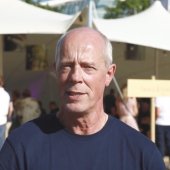 Erik Møller, Nordisk
"We are not just a bunch of brands, retailers and technology providers working in the same field. We are a community."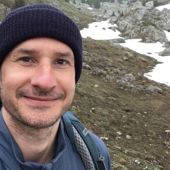 Arne Strate, European Outdoor Group
"That is a valuable thing. It is easy to be individual and go your own way, but the decision to come together is always valuable."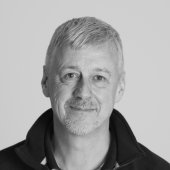 Mark Held, European Outdoor Group
"The days were pure motivation for our industry. A fair that definitely makes sense again in this format and at this time."
Andreas Barthmann, Globetrotter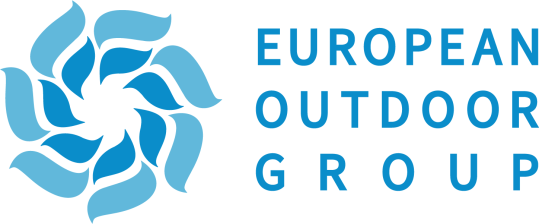 The European Outdoor Group is the founding partner of OutDoor by ISPO. The European Outdoor Group and Messe München have a long history of successfully working together, and now look towards a connected vision of a sustainable future for the outdoor industry.
More OutDoor than ever before
The MOC offers everything the outdoor heart desires. The outdoor area with its unique industrial atmosphere across the street creates a cosy and dense community feeling, space for networking and celebrating.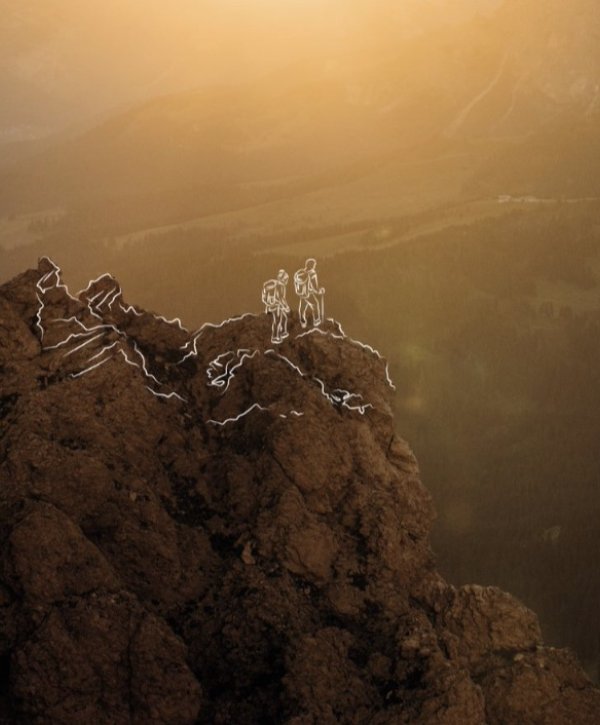 We join with like-minded people to harness the power of inspiration.
Close
Thinking invents products that meet changing needs, and in this way we actively shape our future.
Close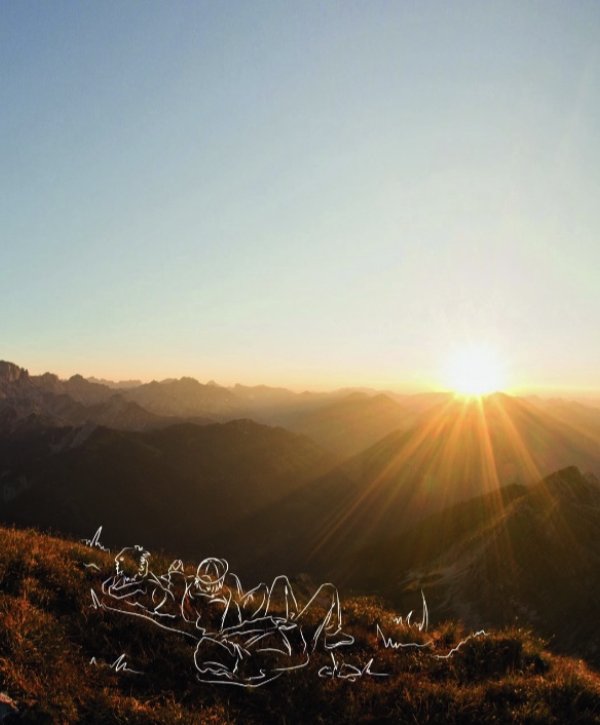 We strengthen the network that influences your company, the industry and society for the better.
Close