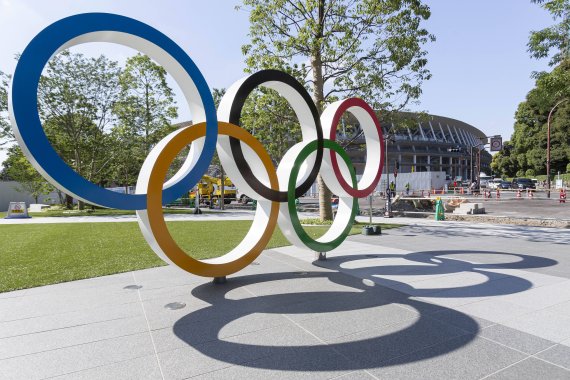 It has been a long back and forth, now it is certain: the Summer Olympics will be postponed to 2021. This was decided by Japanese Prime Minister Shinzo Abe and the President of the International Olympic Committee, Thomas Bach, in a telephone conference together with other decision-makers.
The IOC then published a statement. In this statement it says that the Olympic Games will be postponed in view of the risks posed by the corona pandemic. Information from the World Health Organization had contributed to this decision and the IOC did not want to endanger the health of the athletes and all other parties involved.
On Japanese television, the Prime Minister spoke only of the summer of 2021 as the now planned holding period; he did not give a more precise timetable. The economic dimension of the postponement - such as the TV, sponsorship and advertising contracts - must now also be clarified. Moreover, many of the apartments in the Olympic Village would have been rented directly after the Olympic Games this summer.
Especially among the athletes there is a consensus: It is the right decision. First statements show that.
Already for days some athletes had declared themselves in favour of not holding the games. The Canadian Olympic Committee was the first to cancel the participation in Tokyo 2020 two days before the current decision. Australia also followed suit.  
The Swiss cyclist and Olympic Champion Nino Schurter wrote "Dreams can be postponed":