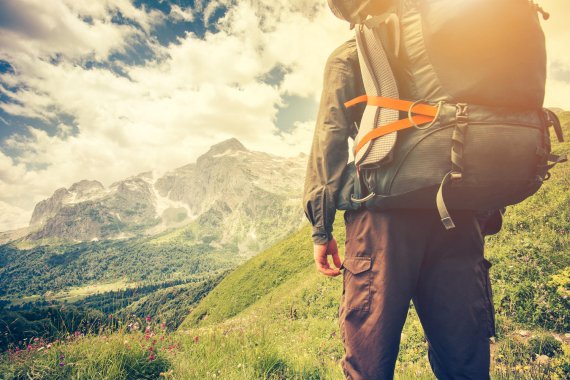 If you work for a well-known sporting brand, you've certainly gotten one or two envious looks. Of course, many people first think of the great products that outdoor sports firms produce, and a sporty image never hurts, either.
But even though most things at outdoor brands are more relaxed than an average company, work still gets done and qualifications are also required. All jobs in this sector have one thing in common: passion for sports and outdoor. The companies we surveyed agreed.
Lowa: Alexander Nicolai, Head of Design and Development
Löffler: Otto Leodolter, Managing Director of Löffler GmbH
Deuter: Martin Riebel, Managing Director of Deuter Sport GmbH and Schwan Stabilo Outdoor GmbH
Black Diamond: Stephan Hagenbusch, Vice President of International Sales
Vaude: Miriam Schelling, Human Resource Manager
Looking for a job in the sports business? Find your dream job here! >>>
Lowa: Digitization is creating new jobs
Alexander Nicolai is Head of Design and Development at Lowa. The company, headquartered in Jetzendorf in Bavaria, Germany, produces shoes in the mountain, outdoor, and travel segments. Lowa is a market leader in the mountain and outdoor shoes sectors in Germany, Austria, and Switzerland. The company has been owned by the Italian group Tecnica since 1993. All shoes are produced in Europe.
"In the future, good personnel will continue to play a key role in all divisions of the company. No matter whether it's in production or central administration – there are numerous positions that are crucial for a brand's success.
Naturally, there will be more positions in these divisions, especially due to digitization and the development of new media. Creative employees are especially crucial for the Development division, in order to continue driving the fields of design and innovation.
Generally, a company is only as good as its employees' performance. The person will also make the difference in the future. That is why we continue to need highly qualified personnel with a passion for the topic of outdoor, shoes, and outside adventures.

But it's also clear that our shoes are handcrafted products. That means that we are regularly on the hunt for apprentices who are interested in an artisanal career. We can train them to become footwear makers. The Warehouse Logistics and Shipping divisions are also always offering positions."
Löffler: In-house training
Otto Leodolter leads the businesses at Löffler; Löffler was founded in 1947 and initially specialized in knitwear. In 1973, Löffler was acquired by ski producer Fischer and aligned towards functional sportswear. Today, Löffler employs rough 200 workers.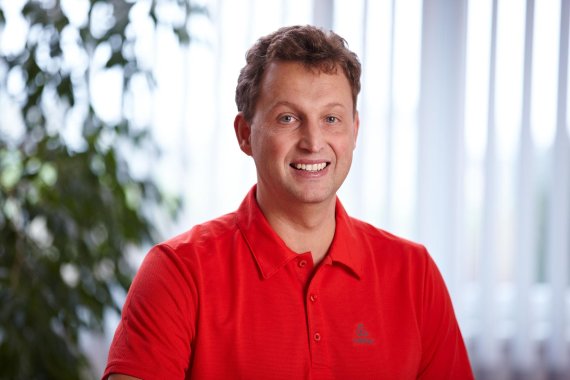 "It always depends on the positions open right now. We primarily train our skilled personnel in stitching and knitting ourselves, since those kinds of special skills are scarce these days."
Deuter: Training in-house
Deuter was founded back in 1898. The company is known for several innovative developments in the backpack sector. The managing director at Deuter for five years now has been Martin Riebel.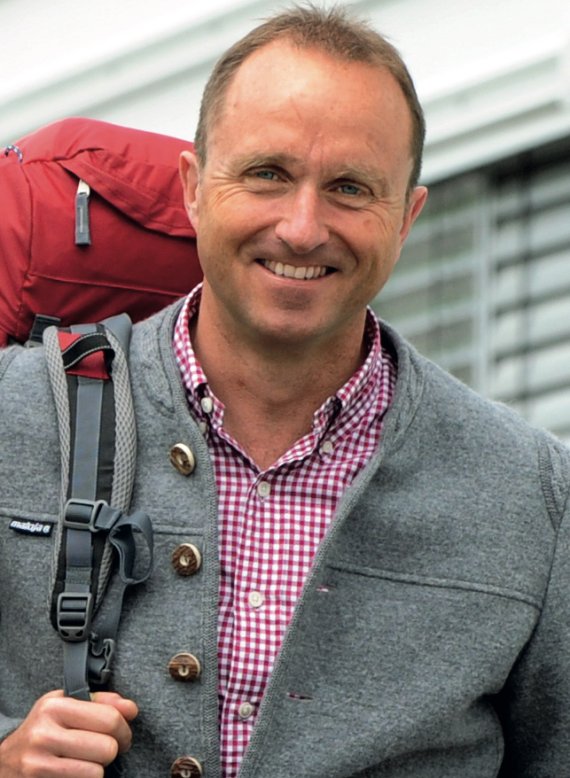 "Due to increasing digitization, good people will definitely remain in demand in this sector. At Deuter, we especially place high value on training young people ourselves and keeping them with the company for the long term. It's especially important for us in doing so that our employees feel comfortable and enjoy their work.

An affinity for sports is the ideal prerequisite, naturally, and interest in our products is also very important to us. Our company offers positions for applicants for all kinds of qualification profiles. That reaches from warehouse workers, consultants, all the way to product managers."
Do you want a career in one of the world's most varied sectors? Find all sorts of sports dream jobs here! >>>> 
Black Diamond: D2C focus
Stephan Hagenbusch is Vice President of International Sales at Black Diamond: The brand offers equipment for climbers and skiers, and was founded in the USA in 1989. Its yearly revenue is roughly 150 million dollars.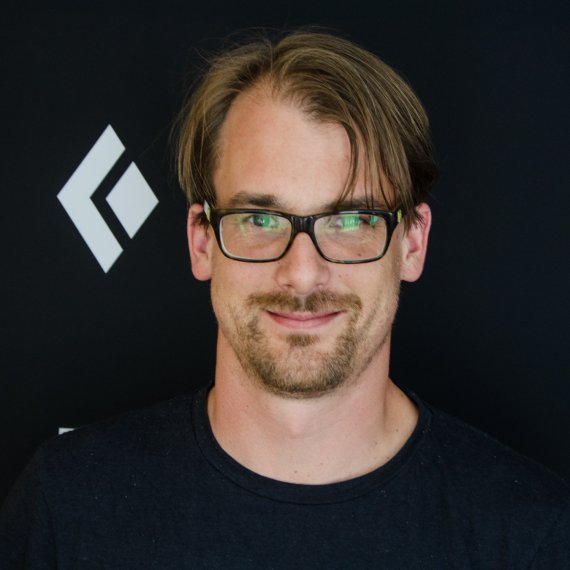 "Essentially, Black Diamond is planning investments in every business area. The direct-to-customer business (D2C) is a special focus of our Human Resources (HR) Development department.
That comes down to us assuming that the D2C business will play a larger role, and we're counting on that heavily. That is why Black Diamond is going to invest in a comprehensive, consumer-oriented business strategy.

At the moment, however, we're in the fortunate position of not only having found very enthusiastic skiers and climbers as employees, but also they're very well-trained and experienced in their professional fields."
Vaude: Sustainability also in demand for applicants
Vaude is an owner-operated family company headquartered in Tettnang, Germany, near Lake Constance. The company was founded in 1974, and is today considered to be a pioneer when it comes to sustainable, environmentally friendly production and company leadership.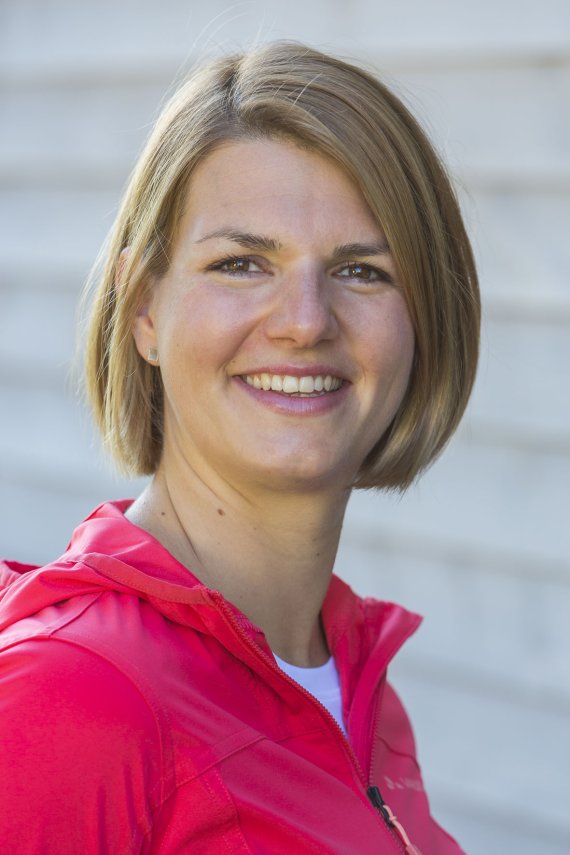 "Vaude, as a mid-sized family company with close to 500 employees, offers a broad spectrum of professional perspectives. For us, applicants are interesting who share our core values – especially in terms of sustainability – are athletic, and bring experience in the outdoor sector. Industry-specific skills are beneficial, of course, especially in the commercial sector. Flexibility, creativity, openness, and curiosity continue to be viewed positively.
We are located away from the big city centers, but offer a healthy work-life balance, and therefore have a lot of applications. The Lake Constance region may not be the center of the sports world, but it is pretty close to paradise, for outdoor athletes at least. Mountains, the lake, lots of nature, what more could you want?"
Looking for a job in the sports business? Find your dream job here! >>>