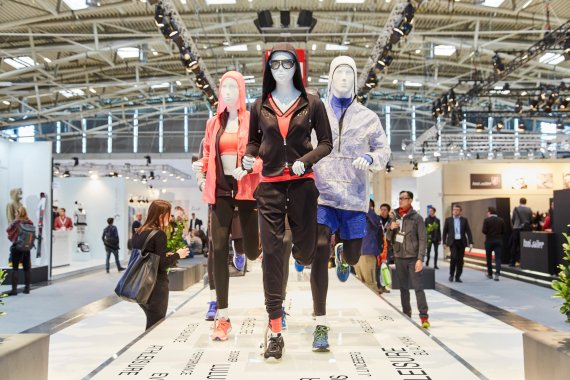 Blunder Number 1: Brand without essence
Nothing is quite as destructive for a brand as arbitrariness – or, to put it another way: The absence of a unique essence. It is all too easy for brands to fall into the trap of latching onto their rivals' success strategies, and thus to risk losing their own identity or not even develop one in the first place.

There are plenty of examples. However: "A brand without essence is like a person without a soul," explains Peer Hartog: "It is essential to develop a distinct brand essence."

One good example he uses is Reebok. Since becoming part of the Adidas Group, the US brand Reebok has been focusing on fitness, with quite some success. The North Face and Under Armour also make the message of their brands clear, Hartog explains. 
He adds that Under Armour has also managed to shift its position from a brand exclusively specializing in underclothing for American football to a credible alternative to Nike and Adidas. "However, Under Armour has retained its initial attitude toward brand values such as willpower, courage and assertiveness," says Peer Hartog.
This message is socially relevant. It turns consumers into fans. Peer Hartog: "Successful brands have good products. Very successful brands have an attitude."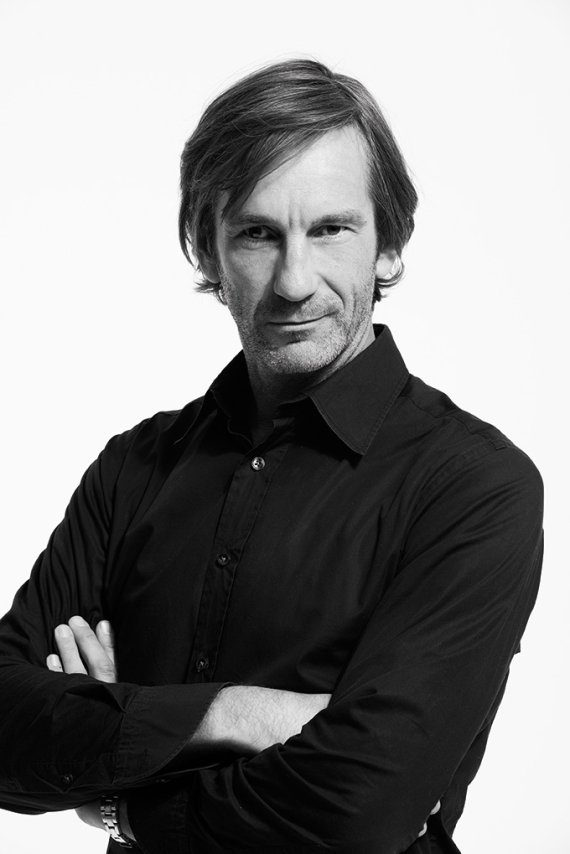 Blunder Number 2: No attitude = no character
The second blunder follows on from the first. Those who don't know what they stand for are unable to win people over. "It is important for brands to use their essence to formulate an attitude and then to use this as a central theme for their marketing-communication," says Hartog.

According to Hartog, Adidas has achieved just this with its new claim "Be creative", while "All in or nothing", "Impossible is nothing" and "Adidas is all in" tended to lack definition.

Cosmetics producer Dove is a good example outside of the sports market, he says. In his opinion, Dove's "We belive in real beauty" attitude has allowed the brand to position itself very successfully on the market and increase its value from 200 million dollars in the 90s to 4 billion US dollars in 2016.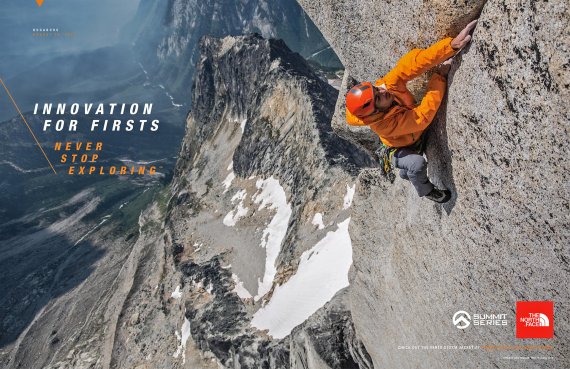 Blunder Number 3: A celebrity is a cure for all ills!
"By no means are celebrities a universal remedy," says Peer Hartog. The same applies to soccer as to all other sports. "For example, there is no sense in sponsoring a celebrity who is simultaneously representing many other brands," Hartog explains. In his opinion, this path only leads to arbitrariness and serves the celebrity more than the product itself.

"A brand without a profile tends to benefit the celebrity's nimbus rather than the brand's," says the expert. He points out that instead, the brand's content alignment should determine which athletes are the best match.

For example underdogs with the right story. This allowed Under Armour to team up with a ballerina who had to fight her way to the top and thus embodies the attitude "I will what I want", in order to create very believable advertising.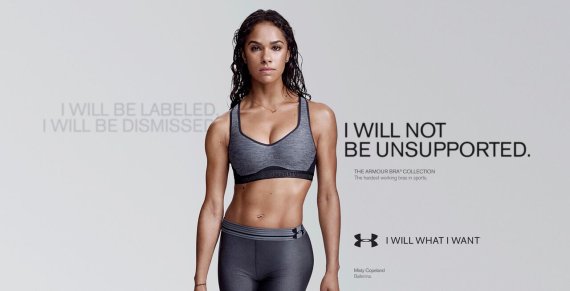 Blunder Number 4: Marketing starts at the end of the line
Here is a common scenario: The product manager develops a product idea, passes it on to designers and technicians, and right at the end of the line, the marketing department is told to develop a sales strategy for it. Does that make any sense? Peer Hartog's view is that marketing has to be incorporated much earlier on in the process, that is when the product is being developed.

Especially in this social media era, linking product development up with marketing creates many new opportunities. There are plenty of examples, such as the Swiss watch manufacturer Omega. The brand offered a special edition of its luxury watches up for sale on Instagram, selling out within four hours.

Another example is Nike, dedicating products to its athletes and trying to incorporate their characteristics and special features into the design.
Blunder Number 5: Marketing = bowling
In the past, brands had their marketing measure and their target audience. Now, the number of marketing channels has multiplied and with them the number of target audiences. But it doesn't end there. Multichannel is becoming omnichannel.

"A degree of interlinking is missing," says Hartog: "Frequently, not even the simplest of data are linked up." However this is what makes up the charm of these new channels. Intelligent linking of data is essential for successful omnichannel strategies.

Quoting a Roland-Berger study, Hartog states that it should be possible to record and understand consumers at each stage of their customer journey. Marketing is not like bowling, but rather like playing pinball.

The central concern should be constantly sending out impulses, interacting with consumers and keeping an eye on the entire customer journey. Print, social media, online, film, PR and guerilla all need to work together.
Expand your knowledge about the biggest mistakes in marketing of sport-brands and sign up for the webinar at ISPO ACADEMY! Sign up now here >>> 
Video: The sports industry's digital challenges