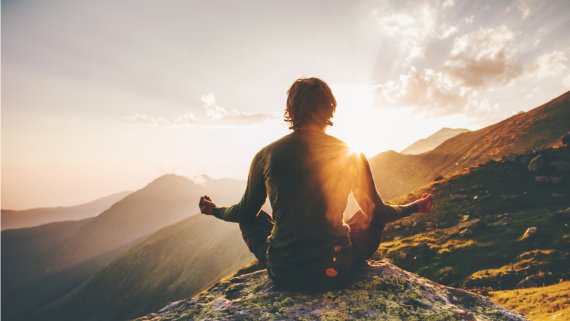 Whether it's heavy defeats, protracted injuries or terrible misunderstandings in a live interview - there are athletes who seem to let nothing distract them. For others, an unforeseen rainstorm or a torn fingernail before a competition is enough to throw them completely off their game.
Even during the Corona pandemic, there seem to be people who can handle worry, stress and anxiety much better than others. Are some simply lucky and born to be stand-up guys? Probably not.
This is about being mentally up to speed again more quickly, recovering and recharging, so to speak. Research assumes that people develop resilience by dealing with problems and difficulties in their environment. According to this, resilience would not be a static physical trait, but a developmental process. The good news is that resilience can be trained.
To do so, however, you have to get rid of a misconception, Michelle Gielan believes. "We think the tougher we are and the longer we persevere, the more successful we are," says the psychologist and best-selling author ("Broadcasting Happiness: The Science of Igniting and Sustaining Positive Change"). Resilience, however, doesn't mean enduring exhaustion, she says, but rather recovering well, starting freshly invigorated.
"Rest does not equal recovery," Gielan says. For example, those who still have problems from work on their minds for hours while still in bed, or who fret over the news on their smartphones while sitting on the sofa, are not finding rest. "Our brains need rest just as much as our bodies," Gielan is sure.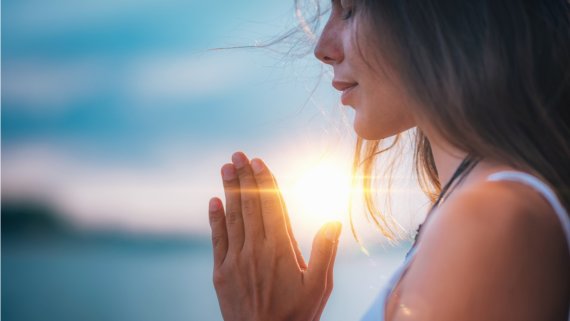 Identifying weaknesses is not always as easy as in sports, where you can measure times or observe movements. Sports psychologist Dr. René Paasch recommends a simple self-test. He presents his protégés with seven statements. The more often they agree, the higher the probability of resilience:
I have good teammates, friends and an intact social environment on which I can rely even in difficult situations.

If something doesn't work out, I just try again.

I care for my happiness and contentment, that is my motto in life.

I know about my strengths and I am satisfied with myself.

I am able to perform even under stress and can handle pressure well.

Even in difficult times I believe that everything will turn out well.

When problems arise, I actively seek a solution.
Those who can only rarely agree know what needs to be worked on. Professor of Education Maike Rönnau-Böse and Professor of Psychology Klaus Fröhlich-Gildhoff have defined how this can work in concrete terms on the basis of six factors for resilience: Those who work on their self-perception can better assess their strengths and weaknesses. Good self-control helps to react appropriately to emotions and tensions.
Self-efficacy strengthens trust and confidence in oneself. It takes social skills to resolve conflicts, and coping skills to deal with stress. And it takes problem-solving strategies to make decisions in difficult situations.
For professional athletes and their coaches, this is not new news. Psychological training has long been widespread in elite sport: Team athletes train to function as a team even under great pressure. Long jumpers or shot putters have to be able to "hit the big time" quickly even after two failed or invalid attempts.
For example, people who tend to be nervous, more easily irritable and rather insecure react comparatively more strongly to mental stress. In contrast, optimistic people were less affected by adverse circumstances, as were those who have a stronger feeling of being self-effective, i.e. being able to rely on their own abilities in difficult situations. Those who see an opportunity in the pandemic - for example, by learning new things or changing old routines - also react more resiliently.
The crisis is therefore also an opportunity to emerge from it stronger and more resilient, to inoculate oneself to some extent against stress. But there is also a misunderstanding here: resilience does not mean enduring difficult situations and stress for as long as possible.
If, for example, you only focus on promoting resilience in your company in order to make your employees fit for increasingly psychologically stressful working environments, you are likely to fail. It's like in sports: even the most resilient athlete will rethink his or her career if he or she is permanently injured or keeps faltering in the decisive competition.