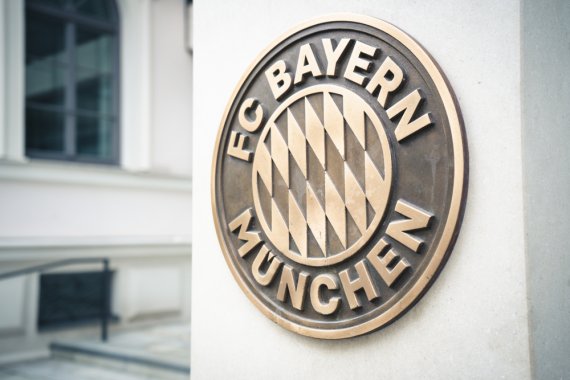 According to CEO Karl-Heinz Rummenigge, KONAMI is the club's partner for football simulation matches. In cooperation with Telekom, Allianz and Siemens, FC Bayern and its team want to compete against European teams such as FC Barcelona, Manchester United and Juventus Turin in KONAMI's eFootball.Pro League.
Between December 2019 and April 2020, a total of 10 teams will compete against each other in Barcelona. The finalists will be determined in a best-of-two mode and a knockout round, who will then fight for the title in the summer of 2020.
It took Bayern Munich longer than most of its German competitors to get started in eSports. More than half of the clubs in the Bundesliga are already competing with their own players. However, most of them use the better known football game "FIFA 2020".
So far, Austrian coach Matthias Luttenberger and PES proplayers Miguel Mestre Oltra, Jose Carlos Sánches Guillén and Alejandro Alguacil Segura, all of whom come from Spain, have been signed.