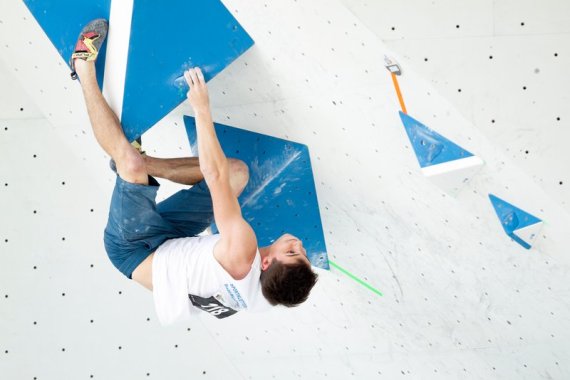 Perfect grip for climbers from climbers - that's what the British outdoor brand Rock Technologies promises.
What started as a one-man project in a garage in Greenfield, UK, in 2001 is now a thriving outdoor company that produces more than 500,000 chalkballs and numerous other chalk and magnesia products annually. The materials for these come directly from the surrounding area and other European regions.
In 2022, Rock Technologies will present itself to the climbing public at OutDoor by ISPO from June 12 to 14 in Munich. Stephen Ribbitts, responsible for Sales and Administration, explains here in an interview what climbing fans and the trade public can look forward to at Rock Technologies at OutDoor by ISPO. 

ISPO.com: Why do you participate at OutDoor by ISPO and why is it important to you?
Stephen Ribbitts: The OutDoor by ISPO is the largest and ultimately most important show for Rock Technologies Ltd and represents the perfect opportunity to showcase latest product developments to the largest collection of brands and businesses within the industry. The OutDoor by ISPO allows us the time to step away from day to day activities to meet customers old and new as we champion new product launches and gather updated market informationa and trends.
What are the current challenges in the outdoor industry? In how far do these challenges influence your actions and your company?
The impact of Covid 19 had a profound impact on our industry globally and the resulting fallout continues to bring many challenges to the forefront in regards to supply chain, which has of course led to negative commercial influences in all aspects of business.
Established business trends have been disrupted which in turn challenges historical forward planning and purchasing processes.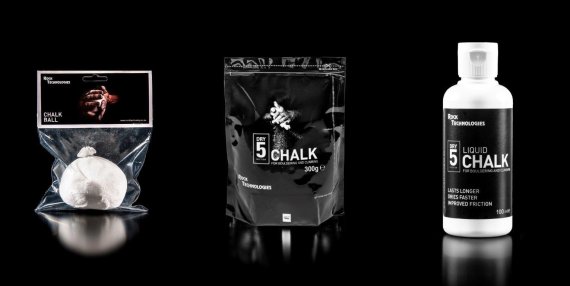 Have you planned anything special for this trade fair - what can visitors expect?
Rock Technologies Ltd have embraced market demands for improved sustainable packaging and the product will be essentially launched at OutDoor by ISPO.
Are there any products you will you be presenting for the first time at OutDoor by ISPO and which are these?
We have now moved away from plastic packaging to a 100% recyclable paper packaging in our loose chalk product line.
A new Liquid Mag Carb product willl be launched at OutDoor by ISPO which represents our first move away from the established liquid chalk with Rosin.
Who are you particularly looking forward to meeting, who would you like to see at OutDoor by ISPO?
It's important for Rock Technologies Ltd to meet all current customers and distributors, however, to maintain our business growth strategy and targets we welcome the opportunity to meet new customers and brands from North America and Asia.