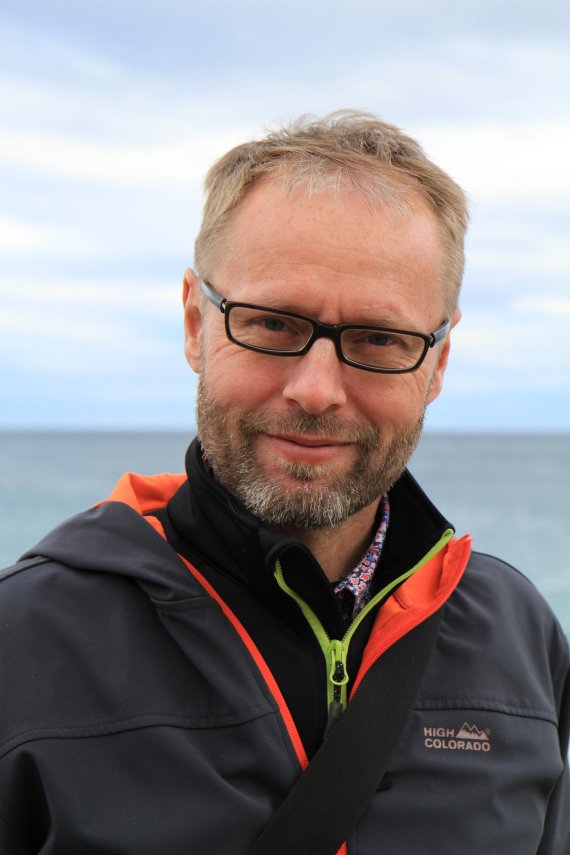 Under his management, he led the associated group of almost 1,000 affiliated sports retailers through a process of digitization. During this time, strategic innovations emerged for health sports, sustainability and rocker skis as well as diverse cooperation and brand campaigns. Allmendinger now wants to pursue new professional challenges, according to the company. 
"Hans Allmendinger has very successfully developed the Sport 2000 brand with a high level of expertise and social competence. He has formed a marketing program as well as a powerful team and in doing so, also created the strategic basis for successful future marketing for Sport 2000," says CEO Andreas Rudolf.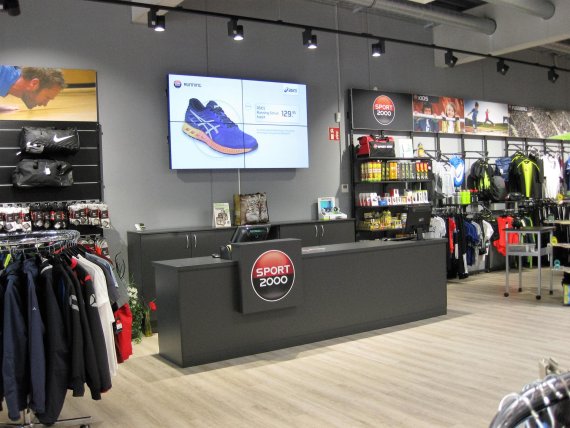 Sport 2000 is a part of the ANWR Group (Ariston-Nord-West-Ring), Europe's largest trading cooperation. As a trading network in the European sports market with 970 independent retailers and around 1,290 sports specialists, Sport 2000 achieved an annual turnover of about 1.84 million euros in 2016.