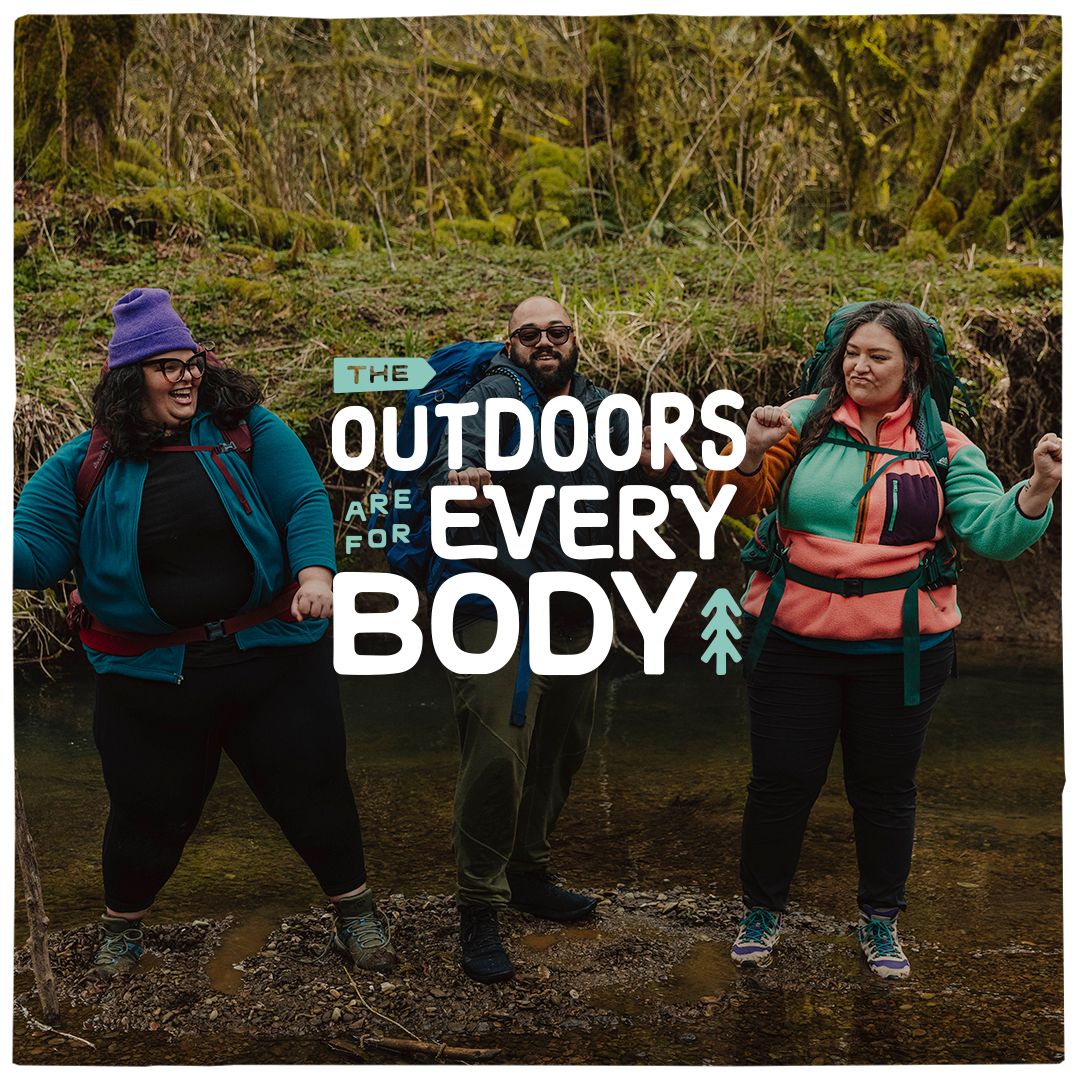 Equipment should adapt to the body, not vice versa - this philosophy is at the beginning of every Gregory backpack. Whether man or woman, large or small, there is something for everyone. Gregory is constantly experimenting with new carrying systems, materials and fits. Especially practical: Since Gregory has its headquarters in Salt Lake City (Utah), the employees can test new prototypes virtually right outside the front door. Meanwhile, adventurers from over 45 countries appreciate the comfort of Gregory backpacks, which have been around since 1977.
Gregory has already been an exhibitor at OutDoor by ISPO in recent years and is now celebrating a comeback - from June 12 to 14, 2022 in Munich. Lars Föll, General Manager Gregory Europe, reveals in an interview what visitors can look forward to at the Gregory booth.
Why do you take part in OutDoor by ISPO and why is the fair important for you?
We believe that physical meetings cannot be replaced by other formats. There needs to be a place where all of Europe comes together, national fairs or showrooms are not enough. It's time to finally meet again!
What are the current challenges in the outdoor industry? To what extent do these challenges influence Gregory?
Acting more responsibly is a process that is never quite complete. Add to that procurement challenges that we need to be prepared for sooner and better than ever before.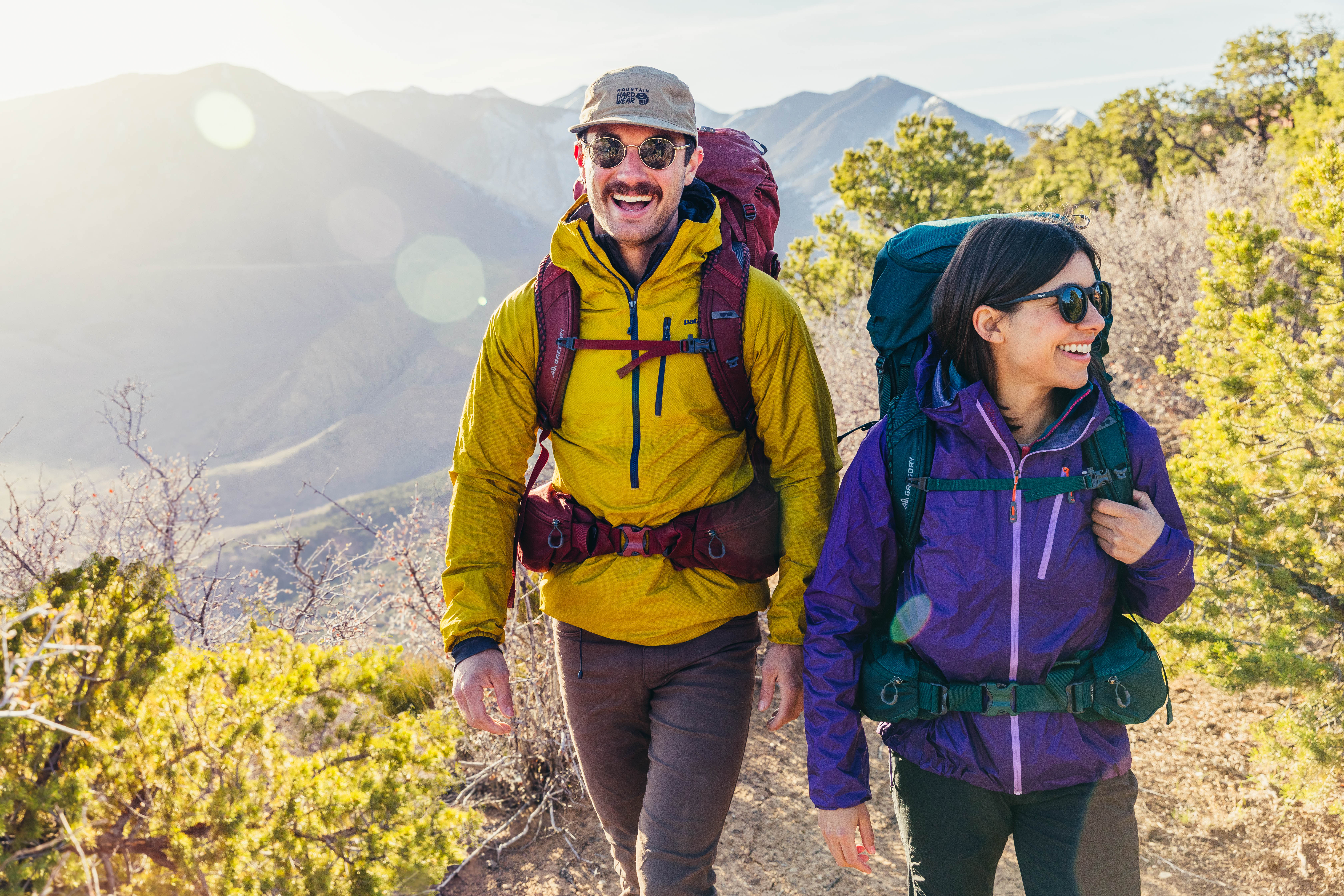 Has Gregory planned anything special for this show - what can visitors expect?
With the launch of the long-awaited plus-size backpack collection, we present an industry first. The collection takes into account size differences and thus offers something for people of different body shapes and sizes. Because nature is for everyone!
Are there products that you present for the first time at OutDoor by ISPO and what are they?
In addition to the plus sizes, there is a new edition of our iconic series Zulu/Jade, Miko/Maja and Alpinisto in more sustainable materials, with more comfort and in new colors. 
Who are you most looking forward to seeing? Who would you like to meet at OutDoor by ISPO? 
We are looking forward to meeting customers, friends and new acquaintances from all over Europe.