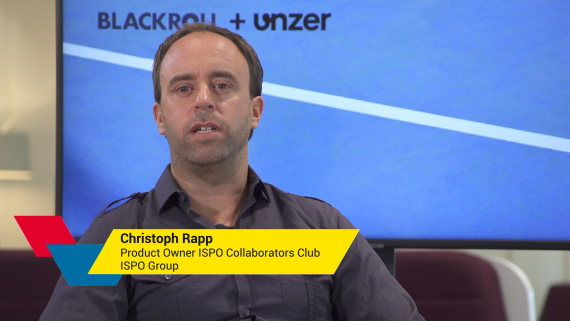 The right mindset in terms of customer centricity determines the success of brands in the sports and outdoor business. With the new ISPO Collaborators Club ISPO offers the perfect opportunity to keep its finger on the pulse of the consumer at all times and thus improve its chances of economic success. In a webinar, the benefits of the new expert community and its quarterly Consumer Insights Report were now officially presented.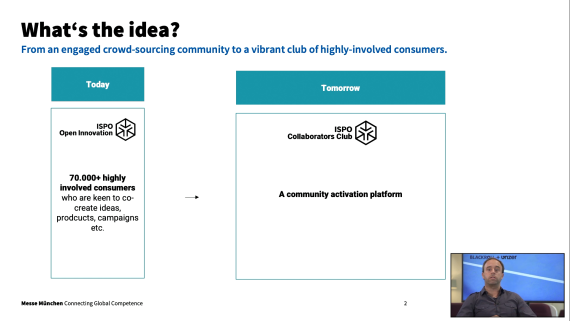 "We founded ISPO Open Innovation seven years ago. Now we are further developing this network of companies and sports experts into a platform for community activation," said Rapp as head of the new ISPO Collaborators Club. Brands and companies enjoy numerous benefits through membership in the innovative business network - basic membership is free.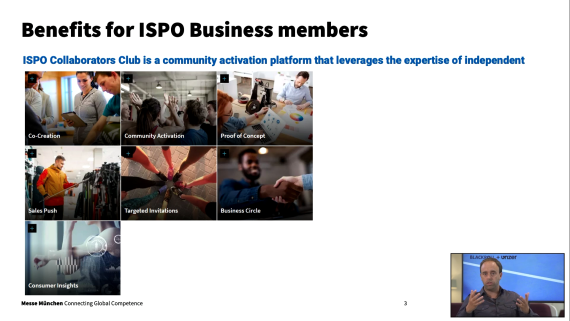 In addition to special deals and physical events of the ISPO Collaborators Club, members can share their ideas and visions with suitable consumer experts. "This saves expenses for expensive advertising. In addition, there is the opportunity to test new products in the expert community. That reduces the risk of failure on the market," says Rapp.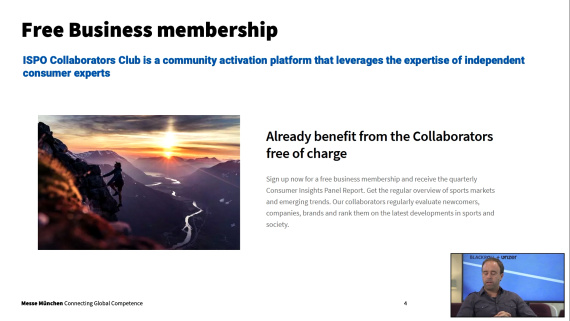 Even with basic membership, you benefit from the advantages of the ISPO Collaborators Club. For example, the Consumer Insights Report automatically lands in your mailbox every three months. At the presentation of the first report, founding members Blackroll and Unzer reported on their first experiences with the new service. "As a panel partner, we had the opportunity to contribute important individual questions to the sports community," explained Michael Meier Senior Manager Events at Blackroll.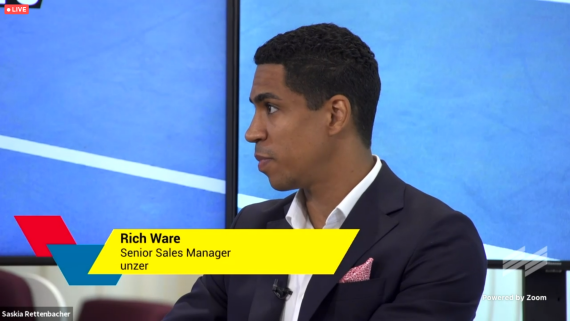 Rich Ware, senior sales manager at payment service provider Unzer, revealed at the Consumer Insides webinar for members of the ISPO Collaborators Club. "The Corona pandemic has brought big changes in consumer behavior. For example, 48 percent say they don't carry cash in their pockets. And 38 percent say they would rather pay with their smartphone than cash."