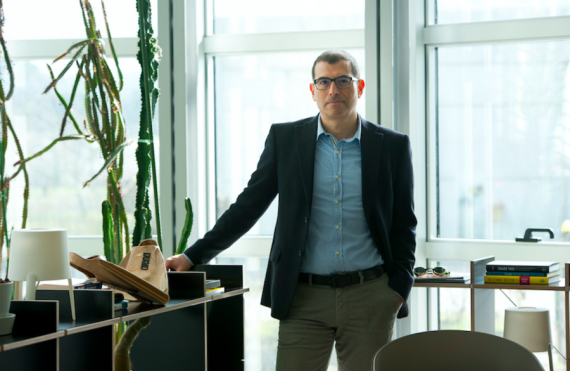 Swimwear manufacturer Arena has appointed Giovanni Ciampaglia as its new Global Marketing Director. He will be responsible for marketing communications, brand development and digital and social campaigns.
For Campaglia it is a return to the company, for which he was responsible for marketing, digital and e-commerce activities from 2012 to 2015. From 2015 to 2017 he was Director of Group Global Brands, Marketing and E-Commerce at Stiga Group.
"Why did I return to the arena? Simply because Arena is a brand that inspires me", said Ciampaglia. "I was a competitive swimmer in Venezuela, where I grew up. I have a real affinity not only with the sport but also with the brand, and I am very motivated to contribute to the continuous development of Arena products for swimmers, both for professionals and enthusiasts".
Arena was founded in 1973 and produces swimwear, accessories and swimwear. All product designs originate from the company headquarters in Tolentino.
Arena is currently partnering with some of the world's best known swimmers, including Gregorio Paltrinieri of Italy, Adam Peaty of Great Britain, Sarah Sjöström of Sweden, Chad Le Clos of South Africa and Katinka Hosszu of Hungary.
The company also has partnerships with numerous committees, national associations and associations. These include the umbrella organisation for world swimming, the Fina (Federation Internationale de Natation) and the national swimming associations of Italy, the United States, Australia and the Netherlands.