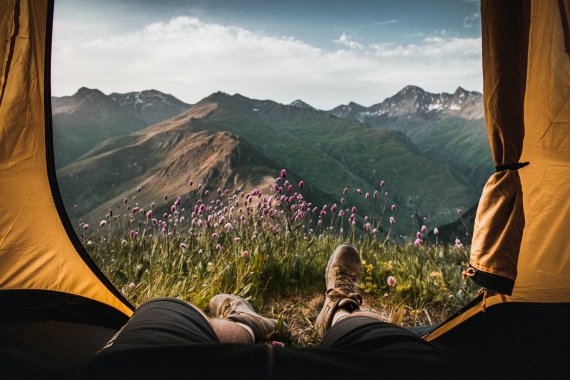 For all digital nomads and those who can't do without their smartphone even on holiday: Apps are definitely the top tip for a great camping holiday in the best locations. The classic and the app with the most pitches, camping facilities and a map that shows all the spots nearby is probably park4night (iOS and Android) for Europe. Thanks to ratings of sites in the app and a huge active community, users also benefit from the assessments of other campers. Meanwhile, the app is international and many reviews are also available in German or English.
You are not quite so fit in foreign languages? Or you prefer to travel in the local language? Then there are many apps in other languages that work in a similar way to the park4night app except for some functions. A German-language alternative would be camping-app.eu.
Often, the search for the perfect spot begins even before the search for a pitch. Of course, this also includes route planning, which can be made easier thanks to various apps. In the FREEONTOUR app (iOS and Android), you can follow the travel reports of other campers, create your own tours or copy, save and expand those of others. If a map is enough for you, in which campsites are listed and what can be found on site, from WLAN to running water, you can use the opencampingmap.org/ is recommended. Five different languages can be selected here.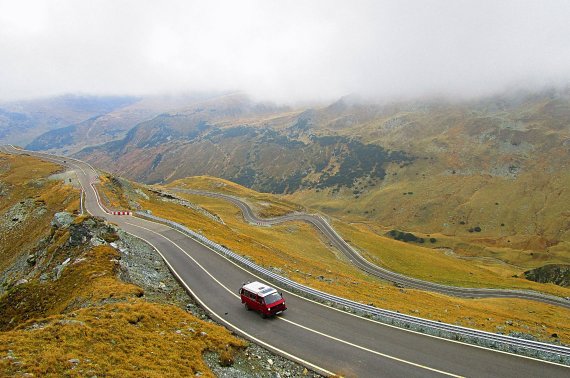 The keyword community has already been mentioned above - often you get the best tips in exchange with like-minded people. Also in the field of camping and vanlife there are huge communities and forums with thousands of contributions. German example would be campen.de. Here you can not only find travel partners, but also real insider tips for various corners of the world. You have to rummage a bit to get to them, but diligent top users are happy to help you find older contributions or with their own tips.
At the same time, tastes differ. So one person's absolute favourite place may elicit only a weary "Yes, quite nice" from another, because expectations differ. For those who love the forests of Scandinavia and their green freshness, the best-intentioned tip in the Morocco forum is of course nothing. The leisurely camper who wants to have a relaxed holiday probably doesn't prioritize the proximity to the grippiest rock with great climbing routes as much as a great view, and he prefers a wind-protected place to an excellent kite spot. Fortunately, there is now a dedicated Facebook group for almost every gusto, sharing tips and pictures, responding to requests, and sharing travel recommendations and locations.
Because some groups now have thousands of members, it is often worthwhile to drop by an organized regulars' table in your own city. There you can not only share your best experience with the van again, when your own family only groans because you are already raving about the same holiday. Many campers also reveal one or two tips that they would not have shared with a large number of anonymous users online.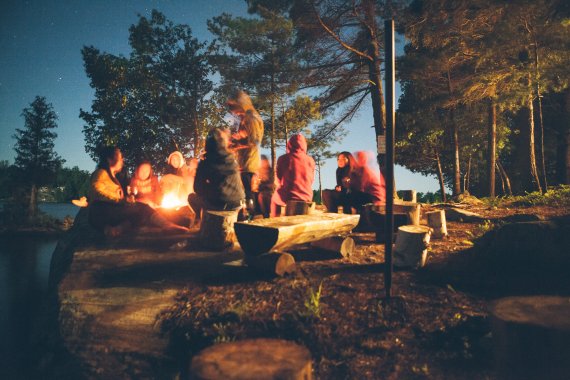 If you're looking for inspiration, you'll find a gem or two on Instagram and the like. Vanlife accounts not only post great pictures of their conversions but also document their trips and routes. A vanlife folder, in which beautiful spots and tour ideas are stored over the year, can pay off before the holiday, if it is not yet sure where to go. Likewise, hashtags like #camping #italia or #toscana as well as locations can also be browsed via Instagram search. The search can then be sorted by the most popular or most recent posts that have been tagged. Once you've scrolled through and pinpointed a destination, you can also check out current conditions on the mountain or, if the worst comes to the worst, the crowds at particularly sought-after locations and campsites.
As a word of warning, not everything that appears on social media is gold. Pictures don't have to be current just because they were posted recently. Likewise, filters and editing may have done their best to make that great spot shine even more. However, as inspiration and with a little search skill, nice spots and even current conditions can be found out to make trip planning easier.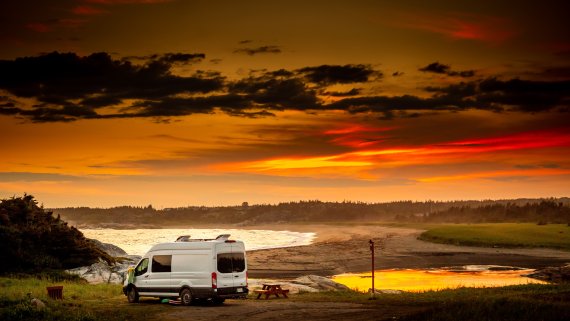 You can find a lot of information online if you search long enough. However, this information is not necessarily reliably researched by experts, well summarised and clearly structured. At this point, we would therefore like to refer to the classics that you may still know from camping holidays with your parents, for example the ADAC campsite guide for Europe or the camping tips from travel guides such as Lonely Planet, Rough Guide and Co. for certain regions. Also in this way you will find many beautiful, special, and partly also lonely campsites. For all those who travel light, there are now in addition to the paperback format of most travel or camping guides as an app.
If you are already on site, the tourist information can also be a good place to go. Here you can get personal advice and help. It is not uncommon for spontaneous campers to find a pitch here in the high season, without having to drive or call all the campsites in the region individually. And also the personal preferences can often be better described to a local in person than a search engine.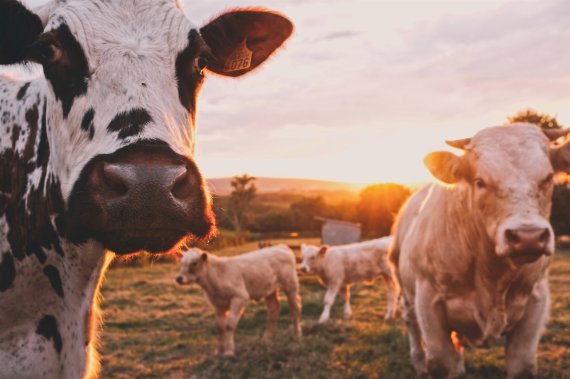 Travelling with a motorhome or camper is especially nice when you have some time and can let yourself drift. Of course, you should plan beforehand and inform yourself about the local rules, for example, where it is allowed to stand and where not. Nevertheless, unexpected things often happen, and thus one might find in Andalusia by talking to a farmer a really lonely, beautiful and even free parking place in the middle of the olive grove. At the same time, one learns something about the country and the local people, maybe one is also allowed to help and therefore maybe one gets some food or electricity and water or even a meal for free. If you discover a nice place, it is often worthwhile to knock on the door and ask the locals.
For planners who prefer not to leave everything to chance on site, there are also concepts and apps for many countries that connect campers with farmers or food producers. Originally from France, the somewhat different pitch guide is called "France Passion" and is also available as an app. The same pitch concept is also used by partner publishers for many other countries. for many other countries from Germany and Sweden to Mauritius and New Zealand.
As a camper, you buy a camping guide with an annual vignette, which allows you to pitch your tents or camper van at farmers, vintners or other producers for one night all year round. At the same time, you are welcome to stock up on freshly grown vegetables, eggs or other regional products from the farm shop. Not only sustainable, but actually quite practical. Different rules apply to different farms, with some you have to be able to stand self-sufficiently, others also allow campervans, buses or sometimes a tent.

Now a few final words: no matter how you spend your camping holiday, all spots and places should be left as you found them. For those who need a refresher on how to best behave while camping, please also read our Vanlife Etiquette to the heart.