Trends are trends that will change our society in the future. Exciting micro-, macro- and megatrends are also emerging for the sports business industry in terms of sustainability. Circular Economy, Smart Cities and Sustainable Finance are models that are already working today and will become much more important in the future. Here, everything revolves around the reduction of greenhouse gas emissions. The focus is always on the efficient use of resources. And: Anyone who is still struggling should put these trends on the agenda now at the latest.
Four sustainability trends for the sports business industry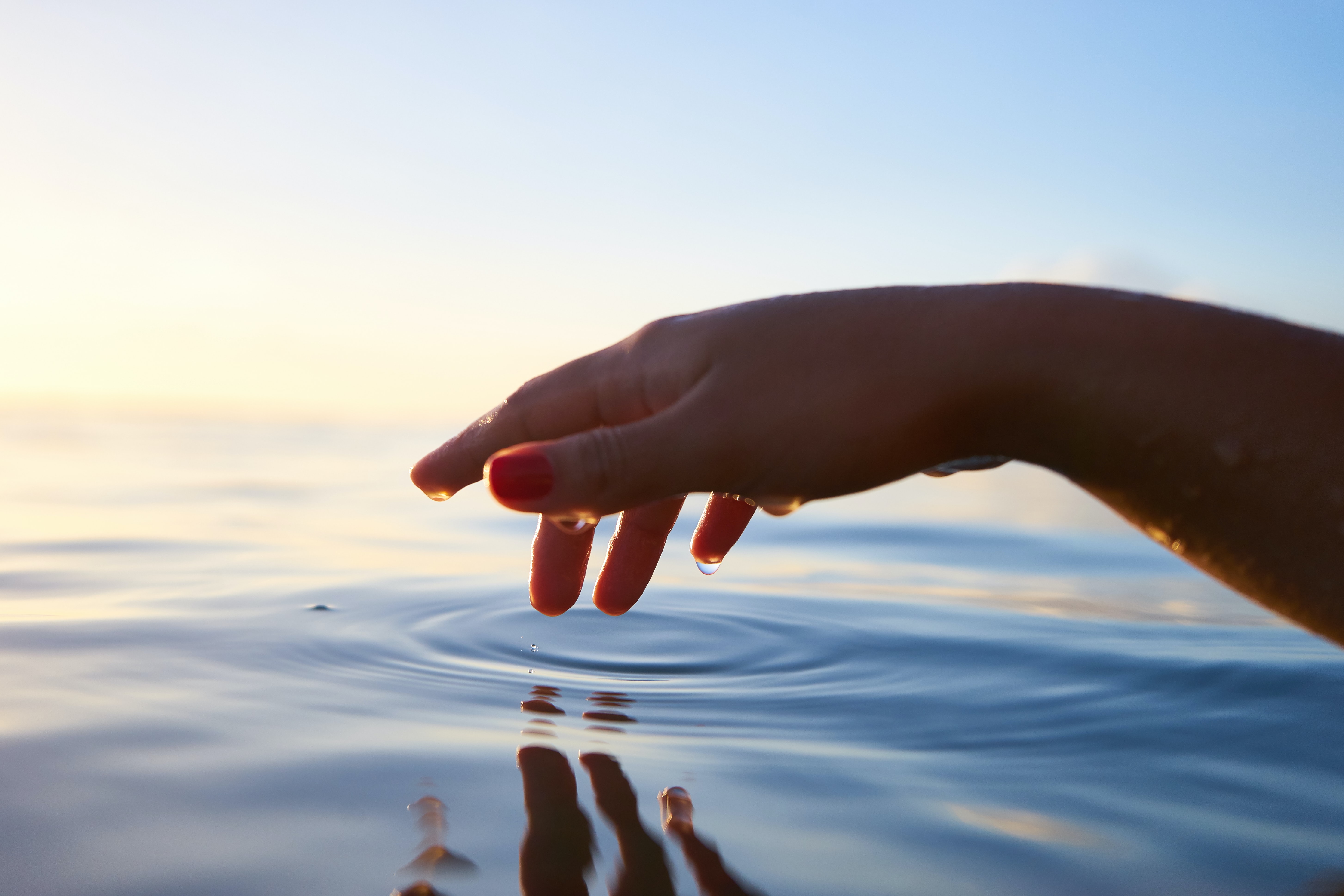 Neo-ecology what? That's right, if you don't know the term yet, you should read up on it right away. Because neo-ecology is assigned to the megatrends and means a transformation towards a green and sustainable economy. A trend that companies and brands should no longer neglect.
But what exactly does neo-ecology mean? The new set of values combines ecology and economy. Environmental awareness and sustainability no longer reflect just a lifestyle or consumer trend, but a social movement and a central economic factor. The megatrend is bringing about a change in values in global society, everyday culture and the economy. The megatrend neo-ecology has also already arrived in the sports industry. More and more sporting goods manufacturers are redefining their corporate values and integrating a new consumer logic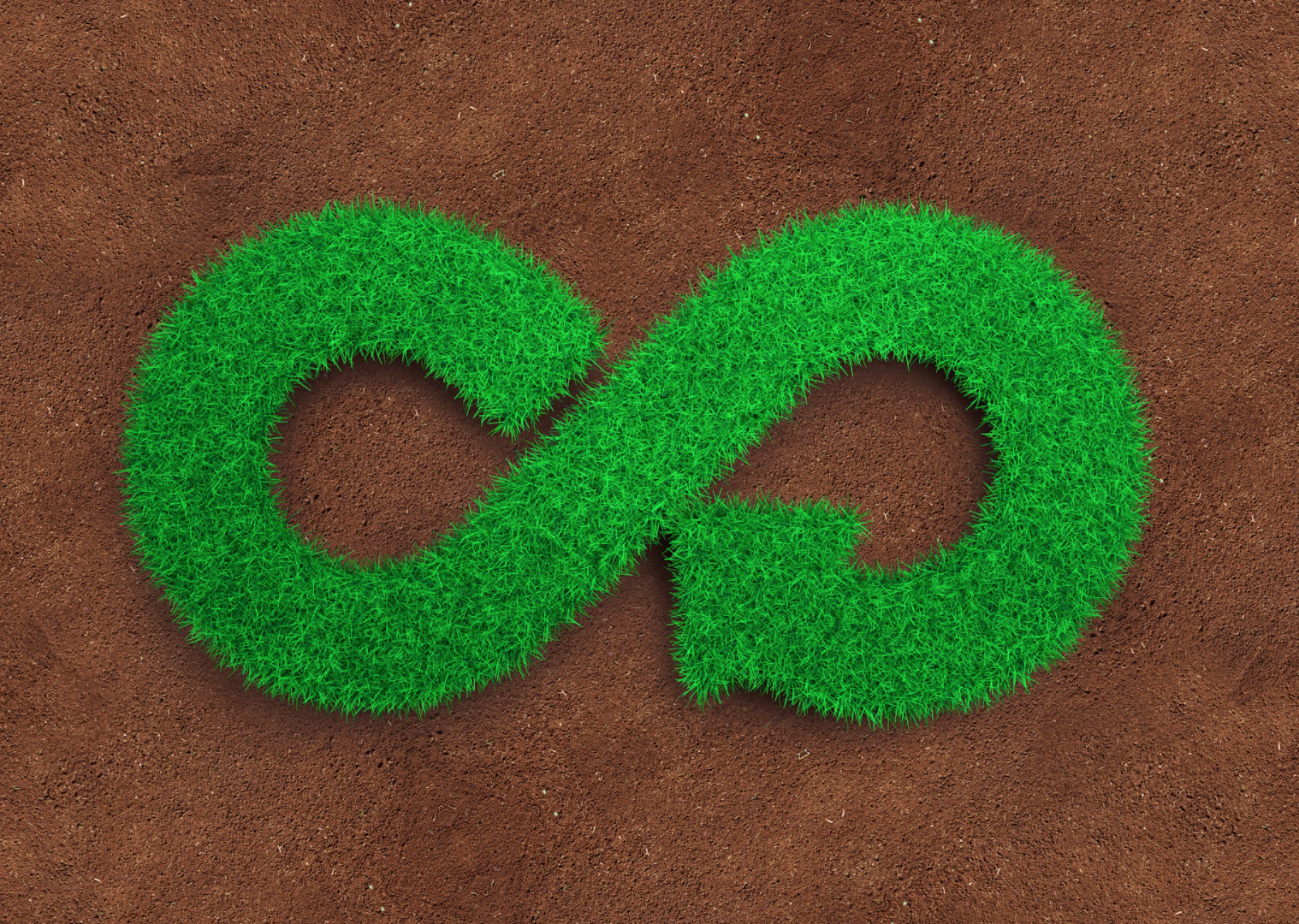 Circularity, circular economy, circular economy: These keywords have been important for some years, especially in the fashion industry and accordingly also in the sports business sector.
Because from a linear economy, also called a throwaway economy, our system should develop into a circular economy - a circular economy. The goal is to design a system in which resources are not thrown away, but kept in use - in circulation - for as long as possible and with the highest possible value. Possible circular resources range from building materials to packaging to technology and textiles. Already in the design or construction of things, the circular potential of the resources used is taken into account. As part of the European Green Deal, the European Commission laid out an action plan for the circular economy presented.
By the way, the ISPO Award takes a close look at precisely these companies and honors innovative concepts from brands and industry experts. This year, several sports business companies have already received an award for their sustainable and resource-saving products.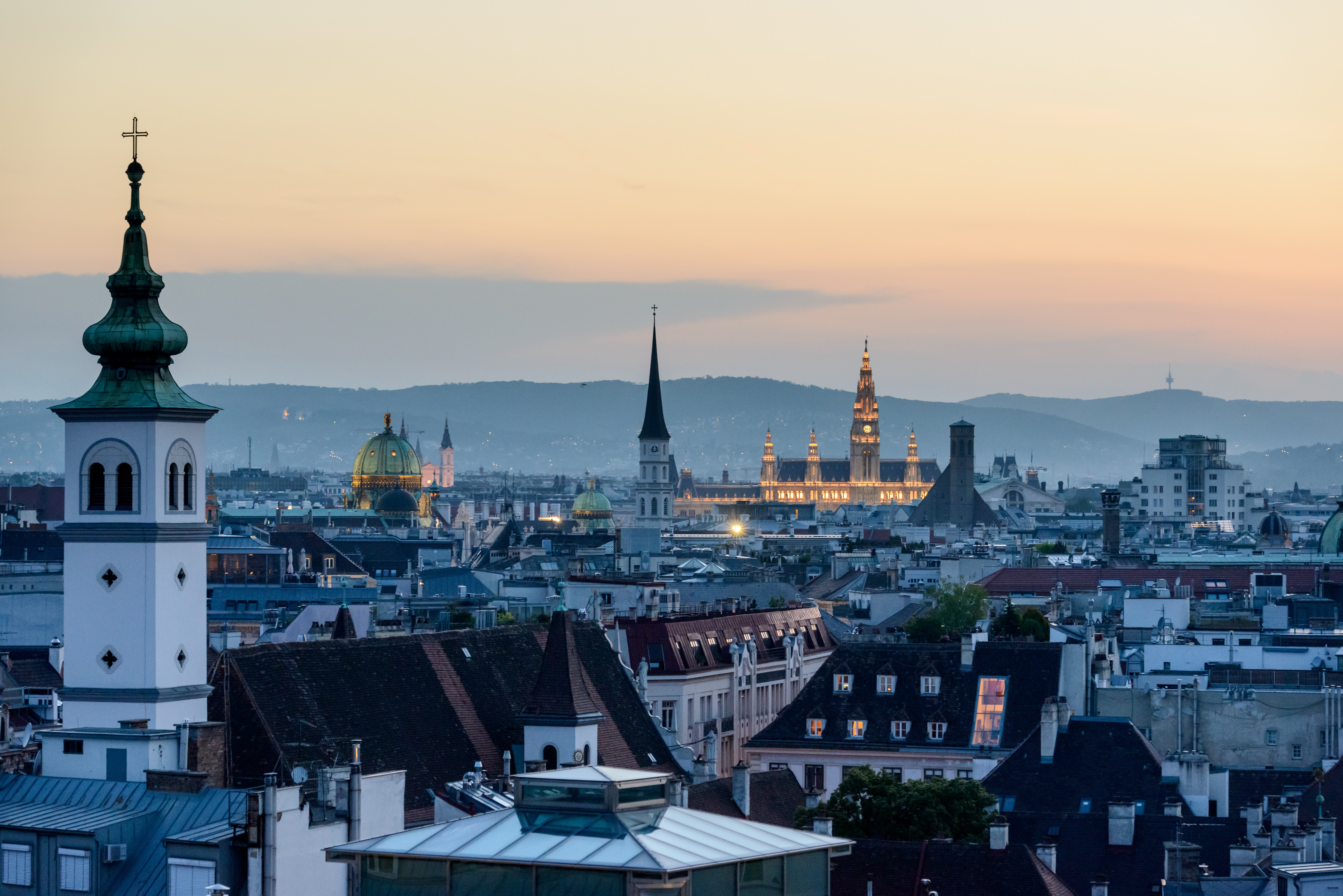 Smart city concepts pursue a holistic approach that aims to create innovative and resource-efficient living spaces. A smart city relies on the networking of a wide range of topics (including energy, mobility, spatial development and nutrition), the use of modern technologies and brings together a wide variety of actors.
A smart city also involves the population in processes and sees itself as a driver of urban innovations. Urban living spaces are to be made more sustainable, more attractive for their inhabitants and more climate-friendly through smart city concepts. It offers a high quality of life with minimal resource consumption. Copenhagen, Helsinki and Paris are among the smartest cities in Europe. The top city in the most recent ranking was Vienna (as of 2019).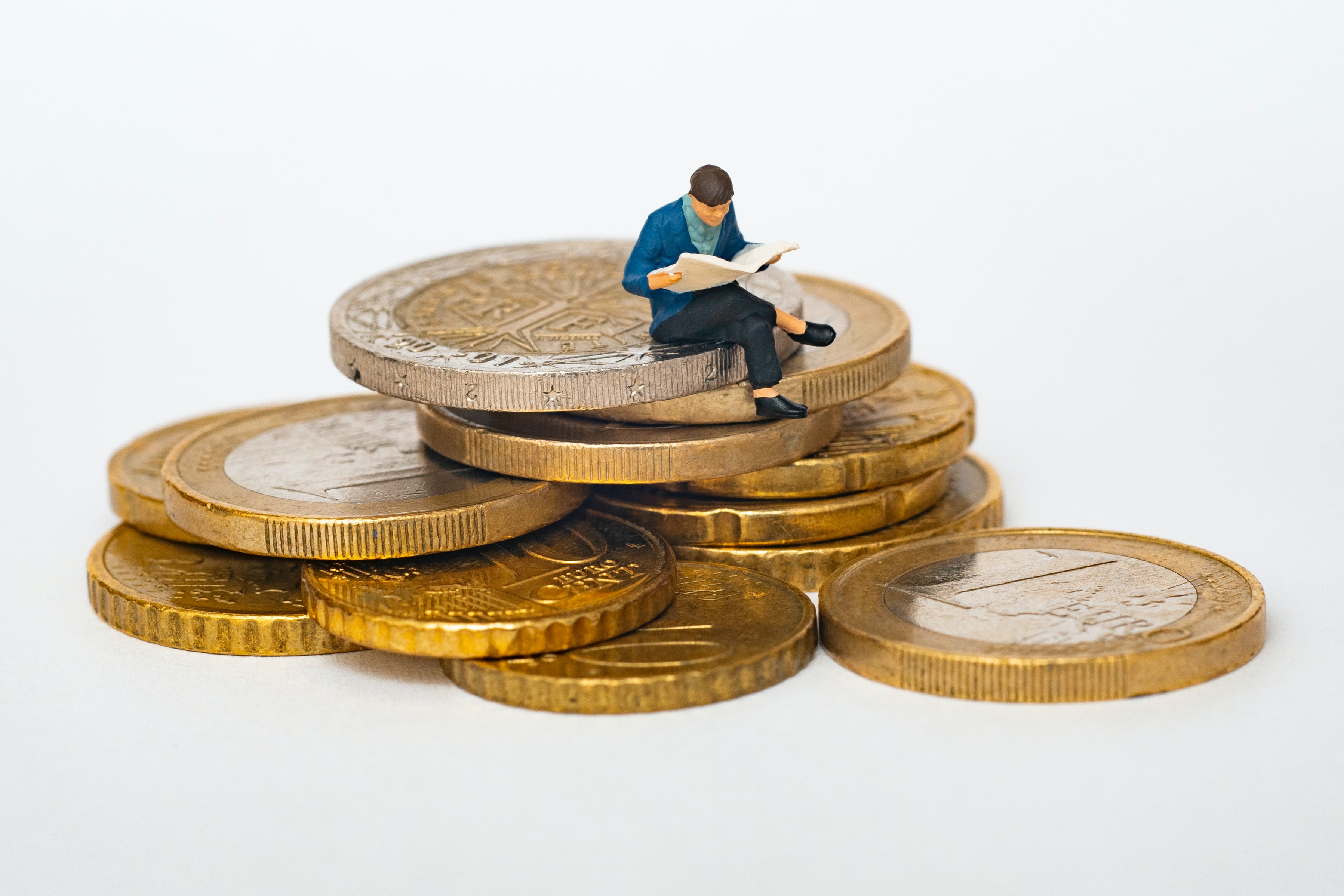 Sustainable finance refers to all activities of companies in the financial sector that relate to the reduction of environmental and climate damage, the promotion of social participation and sustainable corporate governance. In addition to ESG criteria (E stands for environmental, S for social, and G for governance), the Paris Agreement and the EU action plan based on it serve as the basis for sustainable finance. The latter defines concrete sustainability targets for the financial sector. In the future, capital flows are to be more strongly geared toward sustainable investments, environmental risks are to be taken into account more comprehensively, and the transparency of financial products is to be promoted. Do you know the UmweltBank or the Tridos Bank? The latter is one of the absolute pioneers that has been consistently committed to Sustainable Finance since its foundation in 1980.
By the way: In our series "Challenges of a CEO", heads of the sports business industry talk about innovative solutions and approaches in their company to guarantee a more sustainable future. Do you want to help shape the future?
Sources: zukunftsinstitut.de, circularhub.ch, EnergieSchweiz, difu.de, pwc.de, tomorrow.city, europaparl.europa.eu, tridos.de, umweltbank.de