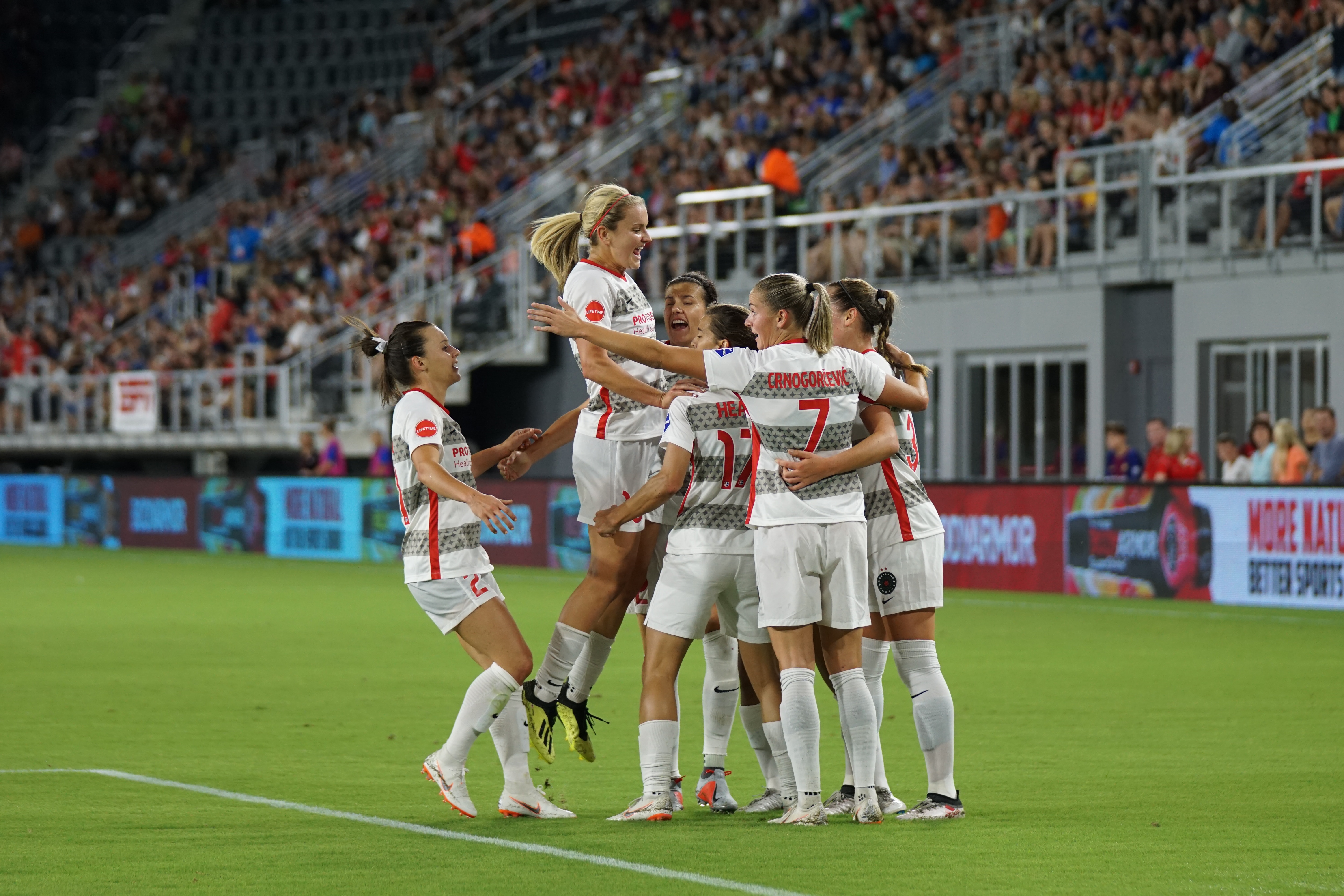 It was a close call: About four weeks before the Women's World Cup kicks off on July 20, 2023, FIFA only reached an agreement with the media on TV coverage. Or was the poker game even a good sign for the increased value of women's sports in the media?
The fact is that for years, the numbers of women and girls involved in organized sports have been steadily increasing. At the 2024 Olympics in Paris, the aim is to achieve a 50:50 ratio between male and female participants. Now, one would have to assume that the ratio of women's sports in the media is also moving toward balanced coverage by now. Or?
But perhaps the addition of the word "women" is an indication that not all sports are the same. A look at studies from recent years reveals a clear picture internationally: In the U.S., the reporting on women in sports has increased by just 0.4% since the 1980s, to a share of 5.4% in 2019. In Austria, according to a study by exploristas a similar imbalance exists: 88% of sports coverage is devoted to athletes, while female athletes are significantly underrepresented at just 12%. At the same time, the proportion of women in individual sports is slightly higher at 23%, but in team sports it is lower at 2%. Other studies confirm that there is generally less coverage of women, both in print and on television. Production is also of lower quality, with fewer resources, and women's achievements are portrayed as more trivial.
Of course, there are sports in which men and women have a similar presence, such as biathlon, where women receive roughly the same prize money. There is also coverage in athletics, alpine skiing or tennis, generally more in individual sports than in team sports. Depending on the country, coverage is often linked to outstanding individual female athletes. Examples for Germany are the tennis boom around Steffi Graf or the swimming hype around Franziska van Almsick. And the enthusiasm that the Williams sisters sparked for tennis went far beyond the USA. But there are still sports that are primarily considered male domains. These include Formula 1, ice hockey, cycling and motor sports. But soccer, basketball or American soccer also have a significantly higher proportion of men in the reporting. Typical women's sports, on the other hand, tend to be associated with grace, such as rhythmic gymnastics, gymnastics or figure skating.
The imbalance is related to the fact that a few male-heavy sports dominate media coverage. The "most beautiful side thing in the world" for fans is the main thing in the media: soccer, or more precisely, men's soccer. Other sports get much less airtime. The new popularity of women's soccer thus has a special significance: it combines the popularity of the sport with more attention for women in sports. The euphoria is felt throughout Europe, and at the same time strikes an economic and social nerve.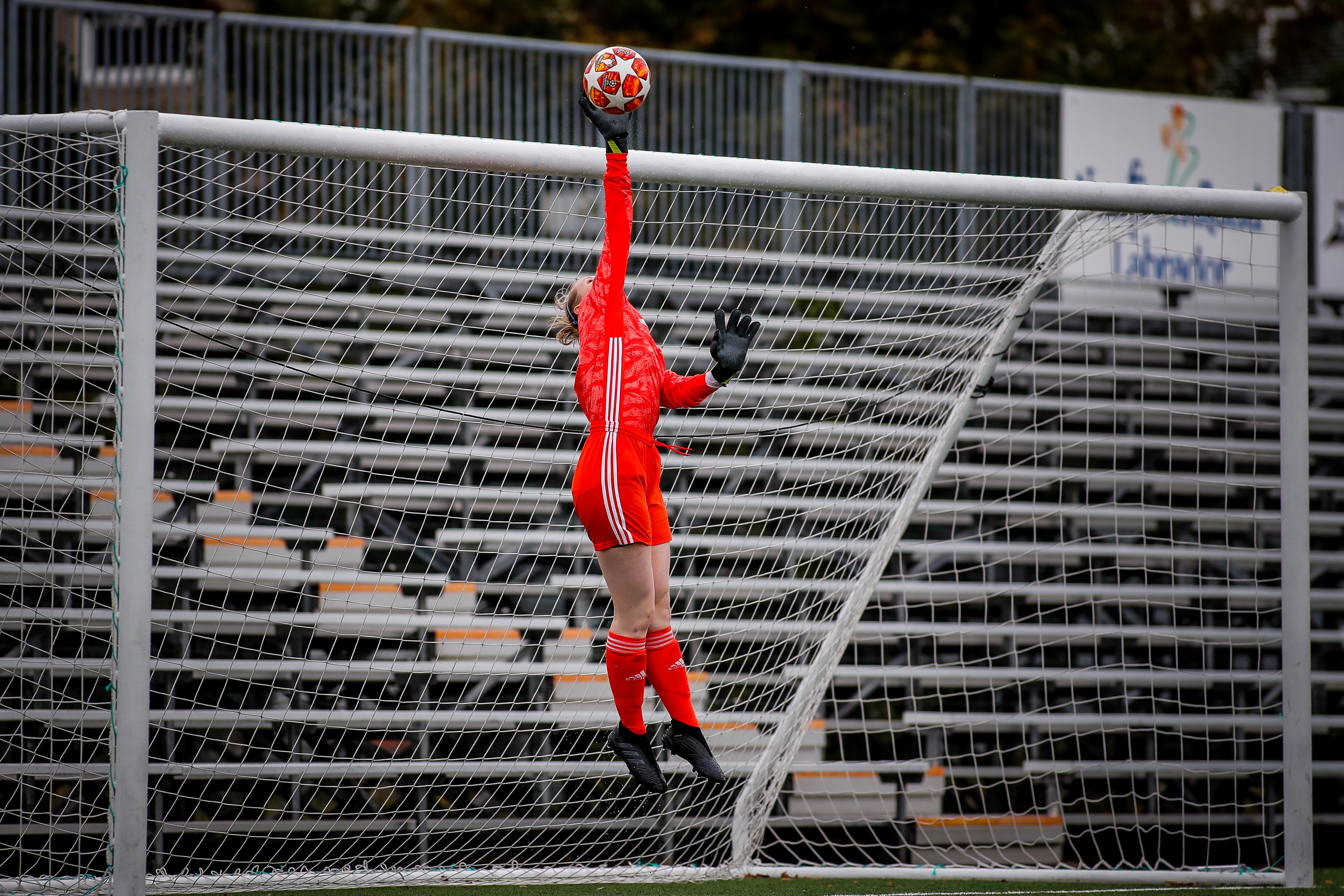 Taking another step back, one might ask why uneven distribution in the media is a problem in the first place. Whether it's the snippet of a feed post or the livestream on the screen, media shape how we perceive reality or explain it to ourselves. So when we see role models who resemble us, their achievements also seem more attainable to us. In this way, they act as an inspiration for young girls, who only then take up sports. So TV presence also contributes to the development of sports. Moreover, as far as sponsorship deals and competitive sports in many disciplines are concerned, visibility is currency. If you achieve enough reach, you can play the sport as a professional and make a living from it. In the age of social media, classic media no longer play the only role in this, but they still play a significant one.
"Women's sports is a hugely important area of development. It's the next big thing, both from a social and fan perspective. Interest in it is growing exponentially. It's not for nothing that the women's European Championship final in Germany was the most-watched TV event of 2022 and even had more TV viewers* than the men's national team matches during the World Cup in Qatar," says Haruka Gruber, Senior Vice President Media DACH at sports streaming channel DAZN. That's one reason why DAZN followed other English-language models this year and launched DAZN Rise, a free channel that shows exclusively women's sports 24/7 - mainly matches and highlights from the Women's Champions League, European leagues and the LPGA Golf Tour, as well as handball and field hockey.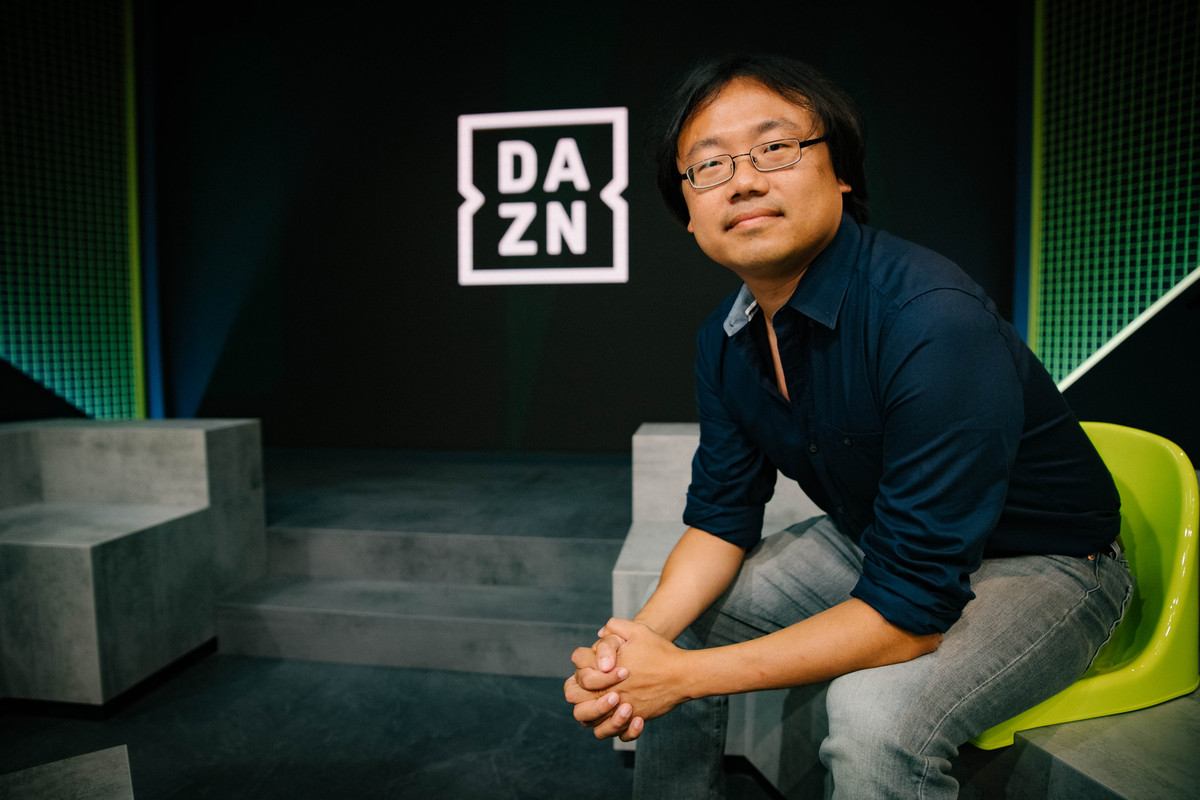 TV channel Sport1 is also concerned with the further development of women's sports in its programming and is currently concentrating on football and volleyball. "For women's football, we have reoccupied the attractive Monday evening slot together with our partners. This new regular slot for the women's Bundesliga stands out in particular because there is no other match taking place in the German professional football leagues during this period," explains Annika Rody, Director Media Rights at Sport1. "Women's sport has a broad target group, including our Sport1 core target group of men aged 14 to 59, as well as women and young women who are specifically passionate about sport played by women."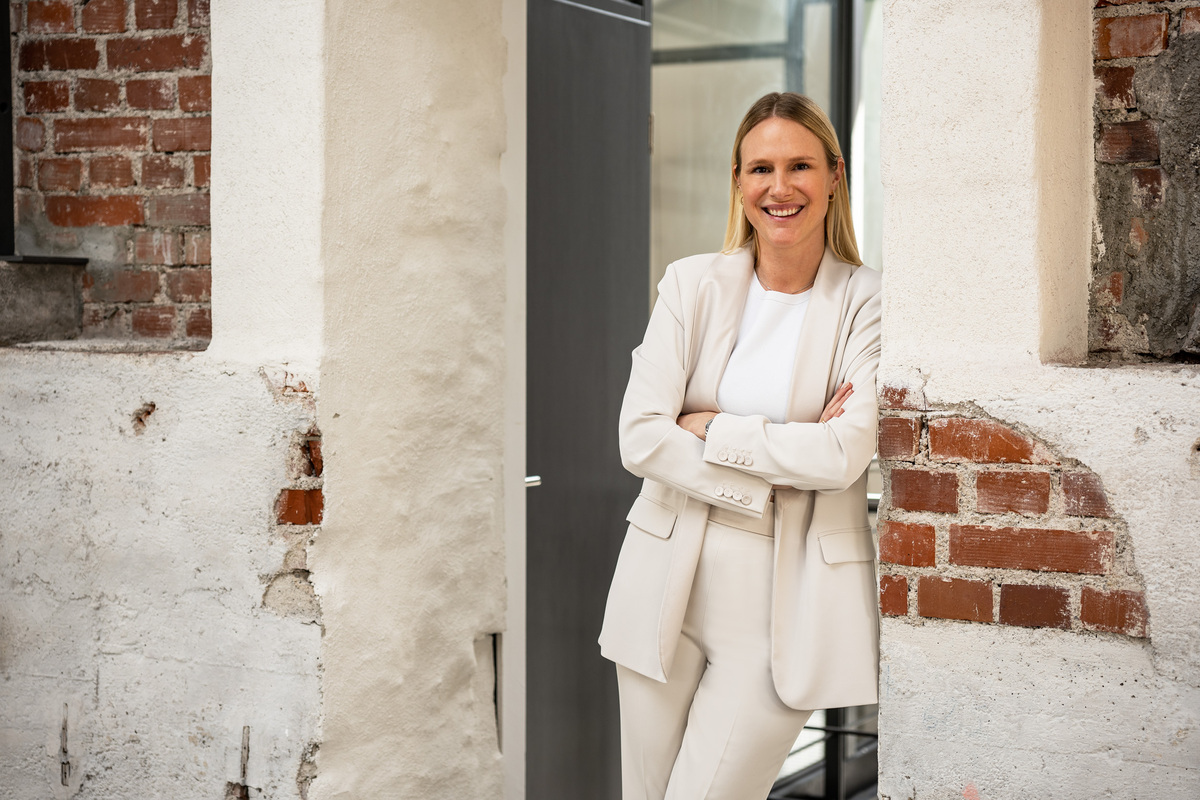 The fact that media companies are now looking at sports other than men's soccer also has an economic background, of course. TV rights are becoming increasingly expensive. The sums that are being called up in soccer are hardly affordable for individual companies. Viewers would have to take out various subscriptions to watch all the games in a league. However, to justify investment in women's sports on that basis alone falls short of recent developments, because they also bring a breath of fresh air, freedom and exciting creative potential.
"Men's sports are mature, while women's sports are still growing. Everything that is still in the development phase has no mandatory rules, no elaborate play book. We can't make the mistake of applying the same rules of the game to women's sports as we do to men's sports. Our vision for women's sports on DAZN is to challenge the status quo of men's sports," says Haruka Gruber. This is also about equality and visibility, she adds.
The example of eSports shows that women can be a catalyst in sports for attracting new fans, including women, and increasing profits. In Asia, the largest market of eSports players and fans, the number of female gamers is growing rapidly, and more female eSports pros are generating more female viewers - and thus more sponsorship money. Li "Liooon" Xiao Meng from China pioneered this movement.
Sponsors are also recognizing the value, development potential and image boost that women's sports offer. In the USA, investors have recently poured a lot of money into women's soccer, tennis and basketball. Likewise, with the "Women's Sports Club", an initiative has been launched to facilitate the sale and purchase of rights in the women's sector and to achieve greater distribution of content. Because it is necessary to break a cycle: Brands worry about insufficient reach for greater spending, while media outlets complain about a lack of revenue from advertising partners to fund coverage.
What counts, however, is continuous coverage. "From my point of view, high-quality live broadcasts are also important," Rody explains the role of the media houses. "As many touch points as possible can strengthen the development of women's sports." She is convinced that this is the only way to transport "background info and stories worth telling" that go beyond individual highlights.
So the next international women's sports highlight is now the Women's Soccer World Cup in July and August 2023. The TV rights package was awarded separately from the men's for the first time, but this did not go off without teething problems: FIFA demanded - surprise - a lot, and broadcasters were unwilling to pay the price. A similar problem as in sponsoring. As a result, there was even talk of a World Cup blackout in several European countries before an agreement was reached a few weeks before the World Cup. In Great Britain and Germany, the broadcasting rights went to the public TV stations. Let's look on the bright side: women's sports, at least soccer, are now the subject of tough negotiations for higher funding - which means more attention and, in most cases, progressive development. We'll see what remains after the 2023 World Cup.