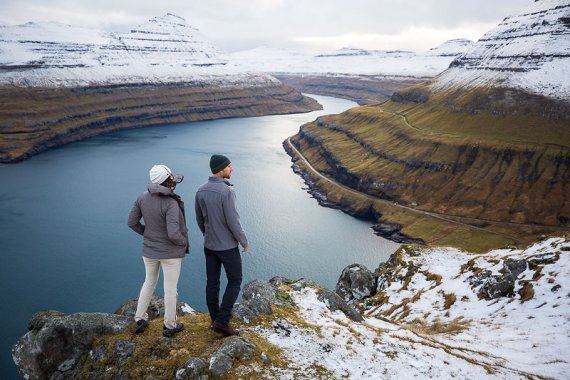 Royal Robbins, one of the most sustainable brands for active travelers, has been designing outdoor clothing for globetrotters since 1968. The designers put particularly emphasis on the diverse functions of textiles. They should be practical, smart but also chic as well as an ideal companion for a hike after a cultural discovery tour.
The new Switchform jackets are a suitable choice for every occasion. Switchform offers two intentional benefits: it converts easily and transforms into another highly functional piece. Rather than simply being packable, each Switchform jacket transitions into another item that offers plenty of storage for other accessories without compromising on style and quality.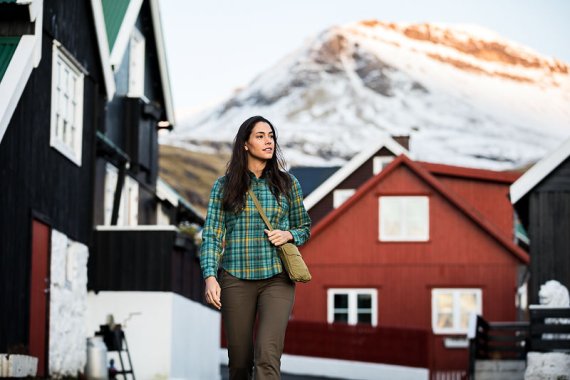 "Royal Robbins' goal is to be an industry leader in innovative, multi-use designs that truly meet the needs of the modern, active traveler," said Joanne Steinbauer, Director of Product for Royal Robbins. "We believe the simplicity, versatility and quality of Switchform will set a new standard in this space."
The 2 in 1 Switchform jackets are available in two colors. They cost between 144,95 € (Lite Jacket) and 249,95 € (Parka).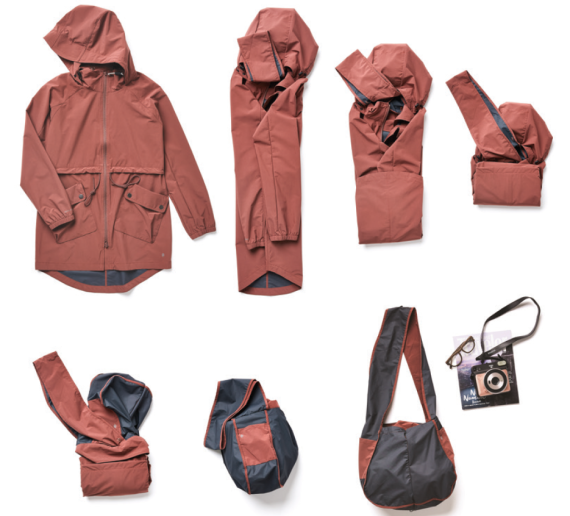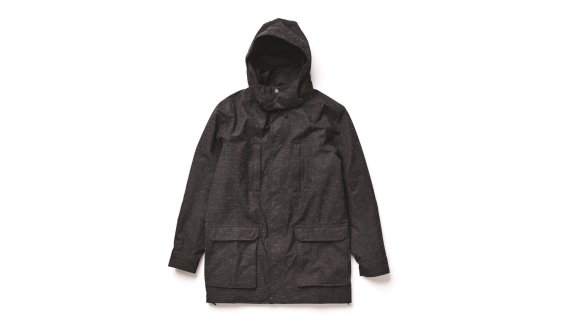 Royal Robbins did not forgo the sustainable production or quality of the outerwear for transformative features. These jackets are well built and equipped with innovative outerwear technologies. In the Switchform line, Royal Robbins uses EC0-DWR, which is an environmentally-friendly alternative that eliminates the dispersal of fluorocarbons in the environment.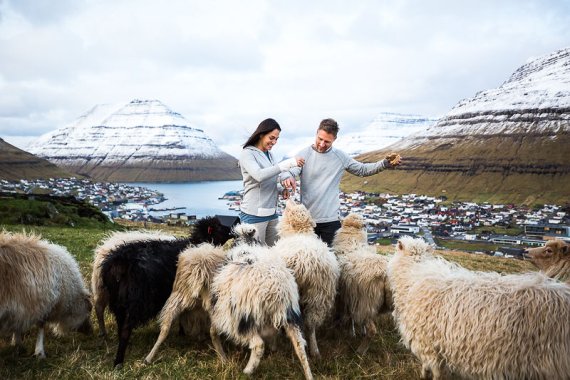 With Royal Robbins, the Fenix ​​Outdoor Group, which also includes brands such as Fjällräven, Tierra, Primus, Hanwag, Brunton and the retailers Friluftsland, Naturkompaniet, Partioaitta and Globetrotter, has strategically expanded its range of apparel. Developed and designed for culturally interested and active travelers, Fenix ​​closes a gap in the outdoor industry with the US company, founded in 1968, and serves a target group that does not want to forgo fashionable and functional clothing in their everyday travels.
For more than 50 years, sustainability has been essential for the brand Royal Robbins. Since the merger with the Fenix ​​Outdoor Group in 2018, this topic gains in importance, as Michael Millenacker, CEO from Royal Robbins, says in an interview:
Mr. Millenacker, how do you see the development of Royal Robbins since the acquisition by Fenix?
During our first full year as part of the Fenix Outdoor family, we were able to synergize our back-end functions, make significant investments in people and marketing, and massively accelerate on our sustainability journey.  We are now well-positioned to thrive amidst the change in the coming decade.
Which changes do you see coming in the near future and what would the founder of Royal Robbins himself would have said about it?
As we enter the new decade, one thing we can count on is that 2020 will bring an accelerated amount of change.  Royal himself wasn't big on scouting the rapids ahead.  He always told me that things always change as you get into them so be prepared as possible and clearly envision the outcome.  In this context, change means sustainability.
Do you see sustainability only as a trend in the outdoor industry?
For some brands, this topic may simply be grateful marketing content, but for us it is a guiding principle. In our opinion, travel is essential for a healthy planet. It helps people to better understand the world around us and its borderless diversity. With this in mind, it was necessary to set the course in 2019 to further realize our vision: to become the most sustainable travel apparel brand on this planet.
Isn't travel and sustainability a contradiction?
Sustainable travel isn't just a contradiction in 2020, it's near impossible.  That's ironic because we think travel makes the world a healthier place – it's a connection for us to develop empathy for different cultures and concern for the unique challenges they face.  One concern we have is that while we believe travel is imperative for a healthy planet – it helps people to better understand the world around us and its boundless diversity. 
Your vision for 2020?
Humans need to keep traveling.  And traveling sustainably needs to be easier. We aim to develop new technologies and act according to our ecological and social responsibility as a brand. We are going to bring this conversation forward in 2020 in an effort to inform and bring focus to an important purpose.