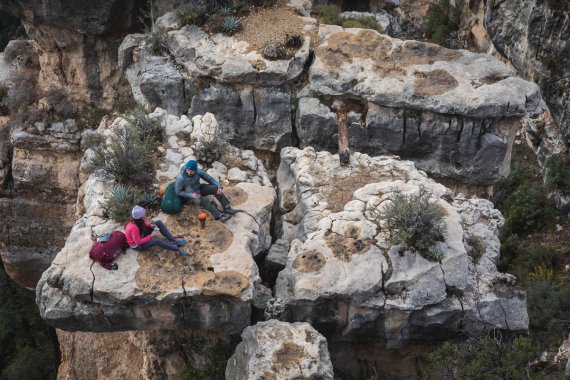 Lightness is one of the most important characteristics of a backpack. For the upcoming Spring/Summer 2023 season, Osprey has therefore expanded the category of the lightest backpacks with two new premium series. The previous Atmos/Aura LT model has been made even lighter. This was made possible by an even slimmer silhouette and thoughtful interior design.
The weight of the Exos/Eja Pro backpack, Osprey's lightest hiking backpack, has been reduced by almost half a kilogram. The fit and comfort of the Kestrel/Kyte backpack have also been further optimized for medium to long backpacking trips where a lot of luggage needs to be carried.
For next summer Osprey has taken a close look at its bike series. The Escapist bike series for all-day or multi-day adventures with a lot of equipment has been completely revised.
With the Raptor Pro, Osprey presents a bike backpack with integrated D30 CE Level 1 back protector. It absorbs all impacts, whether in the bike park or in the backcountry. Capacity, ventilation, fit and stability have been precisely adapted to the needs of the target group.
In addition, Osprey improved its hydration systems, and for example, the filling of the systems is more comfortable now.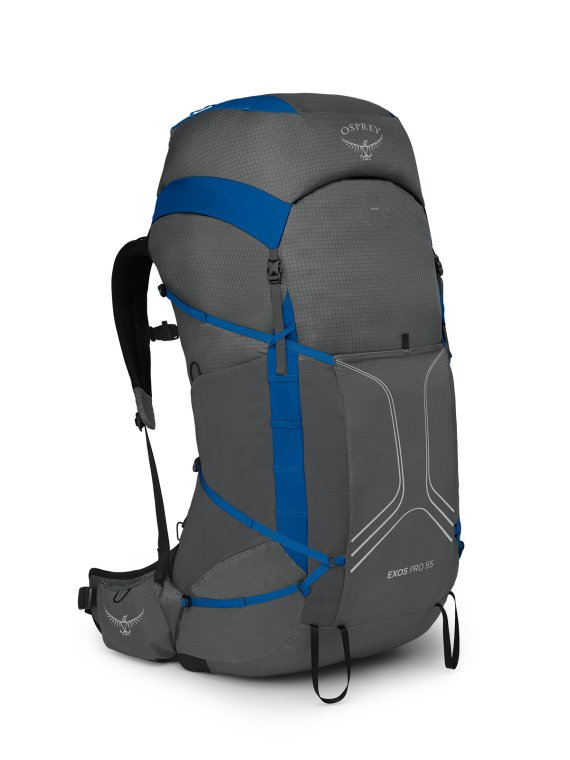 After extensive research, testing and collaboration with focus groups, Osprey has added a new technology to the portfolio - Extended Fit. This refined design features an extended hipbelt and shoulder straps, repositioned pockets and longer sternum straps for optional performance in a wider fit range. Osprey's Extended Fit program is being introduced in four core series: Aether/Ariel, Volt/Viva, Talon/Tempest and Osprey Sportlite.