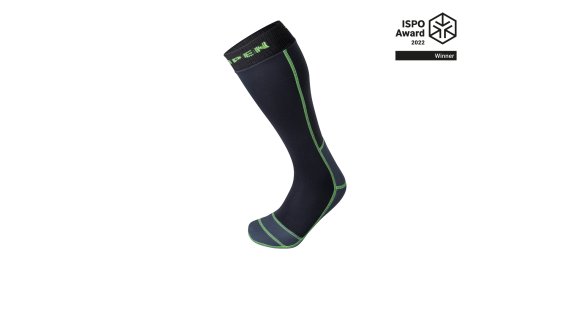 Lorpen combines the main material Sensil BioCare with a PrimaloftBio insulation on the foot. This way, the foot always stays nice and warm - even from underneath. The seams are made of Sensil BioCare nylon yarn and the cuff is made of chlorine-free wool. Instead of a chlorine-based Superwash treatment, Lorpen uses enzymes.
The socks are very elastic and very warm and have an anatomical cut to fit the foot perfectly.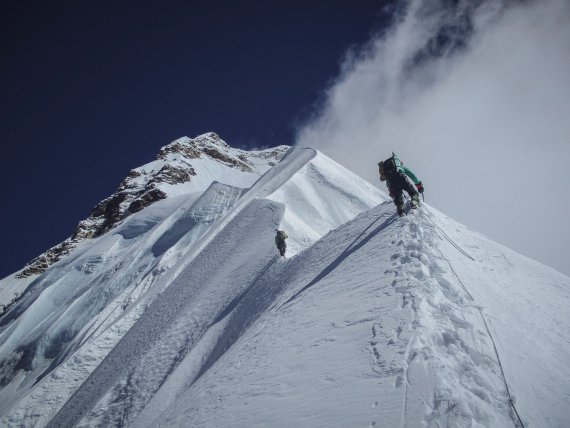 All the materials used are biodegradable, and this is despite the fact that Sensil BioCare is made of polyamide and PrimaloftBio is made of polyester, so they are not biobased yarns. This means that the socks do not become waste after their active life, but return to the earth if they cannot be recycled. The two percent Lycra content alone is not biodegradable.
The production of these socks takes place in Romania. The fabrics and yarns are supplied from Italy and Spain. The socks will be launched in sizes S to XL in August 2023.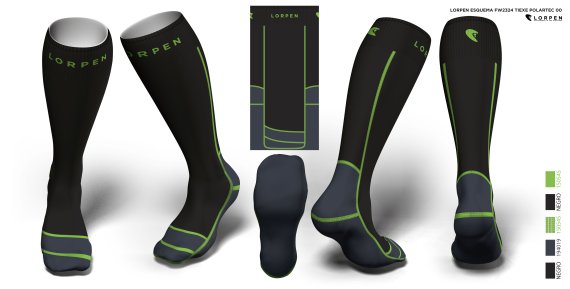 Biodegradable 

Bi-Stretch 

Breathable 

Extra warm 
"In Lorpen, since our creation we have been working to build better and more sustainable socks, always keeping our well-known technicity, and to be recognized with this award, pushes us to continue on this way. Great news for all Lorpen family!"
Miren Olaetxea, Lorpen product director
"A sewn sock sounds strange at first. Once put on, however, it quickly becomes clear that neither fit nor warmth and function suffer. What's also great is that it's largely biodegradable, since most socks end up in the trash rather than the thrift store."
Jury ISPO Award