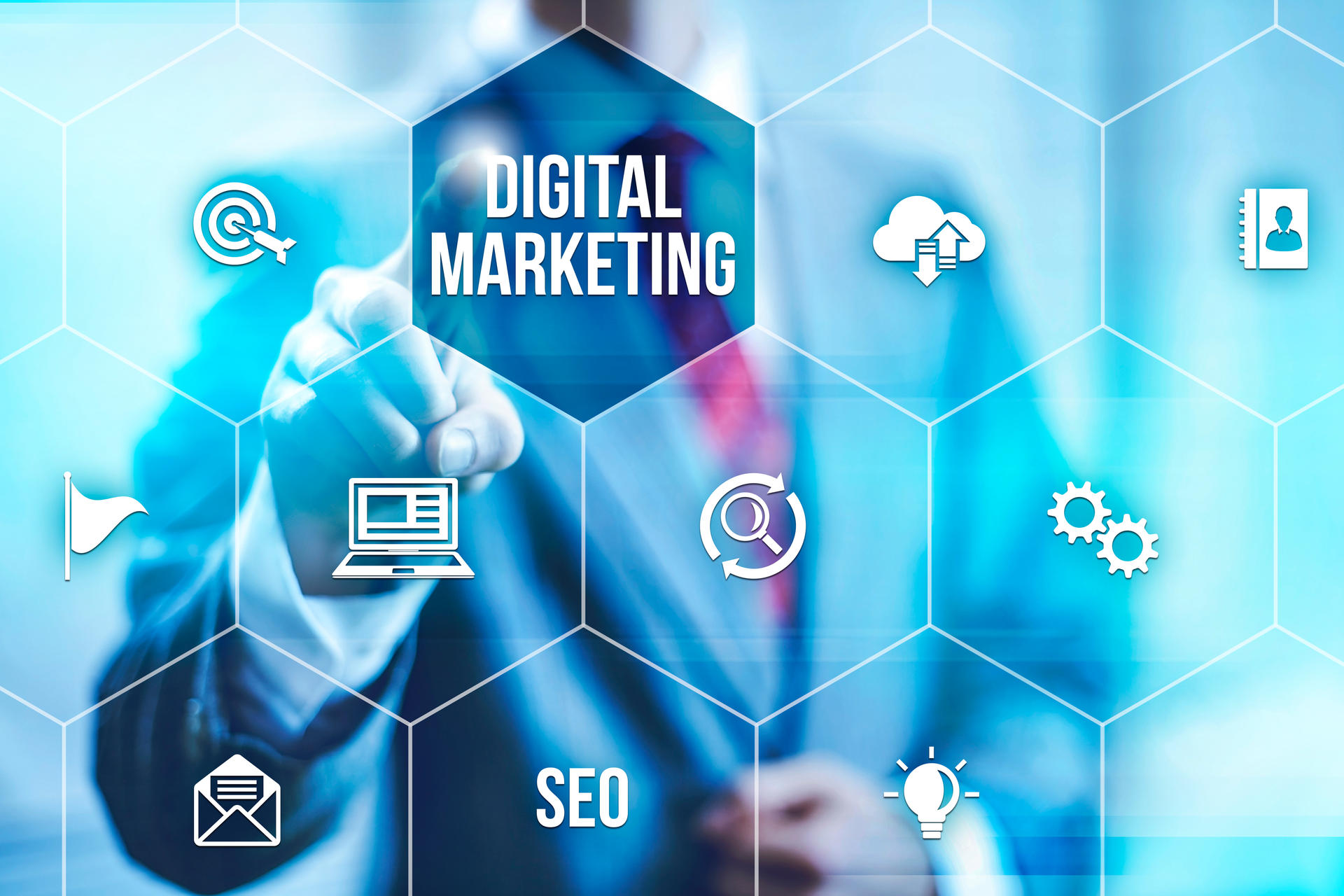 For sports retailers it has become indispensable to take advantage of the opportunities the Internet has to offer for your marketing strategy. ISPO ACADEMY- Speaker Christian Mießner explains the most important tools for successful online marketing.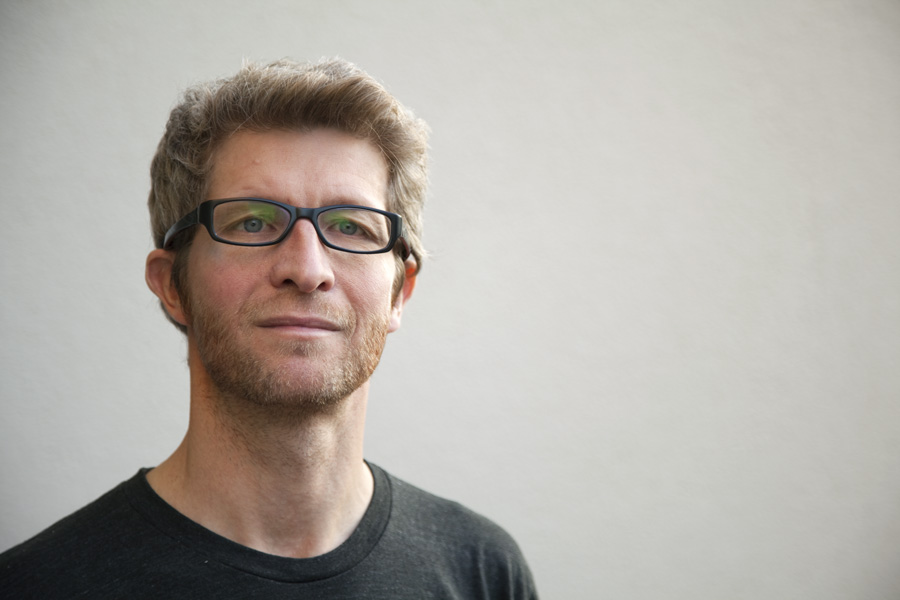 Successful online marketing for sports retailers has two primary aims:
Help people find your shop and help you find new customers.
Top priority for every shop is "to be found" by customers and thus to gain new customers for the business. This means shop owners should place their marketing message wherever potential customers might be looking for them.
The overriding goal for every retailer is to build up their own "community". Digital marketing offers countless convenient possibilities to do this.
Mobile Internet usage is on the rise.
With the extremely fast-growing prevalence of smartphones, Internet usage is increasingly becoming mobile. Any measures or tools can only be successful if they are geared towards mobile marketing.
Before individual tools can be used meaningfully for digital marketing a little preparation is necessary.
Standards for your own online marketing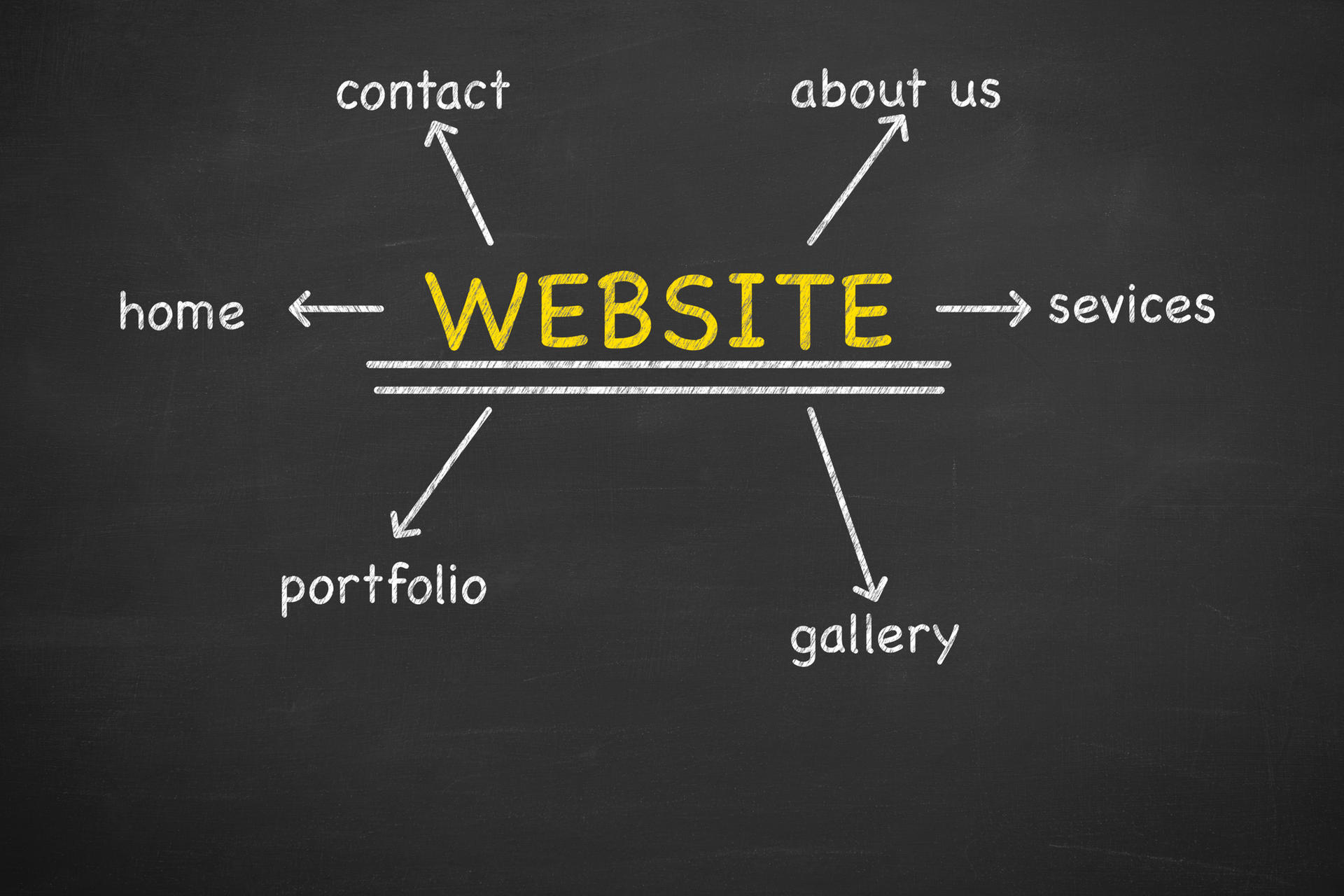 Every shop owner should invest in the following standard elements. You will need them again and again when using various tools:
An email address with Gmail (i.e. laden@gmail.com) that is only used in connection with your online marketing activities.
A brief text describing your company that will generate excitement/curiosity from readers.
The company's precise legal form and address.
The company's logo in various sizes and formats (square, landscape format etc.).
One or more (convincing) pictures of the store, if possible from inside and outside in the same style.
The most important keywords to accurately describe the shop's products and services.
The digital marketing toolbox:
1. Your own website
Even in the age of Facebook, Instagram and co., you cannot do without your own website. Because only your own website stands on its own on the Internet and can be found by search engines. Your website's top priority is to actively influence the "first impression" that a potential customer will gain there.
Thanks to simple tools such as Jimdo and Squarespace you can create and maintain a functional, fully responsive and aesthetic website without technical expertise.
2. Your own Facebook page
Your own Facebook page is the simplest and most effective way to stay in contact with your customers. As a sports business you can reach customers and attract attention from new customers by publishing your own content (posts). Furthermore, Facebook offers very effective possibilities for advertising your business or your products that can be easily adapted for your target group.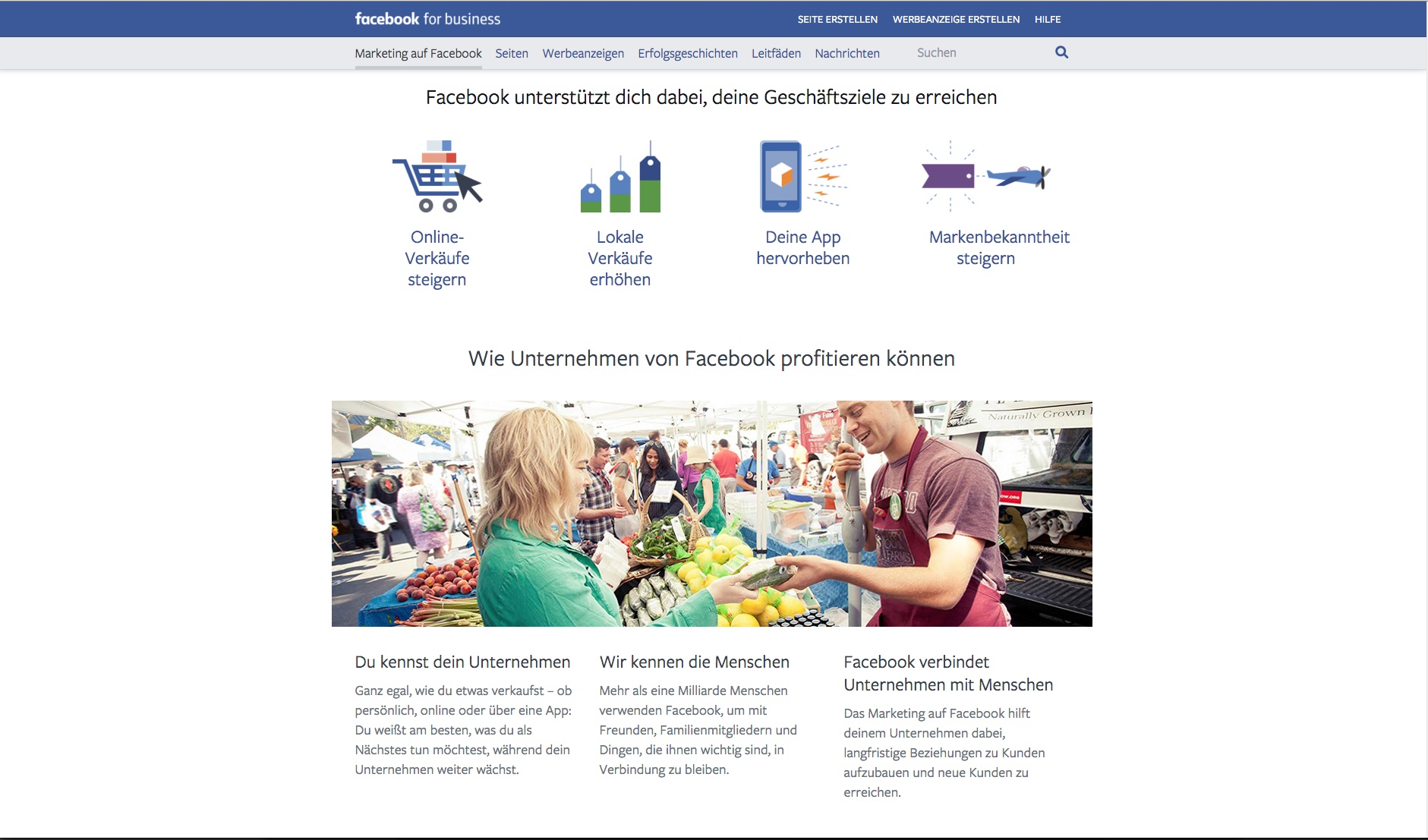 Promoting Facebook posts: Facebook makes you pay for distributing your own content. Promotional posts are still a good method to increase the range of your own posts and draw attention to current offers.
Advertise on Facebook: Facebook ads are a practical method to make your Facebook page known (find new customers) or to advertise specific items from your range of products.
The "Facebook for business websites" explains in detail how the various methods work.
3. The new telephone books
The traditional "Yellow Pages" now have powerful competition thanks to the rise of mobile networks. Every sports retailer should register their shop with these digital services.
Yelp: The review site for businesses and locations is among the most important websites on the Internet for consumers and business owners.
Apple Maps: This map service from Apple was launched in 2012 and is preinstalled on all Apple devices. 
Google Maps: The Internet map service with the largest distribution. It is preinstalled on all android smartphones as a mobile map system.
Suppliers' websites
One simple yet often neglected way of advertising your store is listing it on the websites of various suppliers. Your business should be listed on the website of every brand offered in your shop.
4. Newsletter for customer loyalty
Newsletters are an effective and affordable tool for online marketing that is valued by many customers. Sports retailers can contact customers they wouldn't reach through other channels by sending them the newsletter. The newsletters are an ideal method to reach existing customers.
The simplest way to begin with the newsletter is to collect your customers' e-mail addresses and send them updates at regular intervals. You should never send newsletters from your own personal e-mail program. There is a danger that the mass distribution of e-mails could be deemed spam activity and as such blocked by your own provider so that your e-mails never arrive.
To guarantee safe distribution of your news, you should therefore use professional newsletter tools such as Mailchimp. With these you can design your newsletter individually, send it professionally and manage your mailing list automatically.
Less is more
Every retailer can improve their Internet presence with little effort by using these four basic tools for digital marketing. Of course you could expand your own online marketing activities by being active on YouTube, Vimeo and Instagram. But for every additional social media service that you use as a retailer, you should always ask yourself whether the necessary resources and content for the maintenance of the channels is available. In many cases, it makes more sense to make use of important tools and continuously develop them.