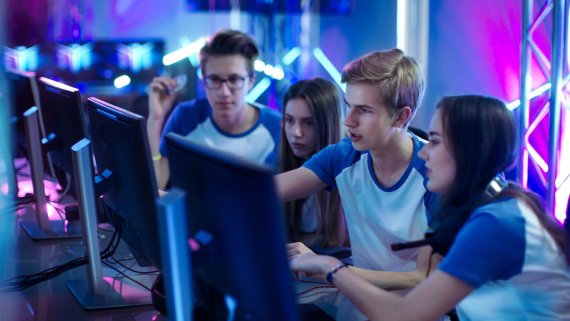 In a two-hour workshop at ISPO Munich 2019, on Wednesday, 6th of February, a team of industry experts will introduce the economic aspects of the still young but growing eSports industry. The workshop will answer numerous questions and provide a comprehensive insight into the industry.
The experts and presentations will be given in detail:
Introduction to the eSports market (Marcus Meyer)

Interaction between demographic change and eSports (Marcus Meyer)

Sponsoring and brands in eSports (Benjamin Engler)

Management in eSports (Benjamin Engler)

Future education in eSports (Kathrin Lehmann)
SPORTBUSINESS CAMPUS is the world's first business campus to combine scientific degrees with the Bundesliga network founded by two-time Olympic athlete Kathrin Lehmann.
"We are very pleased to enter into a visionary and long-standing educational partnership with ISPO. A tailor-made training in eSports for the sporting goods industry is only the start of the synergy between ISPO and SPORTBUSINESS CAMPUS", says Lehmann: "Both stand for innovative and digital ideas in the sports business. We are ready to bring all our teaching and research expertise to this partnership, and we are already excited to see what worlds we will immerge in."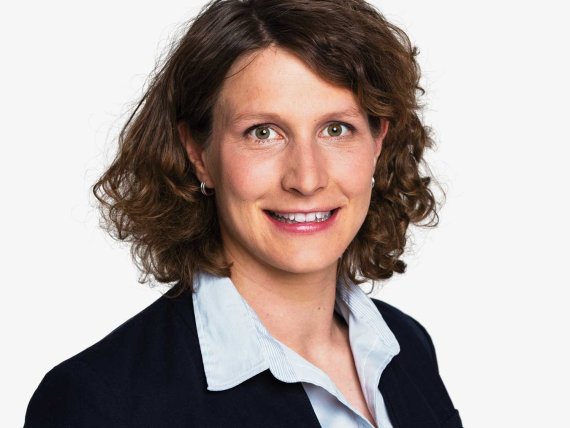 Date and time of the workshop:
ISPO Munich, Munich Exhibition Grounds. Conference room C55, hall C5
Wednesday, 6th of February 10:00 a.m. - 12:00 p.m.
For organizational purposes, you must register using the following form. Your data will only be used by SPORTBUSINESS CAMPUS and ISPO to organize the workshop and to interact with the participants for further projects.
Be part of this unique educational partnership between ISPO Munich 2019 and SPORTBUSINESS CAMPUS.