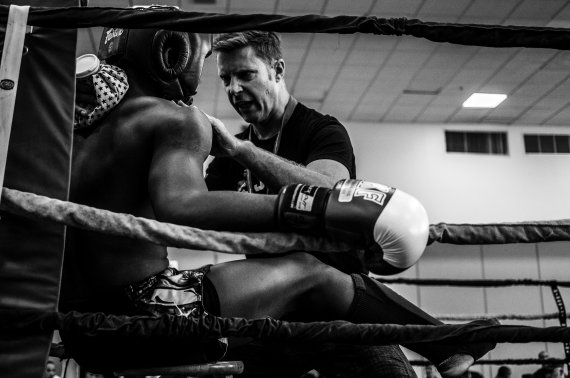 Pressure to succeed, injuries and also private problems - these are all challenges that top athletes have to deal with mentally. If they want to achieve top performance with pinpoint accuracy from the starting gun, perfectly trained movement sequences are not enough. The psyche must also be strengthened, especially for major competitions and in difficult personal phases of life. The sports psychologist supports this development work as the athlete's mental coach.
You can only become a sports psychologist if you have a university degree. A bachelor's degree in psychology is usually not enough to become a sports psychologist. In Germany, the professional title of psychologist is linked to a diploma or master's degree, and doctorates are also common and helpful or even a prerequisite for many good jobs.
Classically, the prospective sports psychologist first studies general psychology and then specializes in sports psychology. For some years now, the subject can also be studied directly, as a master's degree at the state-run Martin Luther University in Halle and at the private Medical School in Hamburg. As a focus of sports science studies, sports psychology is also offered at the private University of Applied Sciences for Health and Sport, Technology and Art with its headquarters in Berlin and further locations in Ismaning near Munich and Unna in North Rhine-Westphalia.
The Association for Sport Psychology (asp) has developed its own course content that qualifies psychologists and sports scientists with a Master's degree to become sport psychologists. The postgraduate training supplements the content of the respective missing field of study and thus compensates for possible gaps. It is offered for the field of competitive sports at the University of Karlsruhe.
For the area of health sports with the fields of rehabilitation, prevention and sports for the disabled, the asp further training to become a sports psychologist is offered at the Universities of Kiel and Leipzig. Upon application, physicians and pedagogues with a diploma or master's degree are also admitted.
The asp's continuing education degrees entitle the holder to be entered in the expert database of the Federal Institute for Sports Science, through which sports associations and top clubs frequently recruit their experts for sports jobs.
How much a sports psychologist earns depends very much on his employment relationship and his qualifications. There is therefore no generally applicable flat rate. However, you can definitely expect a starting salary of around 30,000 euros.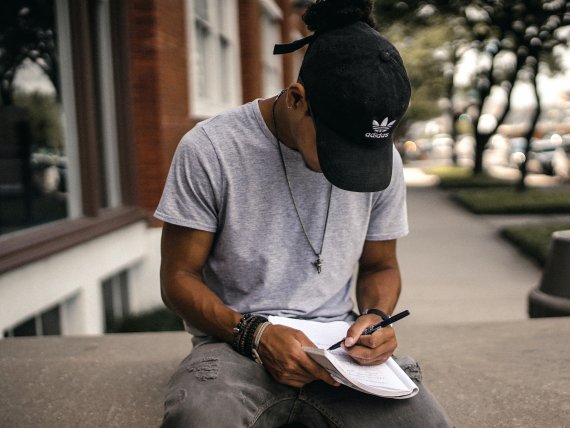 According to Engbert, the sports psychologist also acts as an interface in the communication between coach and athlete. In team sports, additional mediation is often required between teammates. According to Engbert, the range of problems extends from emerging anxiety and genuine panic to eating disorders and depression. Dealing with defeats, but also with emotions after victories, is another area of work, he said.
Competitive sport is an interplay of technique, tactics, athletics and mental strength. Top athletes train constantly to deliver peak performance in pressure situations. It is more difficult to adjust to concrete competition situations with local conditions, weather conditions and spectator reactions. In the meantime, sports psychologists help almost everywhere with squad athletes of large associations and clubs. In the best case, they know their protégés for a long time and can build up a relationship of trust. At the Winter Olympics in Sochi, the entire German squad was coached by two sports psychologists, one of whom was graduate psychologist Dr. Kai Engbert. "The athletes train their mental cinema and learn to imagine situations extremely vividly," he reported about his work in an interview with Ärzte-Zeitung. In order to memorize the course and imagine the sequences of movements, they visit the slope or track. He advises athletes to stand in the empty stadium and sometimes plays sound recordings to prepare them for spectator reactions. "If the head is not in the game and nervousness, fear of failure or one's own expectations lead to blockades and mistakes, a good physical condition is worth little," Engbert said. The strategies for the mental approach result from many discussions with the athlete and also with the trainer. Relaxation techniques, for example, can be trained well. "If you notice shortly before the start that you are too tense, you can, for example, squeeze your buttocks together, often that already helps." Only those who can relax, visualize, fade out, recharge themselves positively and focus on the essentials are optimally prepared to perform.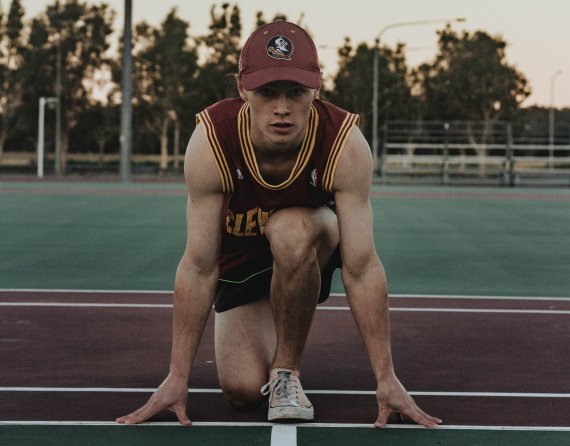 While sports psychologists have been a natural part of the coaching team in elite sports for about ten years, just like sports doctors and masseurs, jobs for sports psychologists have rarely been offered in the junior sector. In order to improve psychological support there as well, the further training of trainers to become mental coaches has become a new field of activity for sports psychologists, who have become self-employed or put their manpower at the service of independent companies and research institutions.