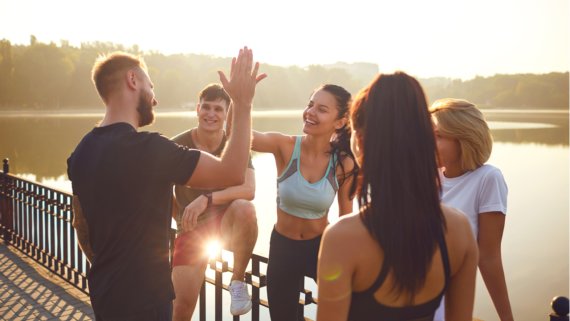 Proximity to the target group is one of the success factors in the sports and outdoor business for positioning and selling a brand perfectly. This is also known by ECCO Outdoor - the shoe brand is launching the first project of the still young year 2022 in the ISPO Collaborators Club on January 21.
"Innovation has been core to our history here at ECCO Outdoor, and it remains crucial for us in order to keep delivering to our #MadefortheElements promise. We are excited to, together with the ISPO Collaborators Club, tap into an active outdoor community to make our products even better and to bring innovation even closer to the end-user! We want to thank you and are thrilled to go on this journey together with you – the collaborators, brand partners and ISPO!"
ECCO Outdoor
The Chinese market leader for down jackets Bosideng on the other hand, has already successfully used the ISPO Collaborators Club in the past to prepare its expansion to Europe. These are good examples of the possibilities and opportunities offered by a network of companies and sports experts.
Further Founding Members are the Oberalp Groupwith the brands Salewa and the new women's mountain sports brand LaMunt, among others.
And also participating: Schöffel, Toray, Disruptive Materials, Active Nutrition/Powerbar, Icebug, Twiceme, Athletic Greens and Polygiene.
During the course of their membership, these exciting brands have the opportunity to gather feedback directly from their preferred target group, have new products tested by members, or invite the community to their brand events. The year 2022 is therefore all about target group-oriented product development.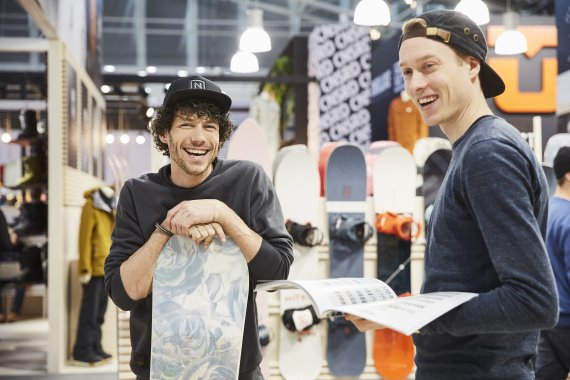 By the way, the ISPO Collaborators Club is a further development of ISPO Open Innovation - a successful project that, after seven years, offers not only a new name but many new benefits for companies. Club membership helps brands get to know their customers even better, discover hidden needs, generate new ideas, and test innovative products. In addition to special deals and live events of the ISPO Collaborators Club, Business Members can share their ideas and visions with the community of Consumer Experts (aged between 16 and 66). Basic membership for Business Members is free of charge.
So how do I become a Consumer Expert? Basically, every sports enthusiast can become a member of the Consumer Experts Community of the ISPO Collaborators Club free of charge. As a member, you have access to the closed community platform. There, every sports enthusiast can participate in surveys or apply for product tests.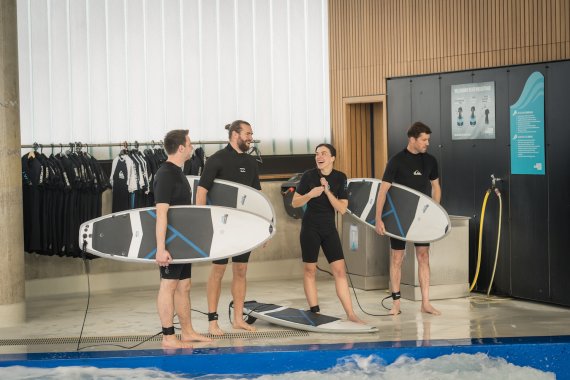 In the ISPO Collaborators Club, sports experts test new innovative products for established brands and exciting startups from the sports industry, for example, and develop them further together. The opinion of the consumer experts counts and is heard in the right place. As a result, their ideas are often incorporated into the creation and further development of new products. According to club members, being actively involved in an early phase of product development or a service, with ideas and through personal experience, has "its special charm".
Extensive discussions were also recently on the agenda of the jury meeting for the modernized ISPO Award. Among them: three consumer experts from the ISPO Collaborators Club.