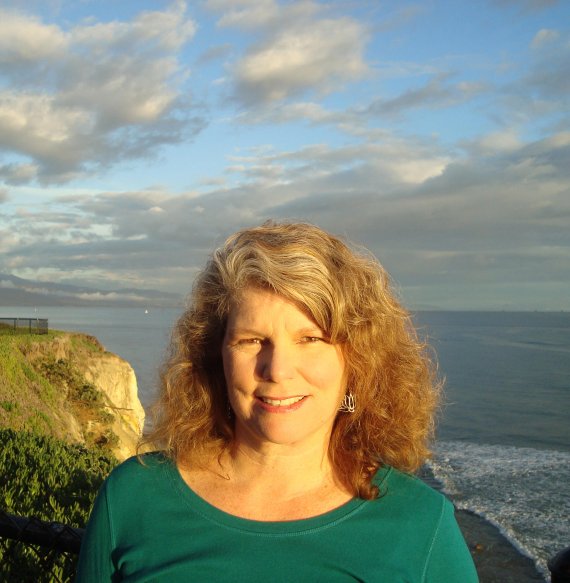 "I Have a broader Reach than at Patagonia"
ISPO.com: You are one of the most recognized sustainability leaders in the textile industry. The reputation of Patagonia as a leader in ecological business solutions was very much associated with your name. Now you changed to bluesign technologies. Why?
Jill Dumain: Thank you for that compliment. It was the most amazing career I had at Patagonia and I cherish it. However there is usually a time to move and try something new in a career, it just took me 28 years to find it! Bluesign technologies is a company that I believe in 150 % and given how long I was able to work to my values at Patagonia, the only change I could make was to a similarly values based organization.

In my new role, I feel as though I have a broader reach than I did at Patagonia and it is my turn to share that knowledge more broadly. We don't have a lot time to change the course of action on our planet and I knew I had to take the opportunity to do what I could do personally.
Bluesign had its focus on and the roots in the chemical textile industry. What kind of new perspective are you going to put on the table?
The perspective that I can bring from a different part of the supply chain as a brand is something new for bluesign. The foundation in the chemical industry is critical and will remain in the organization but coming from the other end of the supply chain has some benefits as well.

For many years, my job was to figure out how to implement projects that didn't seem possible at the start and to convince people to partner with me. I had to get them to see the vision and get excited in order to help find the solutions. The other part of this was determine the best way to tell very complicated stories to the end consumer.

We had to find the right balance between explaining the details to get our points across but not overwhelm the reader with too many facts so they would stay interested. I am excited to work with our system partners to use the same model for bluesign.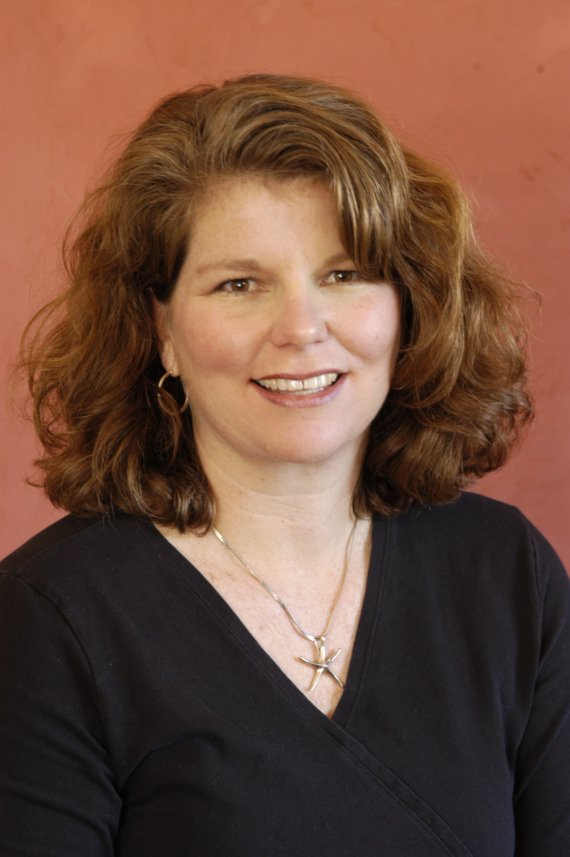 Biggest Challenge: Communicating Depth of our System
What are the main challenges for the next years for bluesign? What is your aim?
I think the biggest challenge is communicating the depth of our system. There isn't any other chemical management option that goes as far back into the supply chain as we do.

This is what I appreciated most when I was at Patagonia. I sat at my desk knowing there were experts that had the knowledge to manage the complexity of our supply chain all the way back to the chemical supplier but it is a difficult message to communicate.

Most people don't like to talk about toxics and chemistry. The first one scares us and the second one reminds most people of one their most difficult classes in school. The other challenge is to reach further into other parts of the textile industry. We are strong in the outdoor industry but have work to do in other ones. 
What are the main challenges for the textile industry for the next years in terms of sustainability?
The main challenges are finding ways for those that aren't yet engaged in the work of sustainability to get engaged. We need to work with a larger segment of the textile industry in terms of manufacturers and chemical companies.

There is so much knowledge now on how to produce fabrics in a way that is better for the people in the supply chain and the environment so we should all be working to involve the broader industry so they don't repeat the same mistakes as others have years ago.
Sustainability has to Become Profitable
Bluesign has been established as an industry initiative – to improve processes and also save money by using less energy/material/chemicals etc. What is your experience from Patagonia: Can more sustainability save costs?
I do believe that ultimately sustainability efforts can save cost but it isn't always right at the beginning of a project and this make it difficult for some companies, especially publically traded ones. I have a deep belief that we need to create an industry in which the economic piece is in balance with the other areas.

If we have any hope of getting to the rest of the industry, we have to determine ways to make it economically profitable to employ sustainability measures. We have examples from our system partners who were able to make significant investments into their manufacturing locations with the money saved when they implemented full holistic bluesign system.
Many brands intend to improve their sustainability, but don't know how to start. What are the main obstacles for a better ecological footprint from your perspective?
The main obstacle for a company starting out today is the number of initiatives they feel they can do or have to do. Today there are so many directions that you can take a program, I think it can be a bit paralyzing. I always try to encourage companies that are new to tackle only what they know they can sustain.

It is so de-moralizing to colleagues and a company to have to take steps backwards if something doesn't work out. This is usually from moving too fast; yet it is a balance because I also said just above that we don't have much time!
Video: Sustainability in sports business
What is your recommendation? What should a company do first?
I usually recommend something that is squarely in line with the company's values. If you care about the rivers, tackle waste water. If you are near the ocean, maybe microplastics. If there is a waste issue in your area, focus on recycling.

Basically something that is a little lower on the complexity scale that is important to your company. It isn't going to be the same for everyone but if it is a value of the company, it is easier to get others internally to rally around the idea.
"Alternative Technologies are Getting Better"
There is a current problem with the PFCs in clothing and the Greenpeace Detox campaign. The problem is to be solved 2020, as many companies say. Is this realistic?
Since the lead times in the outdoor industry, that uses the most PFCs, are so long 2020 is basically here now. It won't be long before these companies are making their commitments to the fabrics they will be using in 2020 so it might be tough for them all to actually meet the goal.

The alternative technologies are getting better each year so perhaps the companies will be able to determine how to get there. We do have alternatives in our system that are available today.
There is a constant contradiction between consumerism - the current system of the fashion industry -and sustainability. The circle economy seems to be one solution to match both in a better way. Do you see effort and success to establish a circle economy in parts of the business yet?
The circular economy isn't something specifically we are looking at currently but the concept of using less resources to satisfy the needs of consumers is included in the bluesign system.  When our system is used the resource savings can be significant and this is one of the goals of the circular economy. 
You are working in the outdoor industry since many years – is the textile industry truly improving? Or are the steps still too small to really make a difference?
I do think the textile industry is improving. There were a lot of years that were quite lonely in the environmental work but there is a concerted effort by so many different parts today that I do think there is progress. We have seen the use of recycled polyester increase, there is more organic cotton being grown, though still a very small percentage, and there are many companies throughout the supply chain focusing on chemical management.

That said, we still don't see the environmental planetary metrics moving fast enough in the right direction so you can argue the steps are still too small. However I am optimistic because there is more attention being paid to these issues than at any time I can remember in the last 25 years. 
Sustainability and profit at the same time? Get your business ready for the future with experts' input at the ISPO ACADEMY Webinars. Sign up now >>>