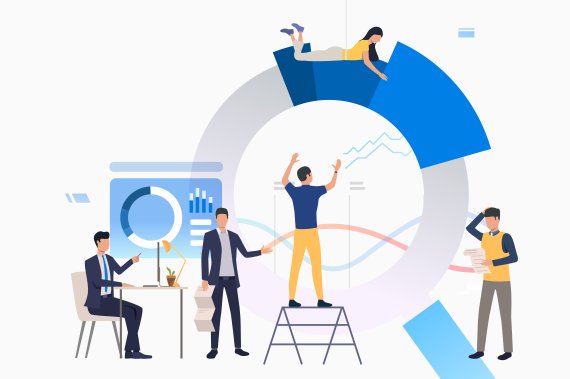 Since April 2020 the EDM headquarter is located in Munich, the European capital of sports. ISPO.com talked to the new CEO and main shareholder, Krischan Hertle, about his investment in EDM, recent improvements and his development plans.
ISPO.com: Why did you decide to invest in EDM?
Krischen Hertle: Eugenio Di Maria founded the company 30 years back, first specializing in the sporting goods market. Back then, the company's first client was Adidas, who got exclusive research and reporting about the European market. Eugenio has developed EDM with a lot of passion and today company stands out as leading independent, international publisher and information provider in the sporting goods and outdoor industry – trusted by all major sporting goods and outdoor companies.
Apart of that, I believe that EDM provides a unique service with its business newsletters Sporting Goods Intelligence Europe (released bi-weekly) and The Outdoor Industry Compass (monthly) – both must-reads for industry professionals.
Overall, I liked the idea to develop an independent, established B2B publisher and I see enormous growth opportunities in the global B2B information market. I am also passionate myself about the sporting goods and outdoor industry, which helped of course to take this decision.
What makes the services EDM provides so valuable for the sporting goods industry?
It's safe to say that it is critical for executives to have the right business information to be able to make smart business decision in a fast-changing market environment. We provide executives in the sporting goods and outdoor industry with critical market information and analysis to make better informed decisions. We serve a high-profile audience of decision makers of the leading brands, manufacturers and retailers. They need to drive growth of their companies and time is a very limited resource for them. We research, condense and summarize the information they need – and thus save our members time. Core of our services are the bi-weekly or monthly business newsletters. It includes key industry facts & figures and analysis for industry executives. For example, we monitor strategic initiatives and the financial development of the leading players, analyze the retail & distribution landscape, E-Commerce and DTC initiatives and provide exclusive industry statistics and rankings.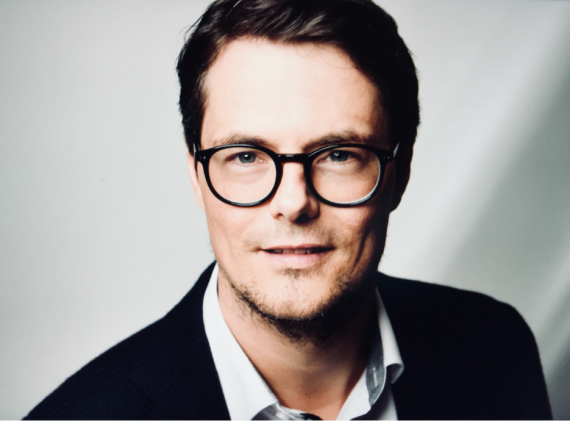 What did you improve in the past few months?
We started the modernization of EDM with a new publishing-platform, more content available in digital format and a new easy way of search and consumption by topic and categories. EDM now offers more snackable content and all content is available online. Furthermore we launched our new websites (www.sgieurope.com and www.oicompass.com) and upgraded our digi​​​​​​tal presence with regular updates on each website and weekly industry Round-ups. Eugenio Di Maria remains an important part of EDM as chief editor of Sporting Good Intelligence Europe, as is Wolfgang Greiner for The Outdoor Industry Compass.
Can you already give a glimpse on new developments in the future?
Going forward, we will add more forward-looking insights, data and analysis in the digital space. We will also offer more business reports, for example quarterly competitive benchmarking reports and digital trend reports, as well as customized research and analysis. We are also expanding our services and will offer advisory services and marketing solutions. This includes expanding our team with data analysts and data journalists amongst others.
For more information: www.edmpublications.com or get in touch with EDM: k.hertle@edmpublications.com