Louisa Smith is a globally recognized textile and fashion expert. Her innovative spirit and expertise make her a sought-after opinion leader in the textile industry - also in the sports and outdoor sector. She is a leading jury member for the Textrends Awards and presents them once a year at ISPO Munich. Louisa Smith is also now supporting the ISPO Award team with a sustainability check and examining the sustainability claims of relevant products - for more transparency and real change in the world of sports. For ISPO.com, she looks at innovations and trends in the industry in her column Tex-Bites.
Two companies that textile experts and industry insiders should keep in mind are the specialty chemicals company Kuraray and FibreTrace.
Kuraray has developed Color Fastness, an app that allows the color fastness of materials such as leather and textiles to be conveniently determined via iPhone or iPad. This new app enables textile laboratories, testing institutes, and manufacturers and processors of fabrics to quickly and cost-effectively analyze their color fastness for the first time.
All that is needed to use this app is a mobile iOS device with a camera, suitable lighting conditions, a treated and - as a reference - an untreated material sample, and a gray scale. The major advantage of Kuraray's new color fastness app is that it provides more reliable results than the human eye - without the need for complex and expensive high-tech cameras.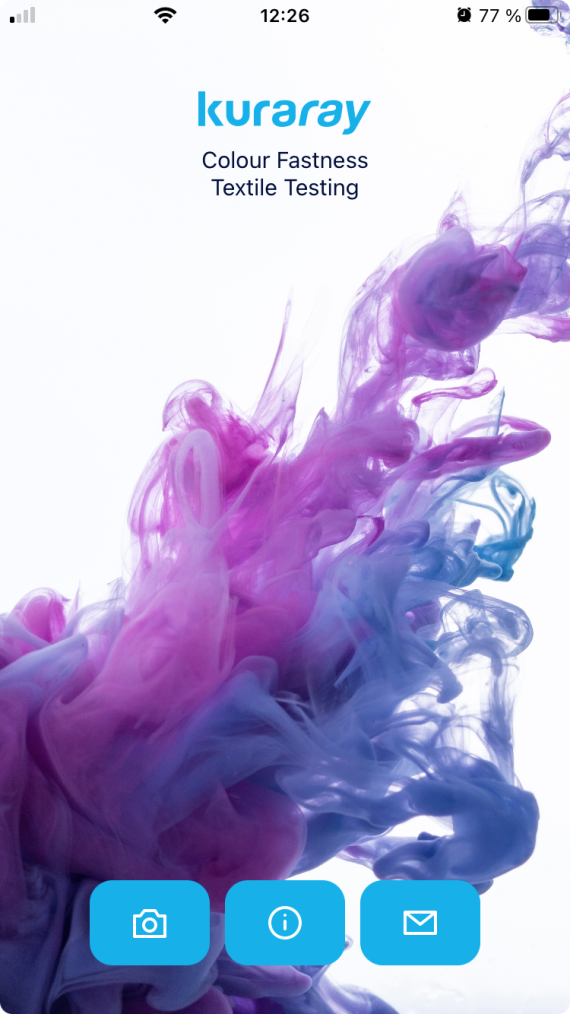 "Until now, two methods have typically been used to determine color fastness: the human eye and a spectrophotometer," explains Patrick Wallrafen, Technical Sales Specialist at Kuraray Europe. "This new app-based method from Kuraray is a third option that is both simple and reliable."
To increase transparency, each assessment performed with the app is assigned a unique report ID. The app archives the impact of all external influences measured on the test material, for example, light, seawater, bleach, rubbing, washing and perspiration. This makes color fastness testing extremely easy for textile manufacturers."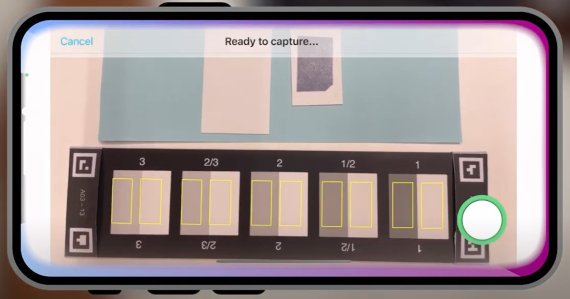 Another innovation that could be groundbreaking for the industry: FibreTrace will release a free digital traceability solution for the textile industry that maps the global textile supply chain from fiber to retail. The platform provides transparency in a user-friendly, globally accessible platform with no fees and removes the barrier to transparency for producers, manufacturers, brands and retailers.
"The lack of accountability within the textile industry has opened the door wide for social and environmental neglect and misconduct. Brands have an obligation to audit their supply chain, identify and address issues," said Shannon Mercer, chief executive officer of FibreTrace.
Based on blockchain technology, FibreTrace MAPPED provides a digital centralized chain of custody for unlimited users. Accessible anywhere, anytime and on any device thanks to the cloud-based software solution, with the ability to upload order and shipping documents and integrate existing environmental and social compliance records.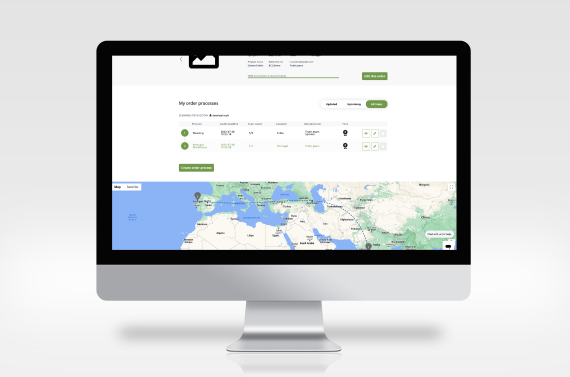 "At FibreTrace, we believe transparency shouldn't cost the earth, so we decided to bring FibreTrace MAPPED to market for free in hopes that we can encourage the industry to take accountability and responsibility for their supply chains and be the change for a better future," says Shannon.
FibreTrace MAPPED works with every fiber, material, certification, document, data and integration in an intuitive system where all information is protected, private and secure. Global fashion and home furnishings companies can take the first step toward a transparent and responsible future by signing up for a free MAPPED account online at fibretrace.io.