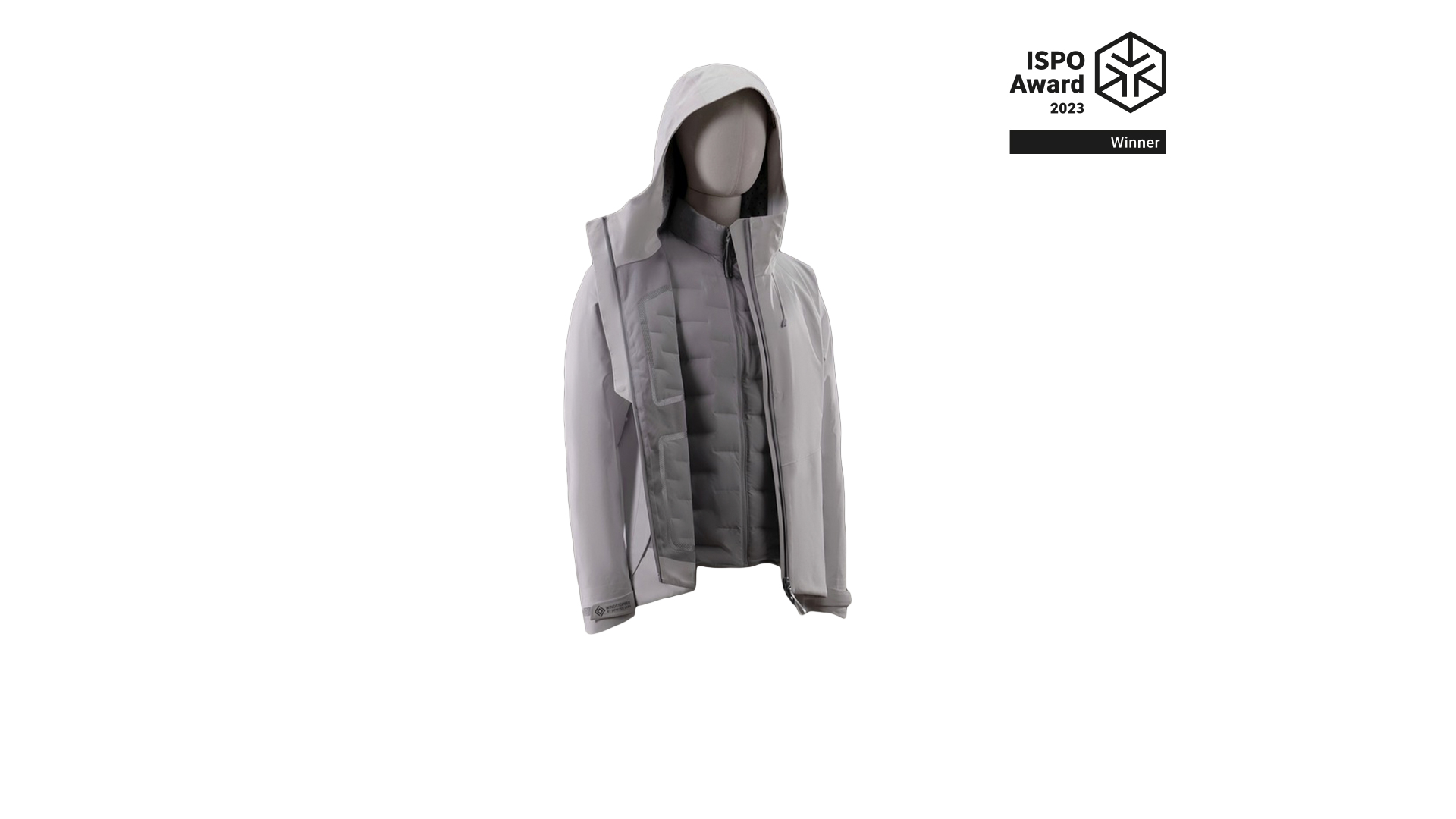 Especially since the pandemic, the general interest in outdoor activities has increased worldwide - and with it the group of people who want to equip themselves for leisure outdoor activities has become broader. This has an impact on the look, as not everyone can identify with the typical style of outdoor collections. With the Lightweight 2Pieces Down Jacket, Bosideng has developed a versatile product that wants to appeal to this new target group.
The jacket consists of two fully-fledged single jackets. The outer shell jacket is made of 100 percent recycled Windstopper material from Gore-Tex Labs, whose windproof and water-repellent properties provide good weather protection. This material allows for high breathability, too. For more warmth, this layer has also been equipped with Bosideng's "down-mapping" technology, whereby lightweight down fillings are modularly targeted to the areas of the body that need more insulation. The backing of the outer jacket is made of 100 percent merino wool, into which individual down modules have been embedded. Merino wool can absorb moisture quickly to keep the body cool and dry during moderate to high intensity activities. This allows for material and weight savings while providing the right amount of warmth.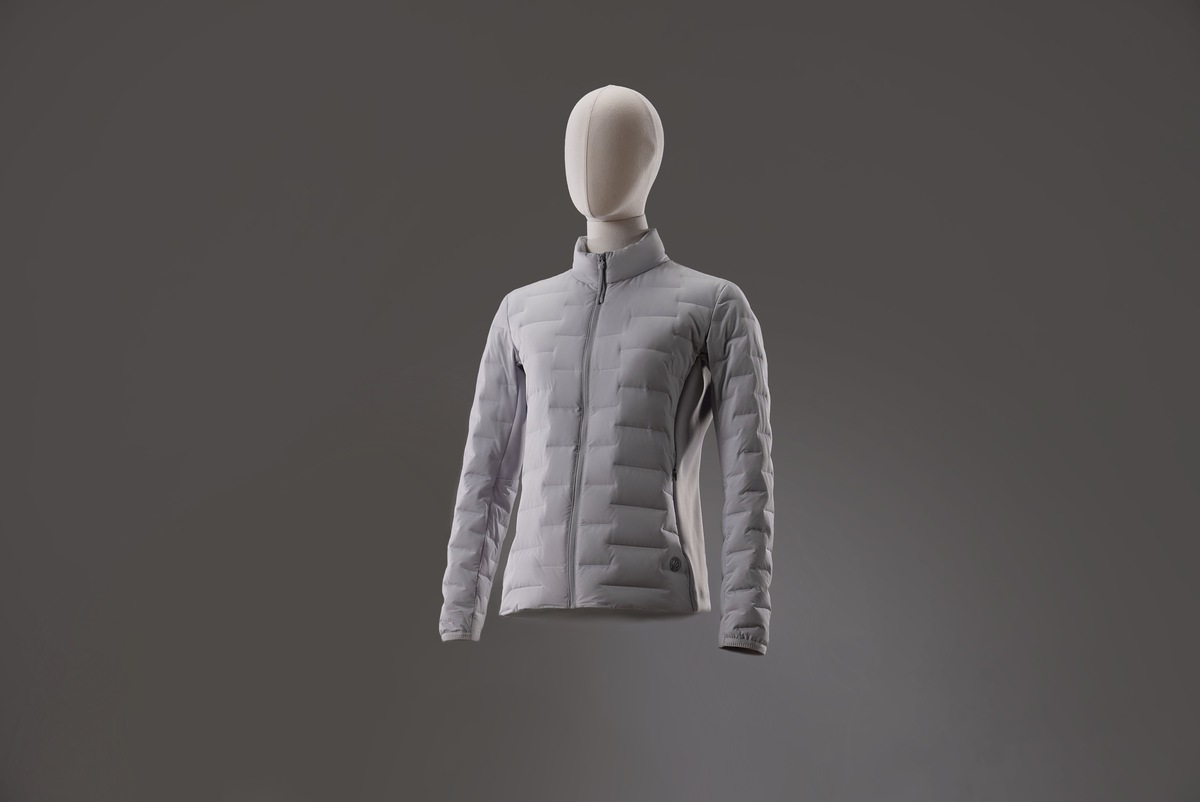 The inner layer consists of a lightweight down jacket with elastic side panels that keep you comfortable and reduce bulk. For even more breathability and improved temperature regulation, laser ventilation holes have been incorporated on the underarms of the inner and outer layers, as well as on the back shoulder area. 
Worn together or separately, the two jackets cover a wide range of uses and are the perfect gear for changeable weather and travel. The jacket is available for men and women.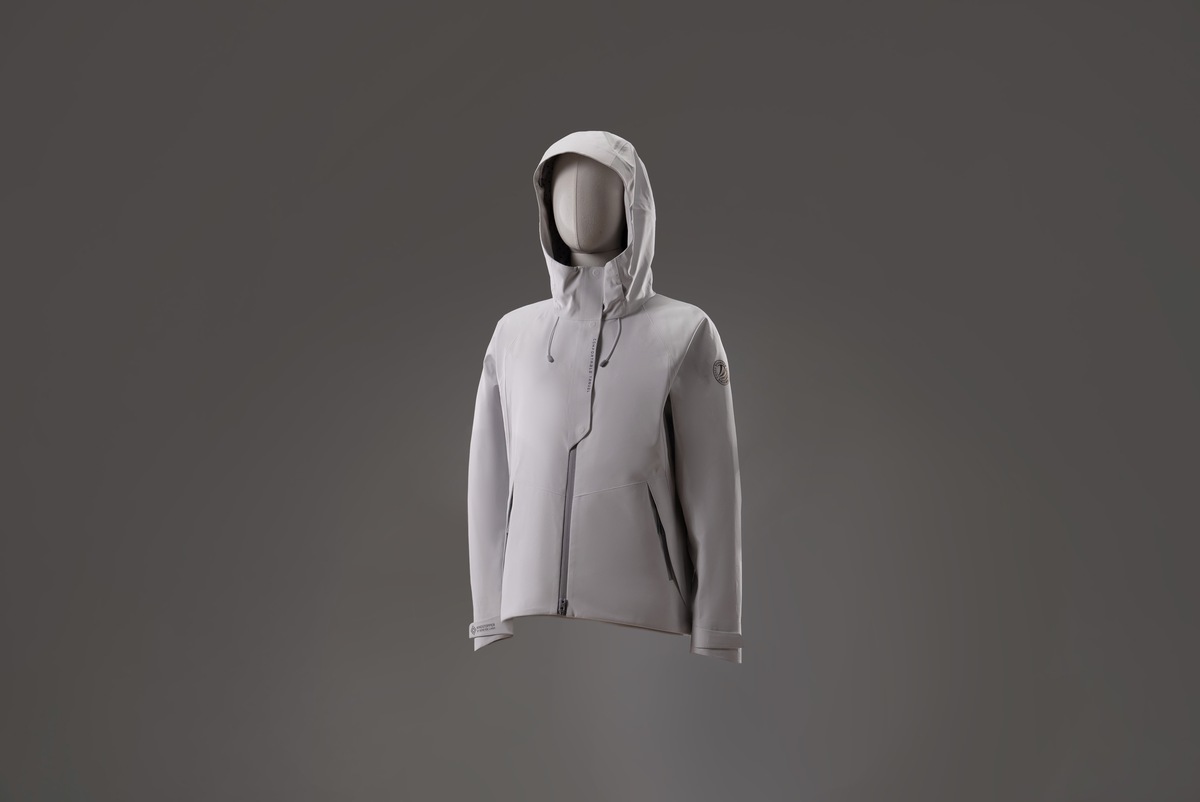 The jacket is made of 100 percent recycled Windstopper fabric from Gore-Tex Labs, certified by bluesign. In addition, the down comes from farms certified with the Responsible Down Standard (RDS).
This convinced the jury:
Use of Gore-Tex Labs 100% recycled Windstopper material, RDS down

Windproof, water-repellent and particularly breathable

Down-mapping technology for precise insulation and low weight

Temperature and moisture management for high wearing comfort

Fusion of fashion and function that is versatile in use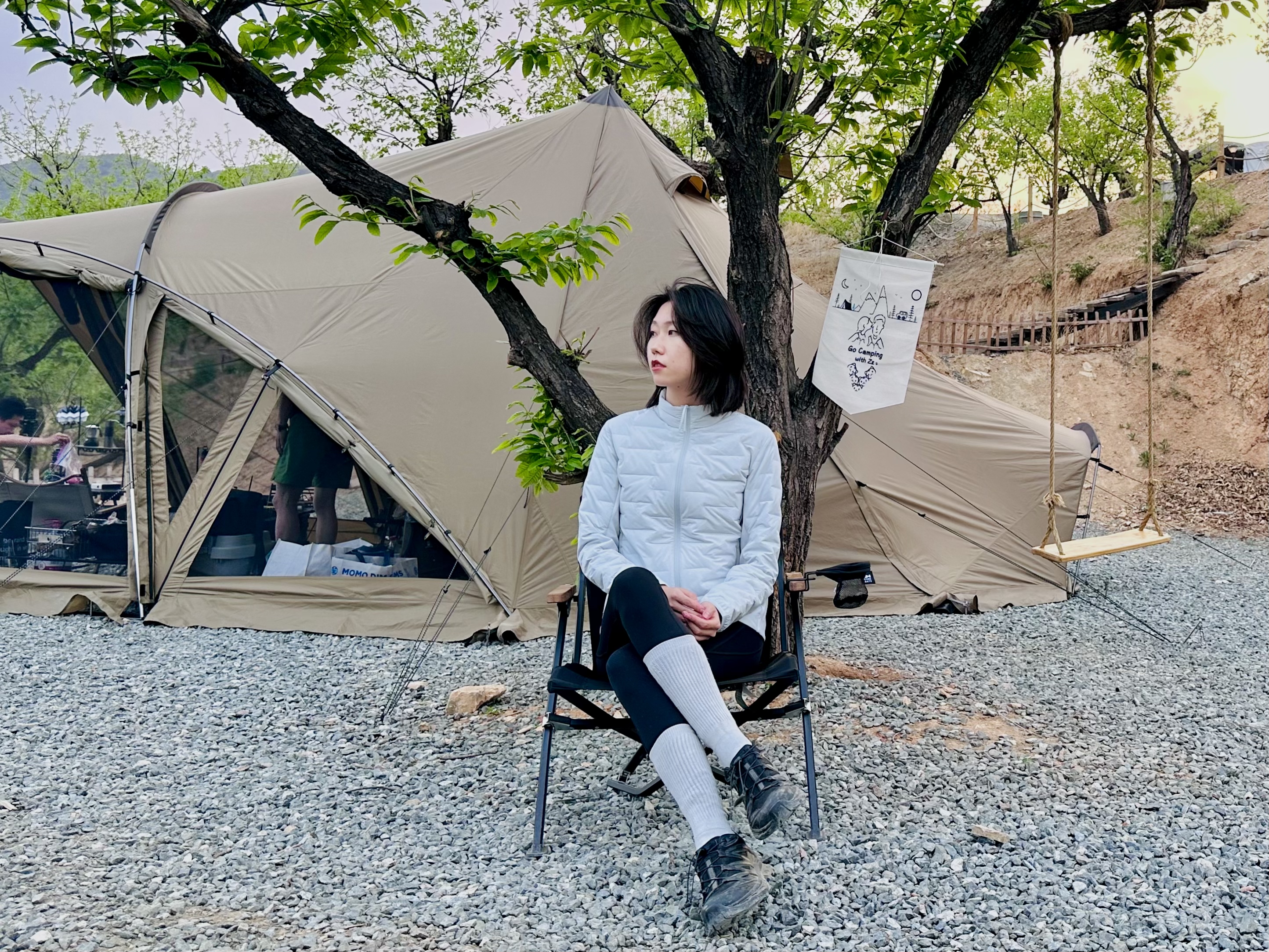 "The boundaries between urban and outdoor lifestyles are rapidly converging, and Bosideng is dedicated to exploring the balance between urban fashion and moderate functionality. This lightweight two-piece down jacket allows consumers to engage in leisure outdoor activities anytime, anywhere, without any concerns, and effortlessly transition to urban commuting. Our ongoing commitment is to make the consumption experience burden-free through the use of 100% recyclable materials."
Chenhong Li, Global Innovation Institute Director, Bosideng
"The idea and execution of the two-piece jacket are absolutely convincing. Embedding the down padding into the merino lining looks super technical and creates absolute comfort. Both jackets together make for great versatility."
ISPO Award Jury