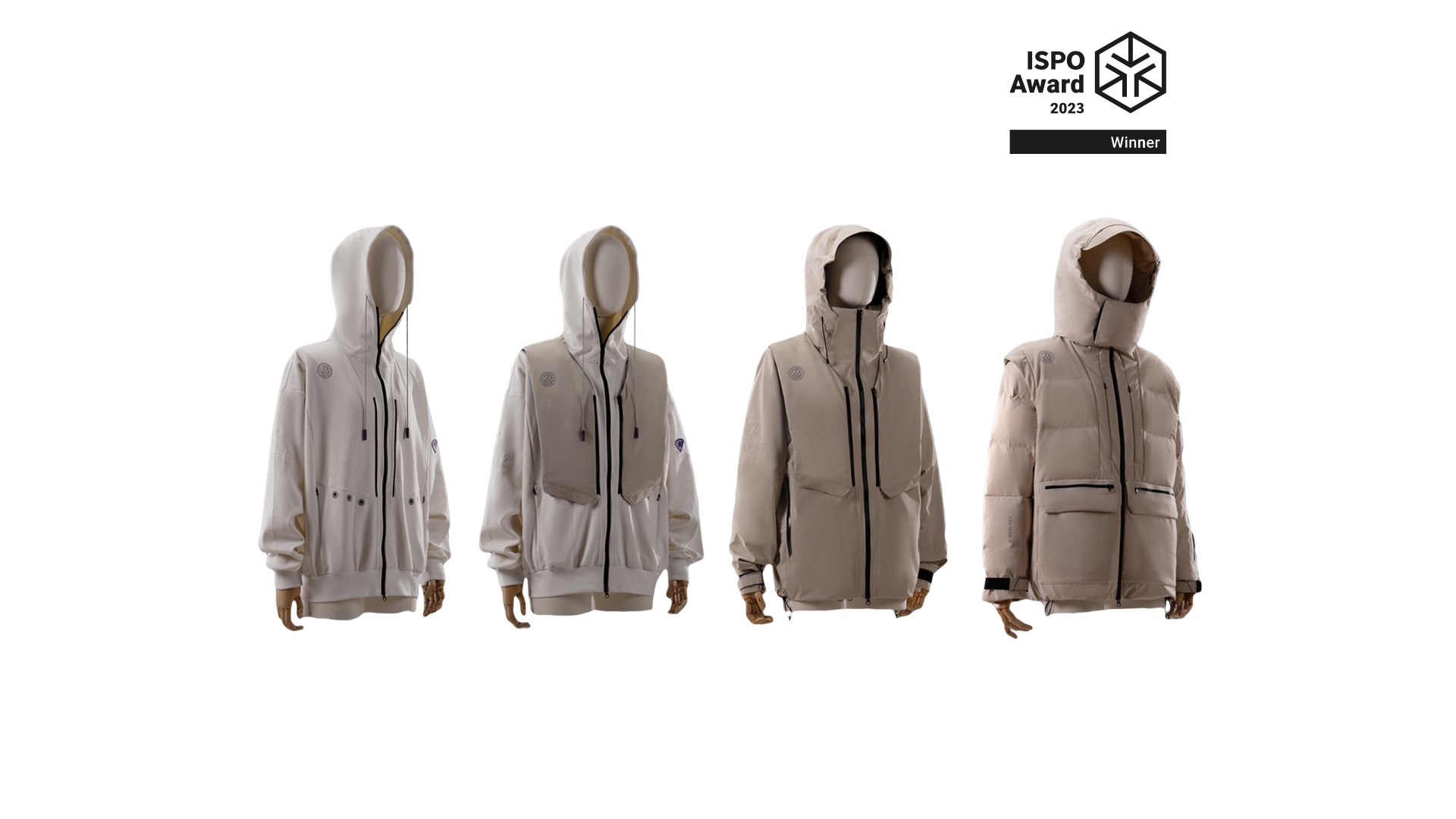 The collection consists of a total of four pieces, from which a total of ten different looks can be created for different requirements. These pieces include ski hoodies, down vests and various shell jackets. Depending on how the pieces are combined with each other, the outfits are suitable for other applications - from indoor and outdoor skiing to cross-country skiing. Moreover, they can be used to create functional outdoor looks that can be worn all year round on different occasions.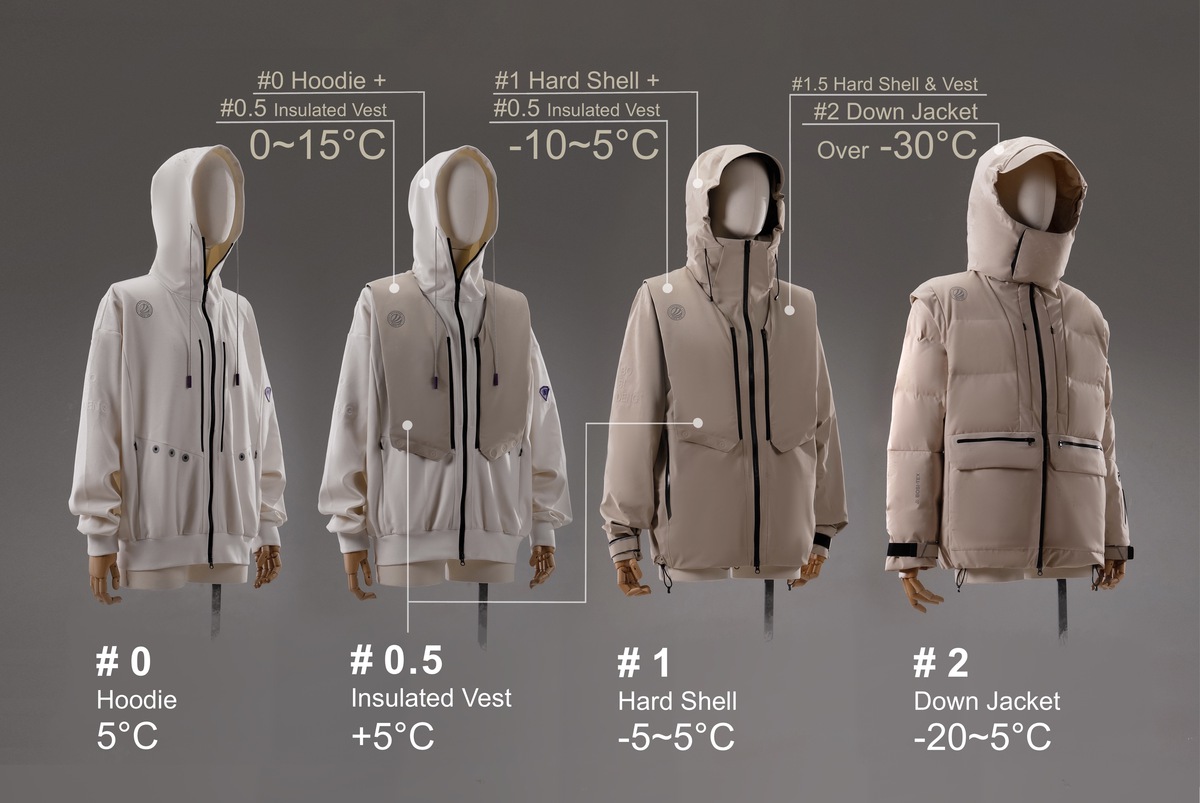 For example, the Authenic#0 Ski Hoodie can be used as a fashionable basic for commuting in the city or skiing indoors in temperatures ranging from 0°C to 15°C. Combining the hoodie with the Authenic#0.5 Insulated Vest increases warmth by 5°C. Against low temperatures with up to -20°C one is armed with the Authenic#2 Technical Performance Down Puffer Jacket, which in turn can be converted into a vest. As professional ski jackets, this jacket and the Authenic#1 Technical Jacket are equipped with Windstopper materials from Gore-Tex Labs, which are windproof and water-repellent. Combining Authenic#1, Authenic#0.5 and Authenic#2, even extreme cold above -30°C is no longer a problem for skiers and outdoor adventurers.
Not everyone who wants to try winter sports is willing or able to buy the necessary equipment. With the Authentic Snow Collection, Bosideng aims to make it easier to get started by developing a clothing system that is just as suitable for skiing in different environments as it is for normal everyday life in the city or for other outdoor activities. Moreover, Authentic Snow Collection will be an ideal choice to support your snow sports' courses of growth. Consumers can upgrade and customize products from this collection depending on their level of skiing, even for cross-country skiing. From beginner to pro, that's the core message Bosideng wants to convey with this Authentic Snow Collection.
The detail-oriented design with functional elements also fits beautifully with the current Gorpcore style, which combines streetwear and sportswear with camping and hiking outfit components, and according to trend analysts, is more than just a short fashion stunt.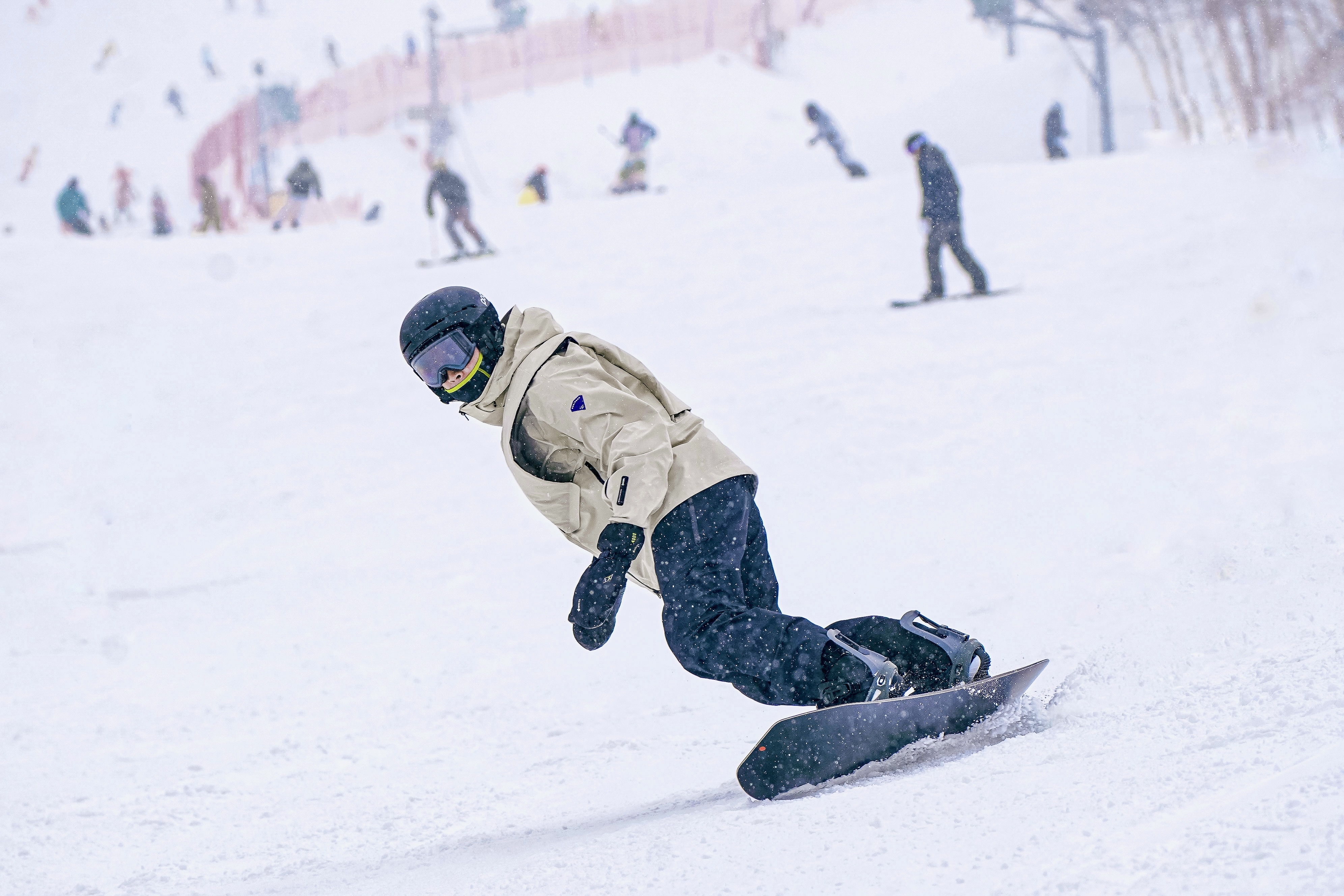 When it comes to material selection, Bosideng relies on Gore-Tex and Sorona. Bosideng has worked with both partners to develop an exclusive windstopper that incorporates 38 percent bio-based fiber material by integrating the Sorona fiber. Sorona has a natural 3D spiral structure that allows for some elasticity and is more than twice as soft as polyester fibers of the same size, making the material particularly comfortable. In addition, the material has been treated with a bio-based water repellent finish (DWR). This renewable finish was developed based on vegetable waste. 
Ultimately, the goal is to be equipped for as many winter sports activities as possible with the modular, coordinated clothing base. This is linked to the goal of preventing excessive consumption. High-quality materials are intended to ensure that the clothing lasts a long time.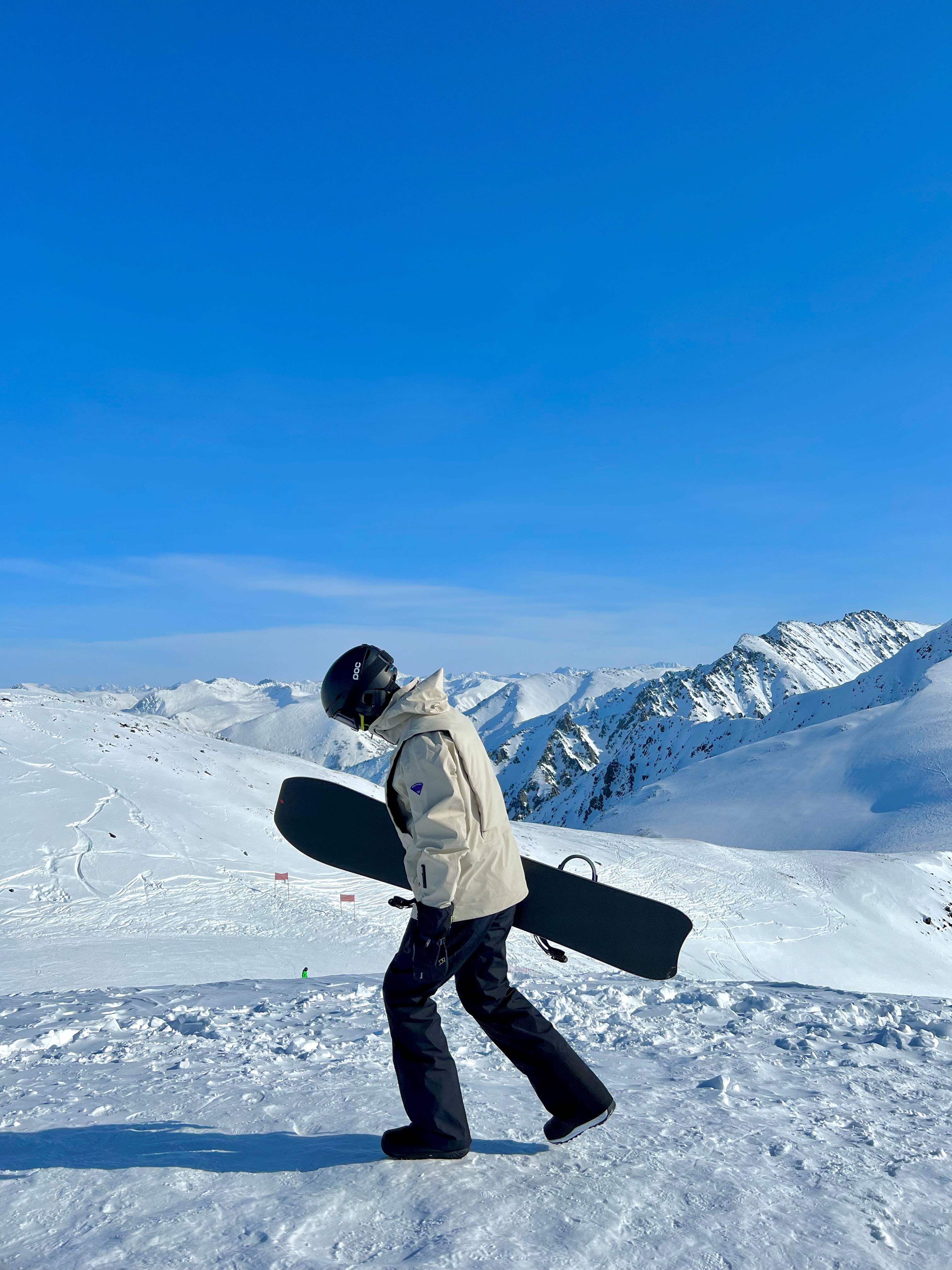 This convinced the jury:
Modular clothing concept - ideal for beginners or when traveling
Versatile use 
Windproof, water-repellent and particularly breathable
Use of bio-based fiber blends
High-quality materials for long durability
 
"The aim of developing this product is to enable more consumers to access ski sports easily and conveniently, without requiring an additional purchase of ski suits for different types of ski resorts. They can fully immerse themselves in the joy of skiing. For experienced skiers, the multiple combinations not only offer professional support but also bring endless fun to their outfits. With the new concept "Buy less, buy better," we communicate to our consumers that they can care for the Earth through their purchasing decisions."
Chenhong Li, Director, Global Innovation Institute, Bosideng
"Less is more: modular clothing concepts are exciting because here coordinated parts can be combined in different ways and together always result in new solutions. That's all you need (when traveling)." 
Jury ISPO Award