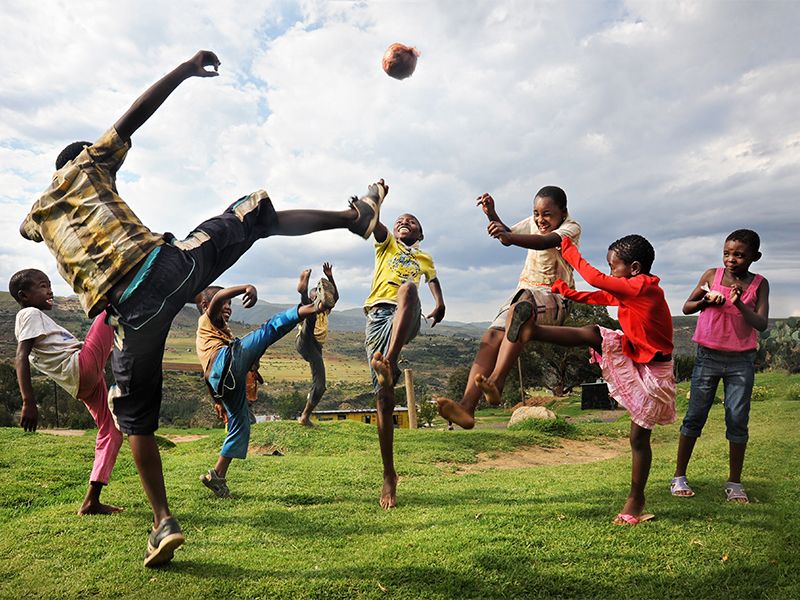 We are all the more pleased to be able to present honorary partners for the first time at ISPO Munich Online 2021, who share messages with us as "Voices of Sports" beyond product cycles and collection updates. They are exemplary for numerous international organizations that do everything in their power to inspire people for sports, to promote them athletically, and to give them new perspectives through sports. We have them to thank for the diversity in the scene - and not least for new target and buyer groups for the sports business.
Learn more about about the honorary partner and get involved 

Since 1967, Deutsche Sporthilfe has been supporting young and top athletes on their way to great success and is the most important private sports promotion initiative in Germany. It does this with responsible and creative funding concepts that are continuously adapted to the athletes' circumstances. The foundation provides support both financially and in career planning and personal development. Supported athletes are involved in 90% of German successes in international competitions. This includes 261 gold medals at the Olympic Games and almost 350 gold medals at the Paralympics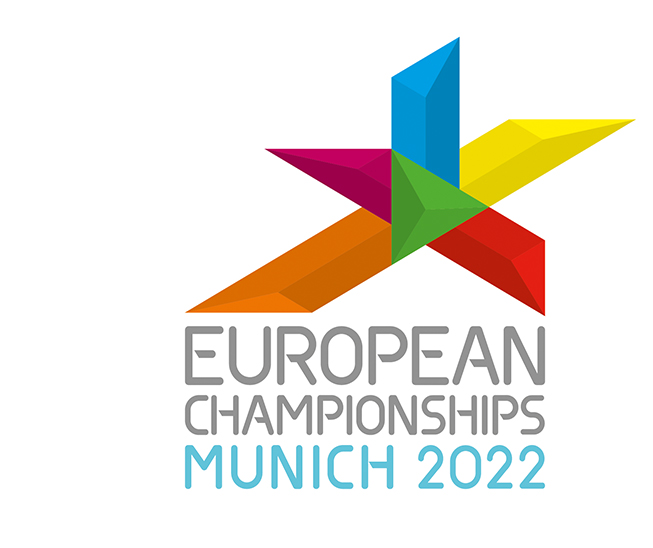 With the European Championships Munich 2022, Munich is hosting the biggest event since the 1972 Olympic Games. With nine European Championships and an entertaining festival under one roof, the Olympic Park will celebrate its 50 years anniversary with sporting and cultural highlights alike.
From August 11 to 21, more than 4,400 athletes will compete in nine sports: beach volleyball, canoe racing, climbing, track and field, cycling, rowing, table tennis, gymnastics and triathlon. With the Olympic Park at the heart of the event, existing venues and infrastructures will be primarily used, and the 2022 European Championships will set an example in terms of sustainability. The short distances between the venues and the good public transport connections will also help to minimize the impact on the city and its surroundings. In addition to top sporting performances, all participants can look forward to a varied supporting program that will round off EC2022 culturally and make it a holistic, unforgettable experience.

Right To Play is a global organisation that protects, educates and empowers children to rise above the effects of poverty, war and disease. We work with children in some of the most difficult and dangerous places on earth, helping them to stay in school and graduate, to resist exploitation and overcome prejudice, to prevent diseases like HIV and malaria and to heal from the harsh realities of war and abuse. Pioneers in a unique play-based approach to learning, we use play in all its forms - sport, games, music, art and theatre -  to teach children the skills they need to create better futures for themselves, their families and their communities. Right To Play reaches 2.35 million children each year in 15 countries around the world.