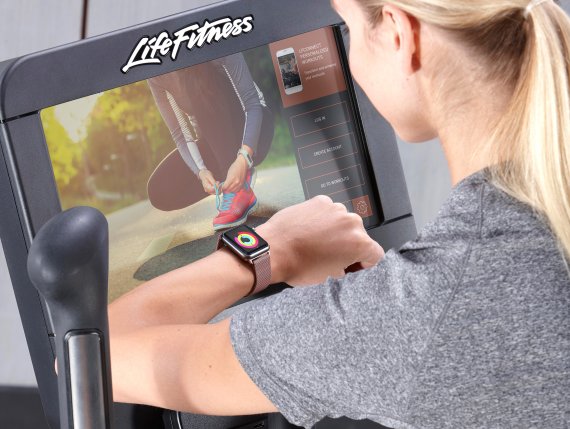 Spanish startup NBN 23 usually provides innovative wearables for basketball clubs around the world, taking data collection and analysis to a new level. Now, however, the company is developing a high-precision location sensor that warns people when they are getting too close to others. In the age of Corona, this should make social distancing and leading a halfway normal life while maintaining privacy possible again.
This example shows the possibilities that wearables will offer us in the future. And it gives an idea of the economic opportunities that lie in the market for small, smart helpers. In the Corona year 2020, the business volume in this booming market has also declined, but the growth now forecast of 22.3 percent per year will be enormous. By 2024 alone, more than 500 million wearables would be sold worldwide. This is primarily due to the fact that the areas of application are expanding in the direction of health, for example.
"I see two very important trends: Firstly, 5G technology will bring a whole new type of connectivity. The other is that wearables will be so integrated into clothing, for example, that you won't even feel them," says Jorge Gomez of the Global Sports Innovation Center (GSIC).
The Microsoft-backed organization brings together innovative startups with smart tech solutions with big players like sports leagues or major brands looking to drive digital transformation.
The new opportunities for consumers are huge. At ISPO Munich Online, CEO Adam Crofts presented the plans of his startup Prevayl, which wants to revolutionize the athleisure industry with its smart clothes. "There's a huge need because there hasn't been much innovation in this space for a long time. Our clothes will not only look cool and be easy to wear, they will also tell you whether you should sleep longer or work out more," Crofts promises.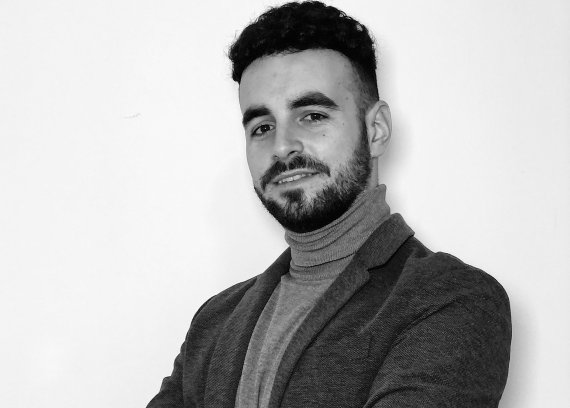 Through the use of fully integrated, imperceptible and washable sensors, important body data is collected. Once processed, the wearer then receives real-time personalized feedback on a device of choice on how to improve mental and psychological health. In this way, the T-shirt helps people live healthier, longer lives. "The application areas of athletic wearables are expanding more and more in the direction of wellness, well-being and lifestyle," Gomez has observed.
The same is true for the second major trend, 5G. "The new technology makes a whole new fan experience possible at major sporting events, for example. It will work like a smart city - you are connected with your wearables and devices at all times with transport, shops, hotels or statistics tools," says Gomez.
In a stadium, 50,000 people could easily interact with their smartphones at the same time or order food, for example. And then meticulously determine where and when a taxi should pick them up.
To ensure that the sports experience is also safe in terms of health, artificial intelligence (AI)-driven solutions could automatically measure the temperature at the entrance to the arena and sort out possible corona cases.
And in the stadium, wearables such as the new social distancing sensor will incidentally ensure the correct distance. Of course, there are also technical solutions that, in times of Covid-19, calculate exactly how many fans are actually allowed into the stadium...