Longer tours want to be well planned. Those who quickly gather everything together shortly before departure and stuff it into their trekking backpack often forget something. Then the rain jacket is there, but the rain pants are still in the closet and the hiker has to struggle with soaking wet legs to the next hut.
On hut tours, little things like earplugs are indispensable, and forgotten chocolate is less dramatic, but just as annoying. With the following lists you can make sure that you have a flask with your favourite schnapps for a well-deserved drink in the evening.
For a hut tour you should take your valid alpine club pass with you. If you don't have one yet, you can apply for one online. Members benefit from price reductions on hut tours - even abroad.
Is the journey organised, for example, have the train tickets for the journey to the destination been booked? Also check the validity of your identity card or passport. If you need a new passport, it will take several weeks to get it. A headlamp is part of the basic equipment. Are the batteries charged and is the camera ready for use?
Check that your emergency first aid kit is complete. Inform yourself online, with magazines or in the travel agency about special features in the respective region. What temperatures do you have to expect, how often does it rain, how cold can it get at different altitudes?
The centre of gravity of the trekking backpack should be close to the body and at shoulder height. This way, the centre of gravity of the backpack is above the body's centre of gravity and does not pull the wearer backwards. Here's how to pack:
Pack the hut sleeping bag and other light items in the bottom compartment. Medium-weight items, such as clothing, belong on the outside at the top. Pack everything that is heavy as far up as possible, at shoulder height and close to your back.
On flat trails and hiking paths, the centre of gravity can be higher, but in difficult terrain it is better to lower it a little and thus closer to the body's centre of gravity. This means you will be bent forward a little more to compensate, but you will have better control of your balance.
Small items such as snacks and sunscreen can be stowed in the lid compartment for easy access. The emergency first-aid kit should be packed in a separate bag and belongs high up. This way, even a third person can find it in an emergency without having to rummage around.
To keep the trekking rucksack as compact as possible, you should attach as few items of equipment as possible to the outside of the rucksack. Make sure the weight is evenly distributed and keep things tidy with pack bags. Choose waterproof backpack models so you don't need a rain cover.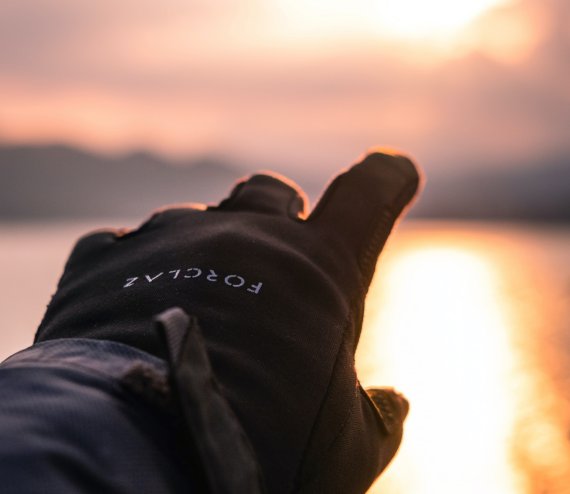 - Underwear, shirt and socks
- neckerchief
- light fleece jacket
- waterproof rain jacket
- waterproof rain trousers
- cap
- gloves
- mountain/touring trousers
- swimming shorts
- trekking shoes
- slippers for the hut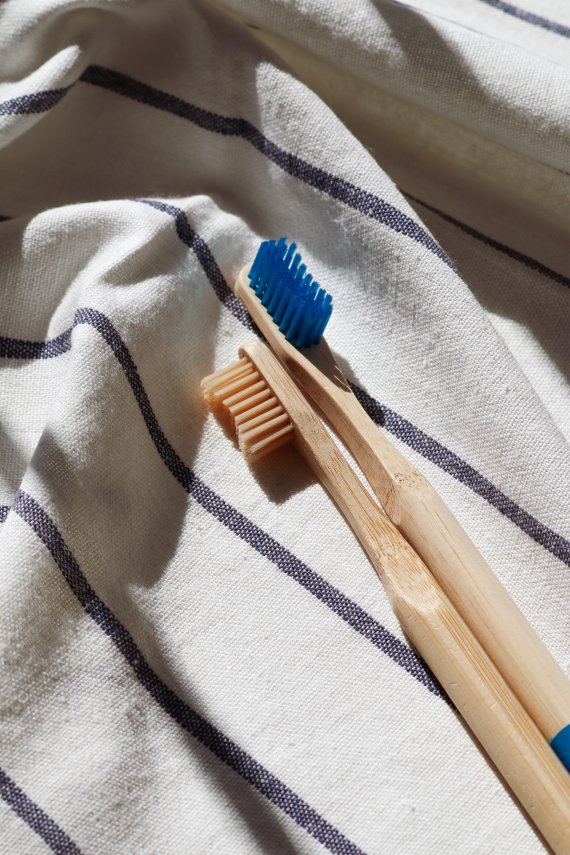 - Toothbrush and toothpaste
- Soap
- sunscreen
- Lip balm
- Soap and hair shampoo
- towel
- toilet paper
- Hand wash in a tube for longer trips
- identity card
- possibly passport
- alpine club card
- cheque card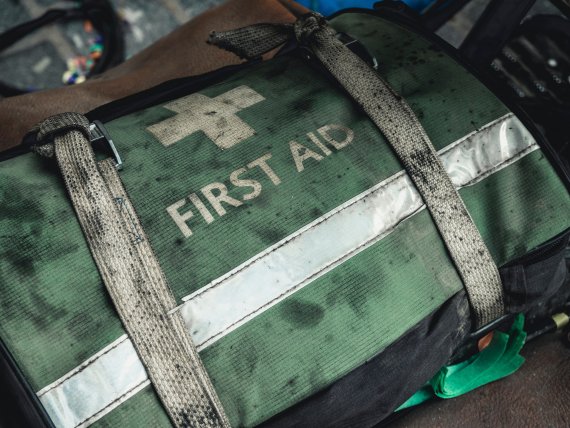 - Personal medication
- a quick bandage
- painkillers
- a space blanket
- Rescuetrops
- blister plaster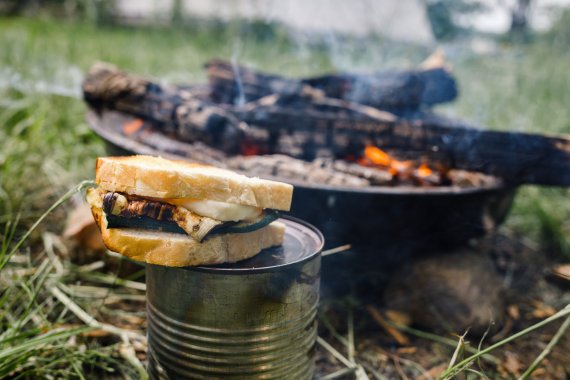 - water bottle
- personally preferred food
- salt & pepper
- muesli bar
- chocolate and energy food if necessary
- Schnapps (or non-alcoholic alternative) for drinking around the campfire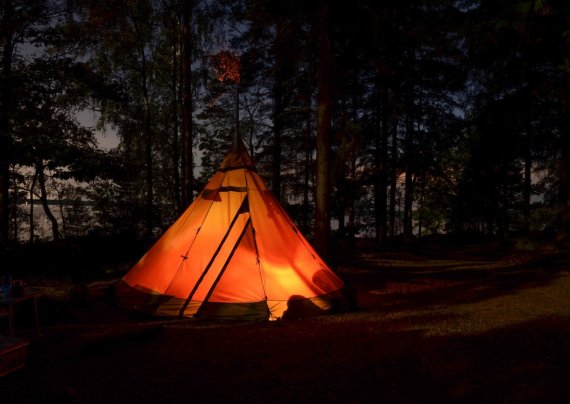 - Pants and long-sleeved shirt
- earplugs
- Hut sleeping bag
- Warm socks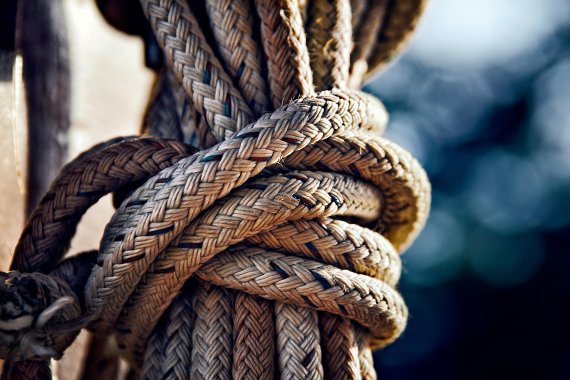 - Rope
- Climbing harness
- Crampons
- serrated protection
- ice screws
- ice axe
- piton
- abseil figure of eight
- Clamping wedges
- Mountain rope
- rope
- expresses
- gaiters
- rope ring
- carabiner
- Helmet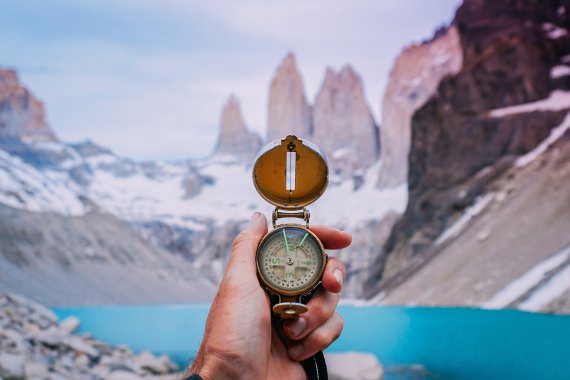 - Sunglasses or glacier goggles
- compass
- lighter
- a signal whistle
- headlamp with spare batteries
- pocket knife
- maps
- smartphone and charger
- bivy sack
- camera
- binoculars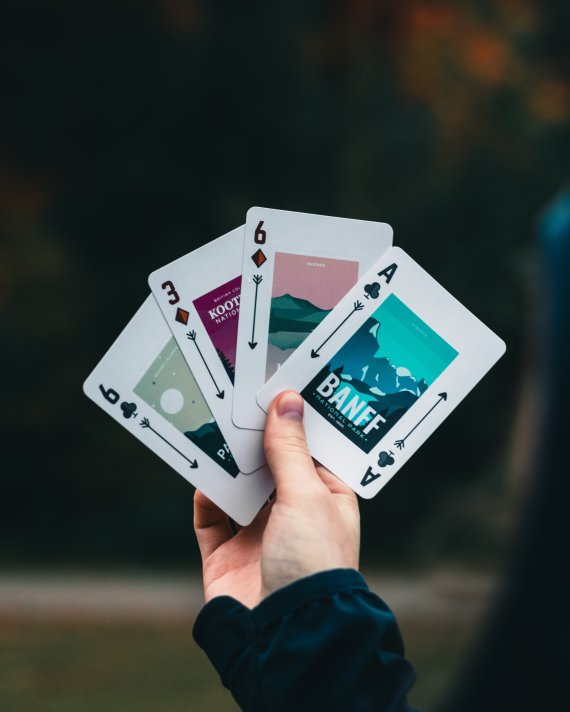 Card games
Reference books best on the e-reader
puzzle games
Trekking diary
Binoculars
Headphones
Audio books
...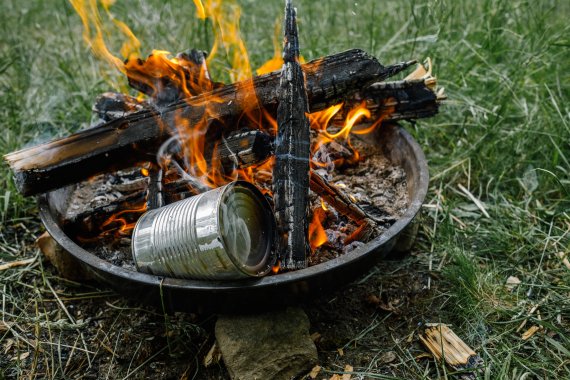 - lighter (for a campfire)
- a signal whistle
- headlamp with spare batteries
- pocket knife
- maps
- smartphone and charger
- bivy sack
- Camera
So that the hut tour does not become a torture for your back during the trekking tour, the backpack must be correctly selected and packed. First things first: leave everything superfluous at home! A trained hiker can carry 20 to 25 percent of his body weight for a longer period of time.
For a man weighing 80 kilograms, that's 20 kilograms. For comparison, the German Armed Forces assume 33 percent as the maximum weight, but the tours with such a fully loaded backpack and equipment are also known to be extremely strenuous.
Anything over 25 percent quickly becomes an ordeal for most hikers and also damages the back and joints. Especially inexperienced hikers tend to take way too much luggage with them on their first tour.